Your Favourite Photoshop Tutorials in One Place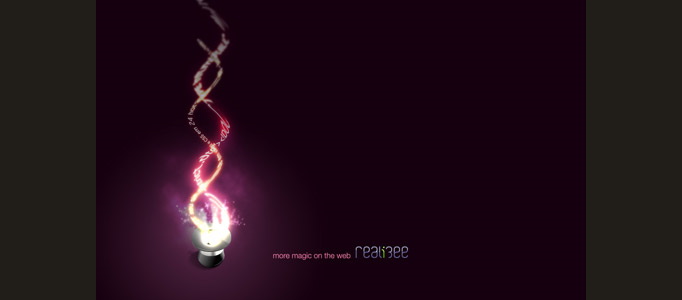 Magic lighting effect in photoshop

- Photoshop is recommended for this tutorial -
I decided to write another one on some of the photoshop effects. Although I use Photoshop on a daily basis, I am by no means a photoshop expert. The whole process took me about 35 minutes, one thing I think is really cool is to apply the color dodge blending option to folder, and put blured elements inside of it. Using it you can create some really amazing light effects.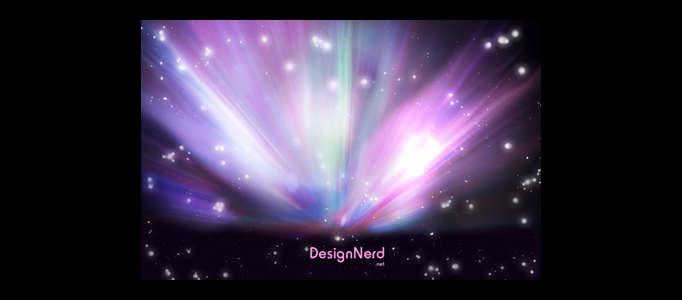 In this tutorial, it will show you how to create the light stream picture. The original picture is from NASA site. Take a smallish hard brush and just scribble in different colours. Basically just play around until you come up with something you like. Here is mine with a few more light streams added.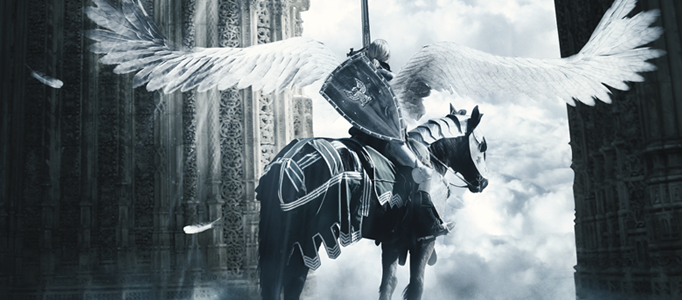 In this tutorial, you will learn how to design an epic fantasy scene. You have to prepare few pictures such as castle, human on the horse and clouds. Once you have done the combination, then you can add the sun shine to the horse and clouds surrounding the image.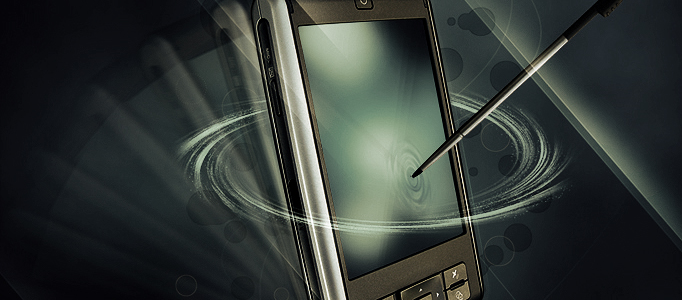 In this tutorial, it will show you how to demonstrate a wall paper on your mobile phone as well as design the background to present it. Before you are finished with the design you need to work more on the details and add some more things to it.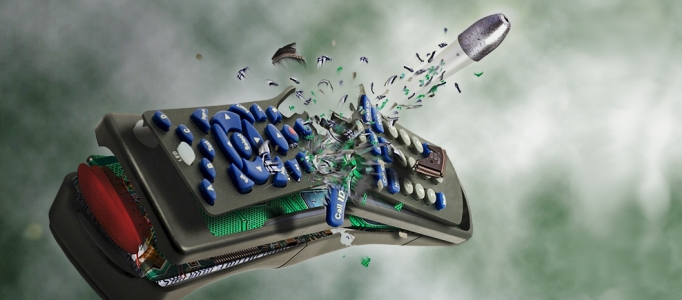 In this tutorial, it is going to show you how to make a nice bullet shot effect. This tutorial is very good as it displays a scene that a remote control is nicely broken into pieces. It may be a good idea if you can create a something similar on your own.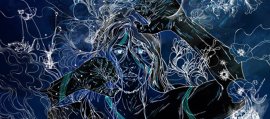 There are various ways which can stand out your image. Apart from adding extra objects or adjust the color or lighting, you can also consider to transform the image into some kinds of abstract sceneries. More importantly, the process is not difficult at all.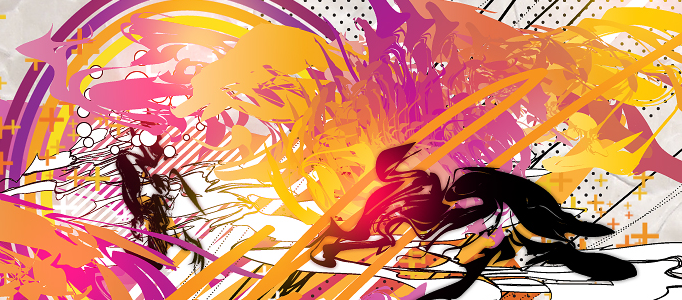 In this tutorial, it will demonstrate you how to create this chromatic Vexel Banner. To process this, it requires a basic knowledge of Illustrator and Photoshop. Firstly, you may start with the background by setting a prescribed texture paper. Then begin with the design process.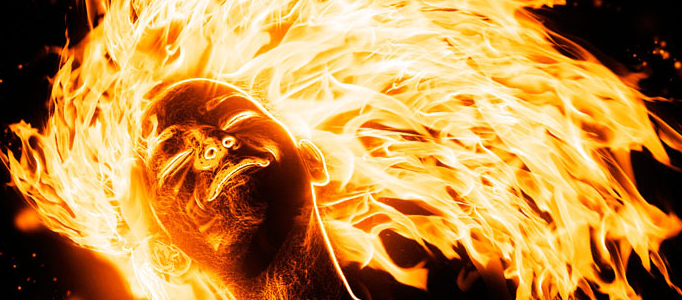 In this tutorial, we transform an image into a flame scene so it looks like a woman burning in flames. The idea behind this manipulation was to create a nice looking illustration, only by using simple techniques and tools such as the Brush tool and Warp command. Hope you will find it interesting!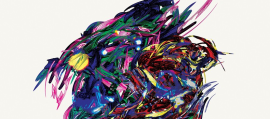 This art work is made by sketching out various doodles and forms with a black ink pen on blank paper, and then scanned them into Photoshop. Then using illustrator to convert them into vectors, coloured them and turned them into brushes. Based on this, you can create your own abstract artwork easily.