Your Favourite Photoshop Tutorials in One Place
Mac Style Lock Icon Design Photoshop Tutorial

- Photoshop is recommended for this tutorial -
Hello to you all, we hope this following tutorial can be helpful in creating a good Icon design using Adobe Photoshop. The version I'm working with here is CS3. If you follow the following steps you will definitely find your self with the final result.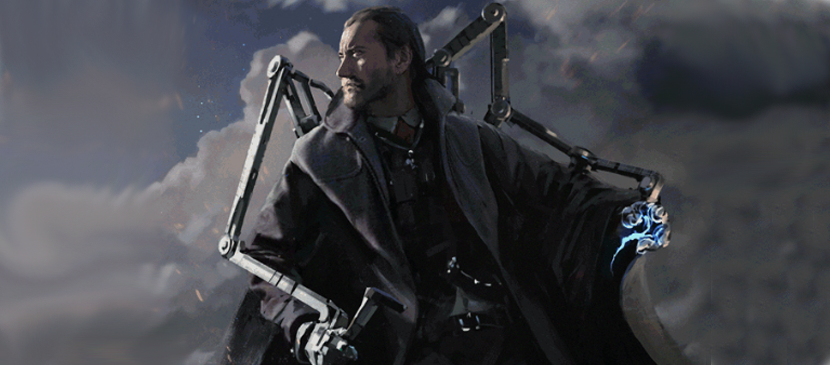 In this tip, it will present you skills about creating smoke in Photoshop. Basically it all depends on which brush you use for creating smoke. Of course you can manage it with only a standard Photoshop brush set, for example with a default air brush, but in this case the smoke will look too soft and without sharp edges.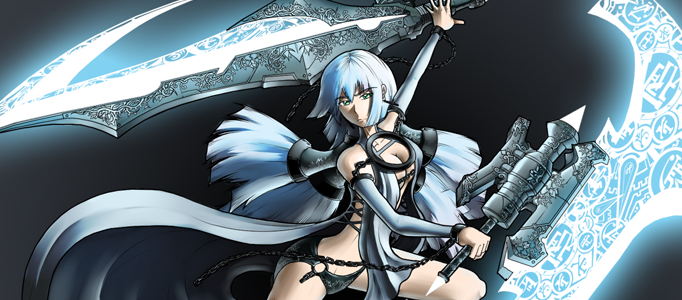 Drawing a nice cartoon character can be as difficult as drawing a human portrait. You also need to work out detailed color painting plus adding shadow and reflection effects. Here will show you the way to do.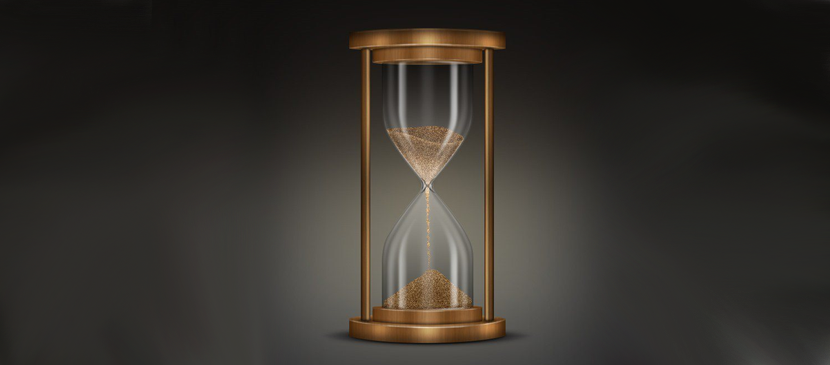 This is to show you how to create a realistic hourglass with Photoshop. In this tutorial, you learn how to create your own hourglass, add realistic shadows and lighting, then complete it with custom sand and wood texture. Throughout the tutorial, you will learn techniques that will help you create more realistic artworks in Photoshop.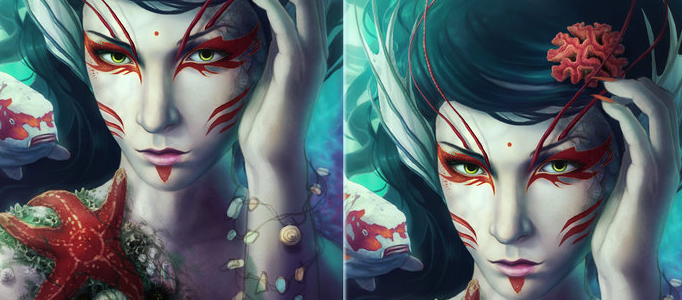 Do you want to make a cartoon portrait for yourself? Here will show you how to make a nice cartoon art with reference to your image. You will see the skills of making a sketch from an image to a painting artwork.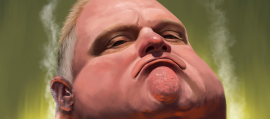 In order to draw a good caricature, it's necessary to develop your skills of observation. Learn to pick out and identify the major shapes of the face and make judgments of which features you plan to exaggerate and which to de-emphasize.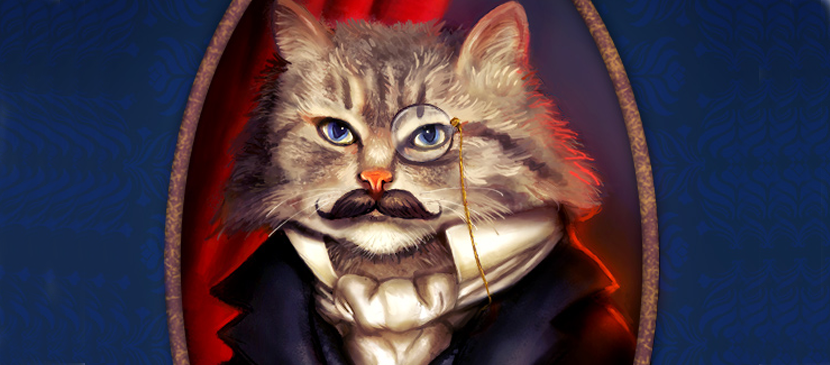 Digital artists is able to travel back in time by tapping into the styles and techniques of other periods. This tutorial will show you how to create a fun and brilliant cat with traditional style. The tools of choice will be Adobe Photoshop CS6 and a Wacom Intuos Pen Tablet.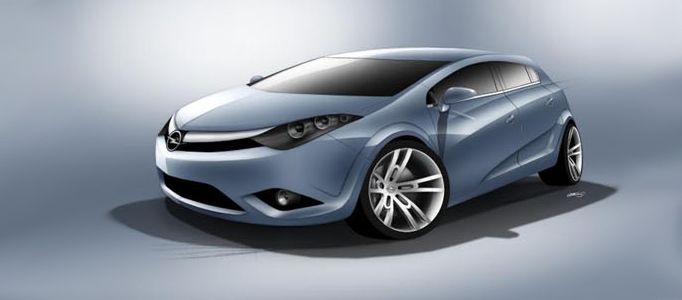 If you are a car lover, you may want to design your own car for yourself. It is like drawing other 3D objects, you have to apply shiny and shadow to make it realistic. Here will show you some skills for these.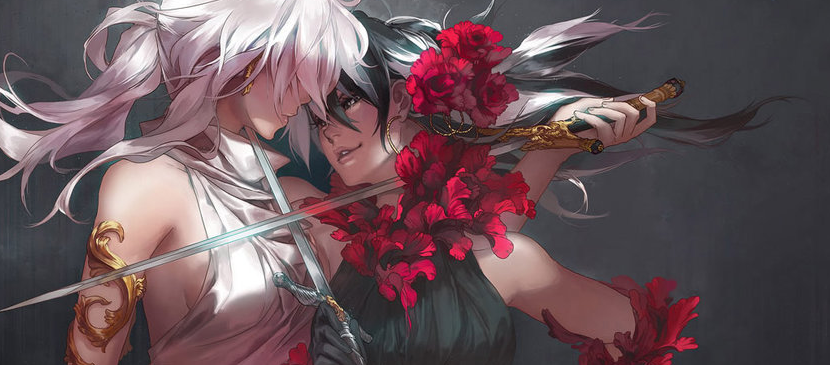 You may want to learn cartoon drawing. In this tutorial, it will go through with you for some Photoshop skills which can be applied for your digital painting works. This cartoon art will be taken as a nice example.