Your Favourite Photoshop Tutorials in One Place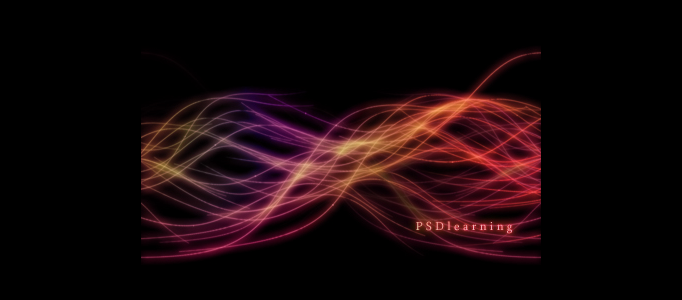 Luminescent Lines

- Photoshop is recommended for this tutorial -
In this tutorial, it will explore you the technique of using brush tool and you will also learn how to create custom brushes and use them effectively, combined with some interesting layer styles.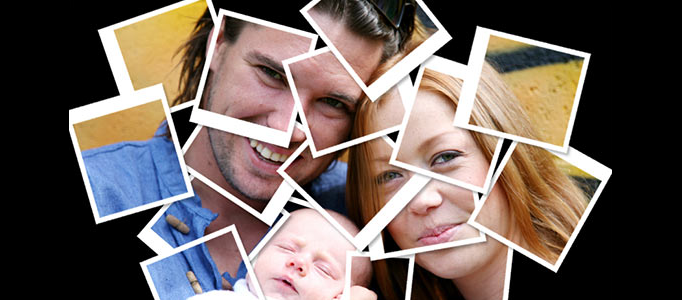 In this Photoshop tutorial, it will let you learn how to take a single photograph and turn it into a collage of polaroids, with each polaroid containing a small section of the overall image. Your support goes towards keeping this site running and keeping new tutorials coming!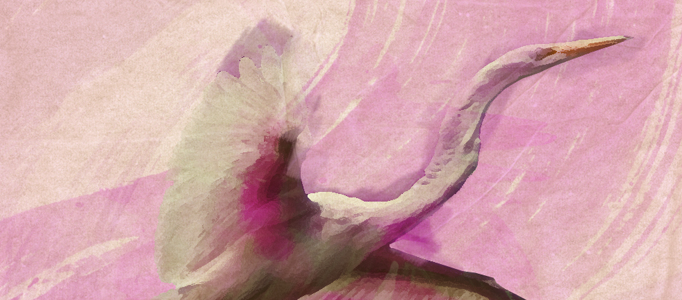 In this tutorial, it is going to show you how to create some awesome watercolor effects for images. It is always a good effect to emphasize the image. In this, you can use the same idea and change into the way you want.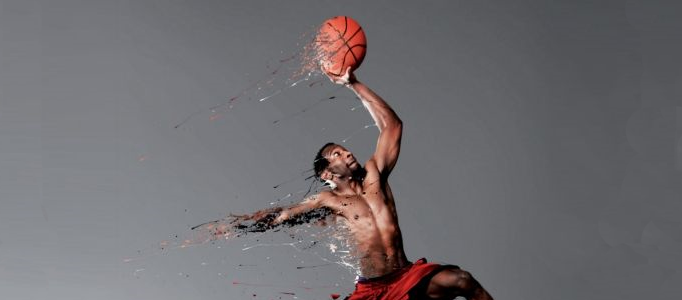 In this tutorial, it will let you have a go one of the most effective and easily mastered techniques that is used for making striking, dynamic distortions of subjects, although the technique can be adapted to any objects that you wish to feature in your work, such as cars or trees.
In this tutorial, it will display you how to design a colorful spectrum effect in Photoshop. It is always nice to design something like cartoon character with the colorful spectrum background. Using the photoshop brushes, you can design the spectrum in the way you want.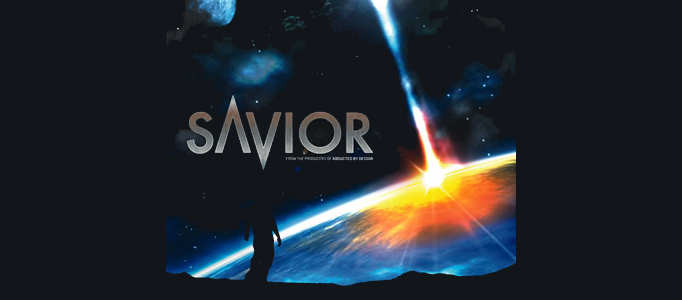 In this tutorial, it is going to let you learn the creation of science fiction art poster. Firstly, you need to find a photo with a standing human shadow. Then, start to change the sky into a Sci-Fi scene. This process is gonna contain a lot of blur function.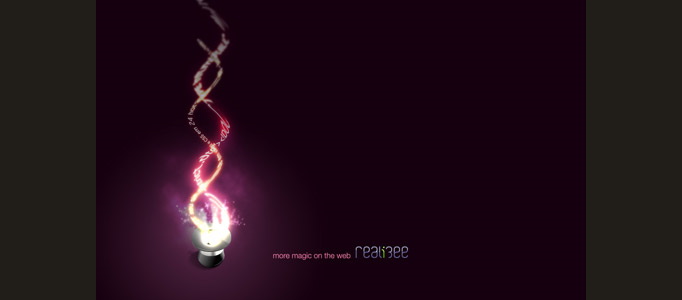 I decided to write another one on some of the photoshop effects. Although I use Photoshop on a daily basis, I am by no means a photoshop expert. The whole process took me about 35 minutes, one thing I think is really cool is to apply the color dodge blending option to folder, and put blured elements inside of it. Using it you can create some really amazing light effects.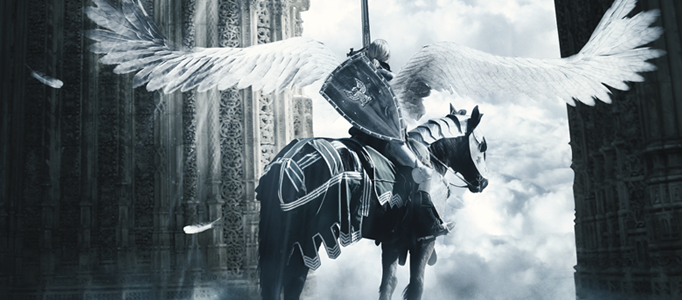 In this tutorial, you will learn how to design an epic fantasy scene. You have to prepare few pictures such as castle, human on the horse and clouds. Once you have done the combination, then you can add the sun shine to the horse and clouds surrounding the image.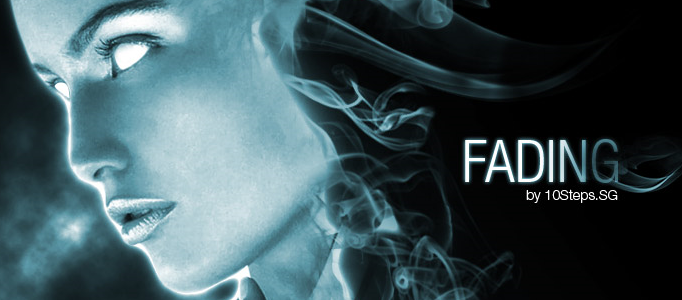 In this tutorial, it is going to show you how to transform an image with impressive smoke fading effect. It looks very difficult to make, but it does not. The main idea to make this is how to twist the image and do the good combination with the smoke.