Your Favourite Photoshop Tutorials in One Place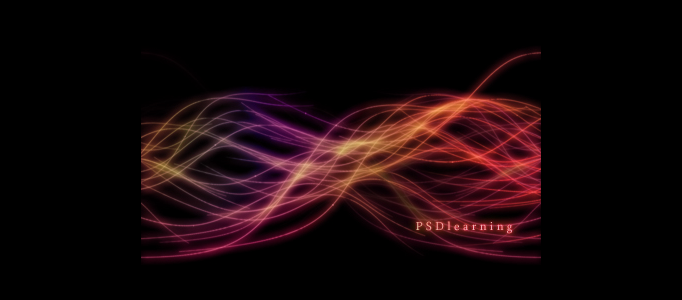 Luminescent Lines
- Photoshop is recommended for this tutorial -

In this tutorial, it will explore you the technique of using brush tool and you will also learn how to create custom brushes and use them effectively, combined with some interesting layer styles.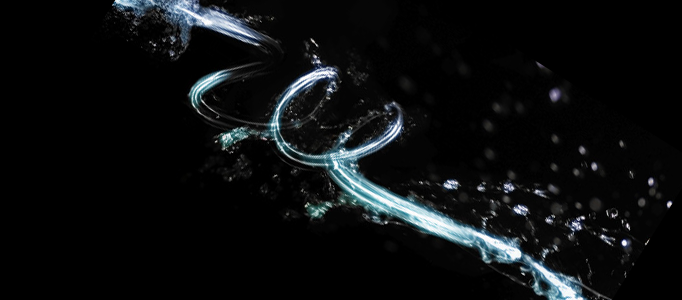 In this tutorial, it will show you how to create a water text effect. Even though it might look compex it's a very simple effect. We will use Illustrator for the text, then Cinema 4D to make it a 3D text and Photoshop to mix the 3D with some real photos to create a nice and realistic result.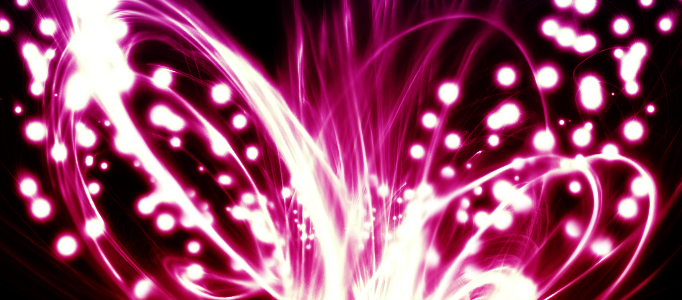 In this tutorial, it will demonstrate you how to design a special purple lighting effect scene. It is like our previous abstract effect tutorials. A lot of brushes functions are involved as you may be aware that, brushes can be used to create lots of shapes and sharpen image.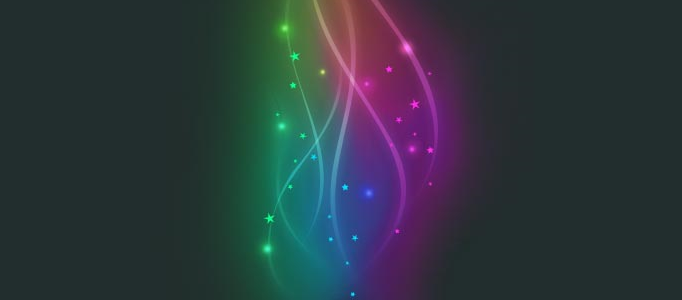 In this tutorial, it is going to show you how to create a "Magical Rainbow Color Flame" in Photoshop. It is simple and nice. As you just need to create few curves like the flame shape, then you can start to add up and work out the special colorful flame.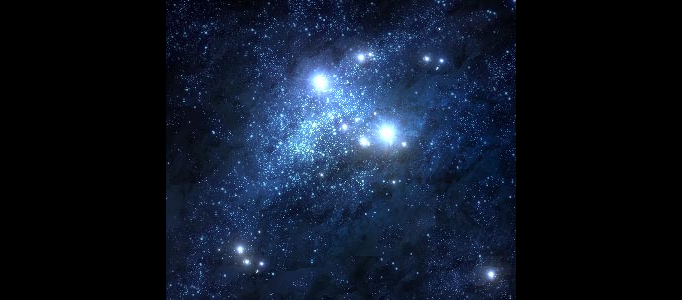 In this tutorial, it is going to show you how to create a realistic star field. Firstly, you need to initiate it with a background in black. Then you can create a the stars. To make this in a realistic way, you have to put more effort as there will be lots of photoshop techniques involved.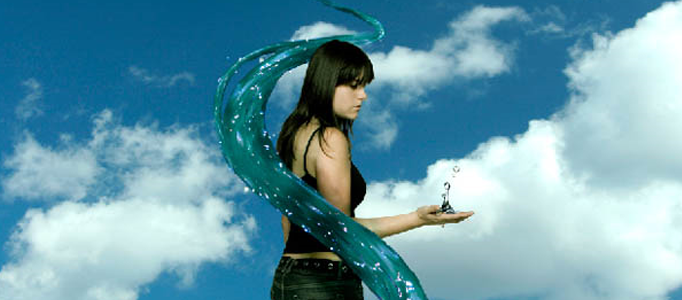 In this tutorial, we're going to create a fantasy photo manipulation mixing different images and learning to use and modify the stock images in a creative way. The idea is to get a compact image that looks absolutely real, and at the same time.
In this tutorial, it will display you how to design a colorful spectrum effect in Photoshop. It is always nice to design something like cartoon character with the colorful spectrum background. Using the photoshop brushes, you can design the spectrum in the way you want.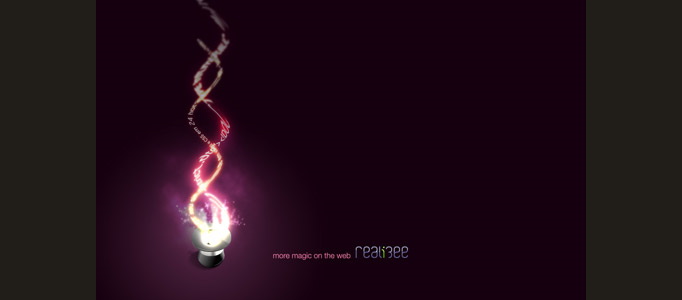 I decided to write another one on some of the photoshop effects. Although I use Photoshop on a daily basis, I am by no means a photoshop expert. The whole process took me about 35 minutes, one thing I think is really cool is to apply the color dodge blending option to folder, and put blured elements inside of it. Using it you can create some really amazing light effects.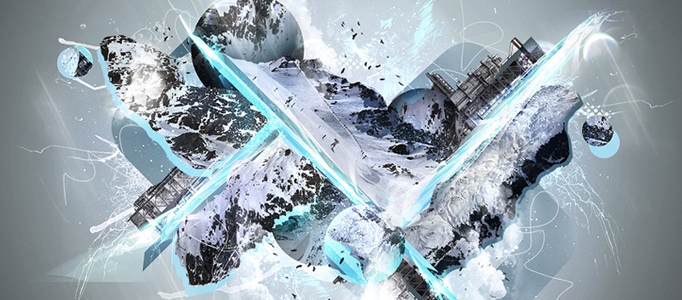 How to create something unusual? One of the creation to be considered is abstract material. You need to come up with a topic before going ahead your implementation. This light blue combination looks irregular, but it is full with art style.