Your Favourite Photoshop Tutorials in One Place
Light Your House On Fire
- Photoshop is recommended for this tutorial -

In this Photoshop tutorial, it will show you how to create "Burning Down the House". To apply this burning effect, you can turn your selected object into fire with half an hour.
The second episode of Hell Rider is on show. You may wonder how to transfer a normal scene to this movie scenery. This will show you how to apply fire for the motorbike and change the skull for your image plus other background adjustments.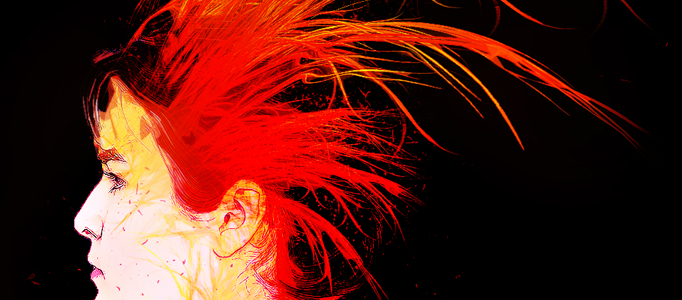 If you find your image / portrait is too normal, you can have a try to turn it into something fashionable. You can use Photoshop manipulation to change your hair and draw something special on your face plus little Photoshop effect to change the color.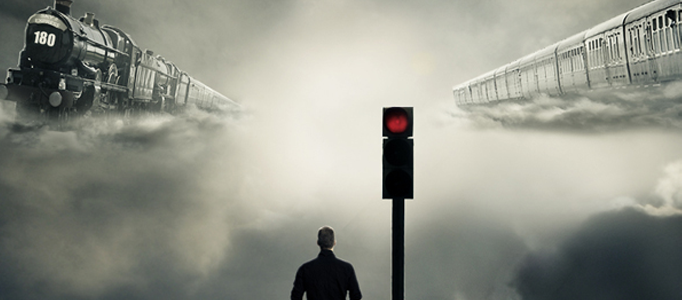 You can use few simple objects such as train and traffic light to prepare a interesting scenery. You just need to bring them together, plus design some clouds and fogs to make it looking like an extraordinary scenery.
You may watch lots of preying scene in geographic programme but simple natural preying scenes are difficult to capture. It usually happen in few seconds and disappear. Using photo combination effects, you can mix few photos together and form a nice preying photo.
In this Photoshop tutorial, it will show you how to create an Old Fashion Traveling Diary in Photoshop. We will mix brushes with stock photos and blend modes to achieve the effect.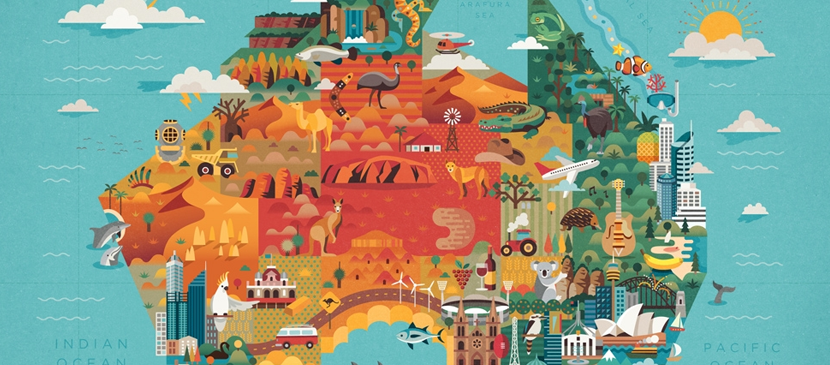 To establish a new map, there are tones of works to do. This tutorial is based on photo effect to extract the content from somewhere as a base and then make this map beautifully.
When you would like to put your object into a mysterious scene, you can have a try on designing a dark foggy scene. The image could be projected as mysterious, since the object cannot be seen clear and end up to have a mysterious feeling to the reader.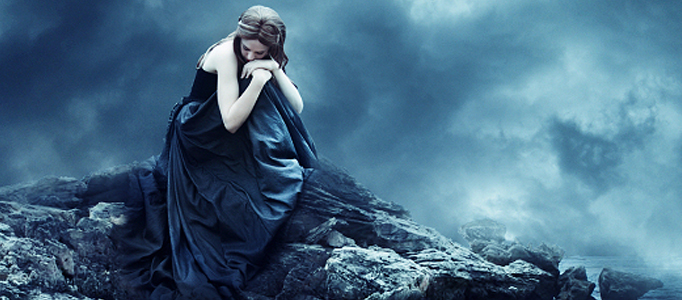 Different images combination require different method to combine. There are thousands of image combination on the internet, however, it is not easy to find a easy and straight forward one. Here this one will give you some ideas on the image combination.