Your Favourite Photoshop Tutorials in One Place
Light Your House On Fire

- Photoshop is recommended for this tutorial -
In this Photoshop tutorial, it will show you how to create "Burning Down the House". To apply this burning effect, you can turn your selected object into fire with half an hour.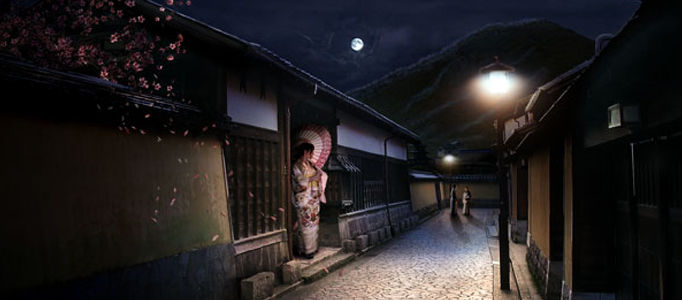 It is always difficult to transform the weather or swap the day and night scene in the picture. As you need to substantially change a lot of light or carry out the simulation for your background in order to make it to be realistic. Here will show you some tricks to work on.
Let's learn how to design a excellent falling angel in Photoshop. It is a photo manipulation effect. To start, you need to prepare few pictures and then group them together. The skills are simple and nice.
Different pictures combination can form different great results. Using a few of non-related pictures, a nice scenery of a lady stands under a dark moon is created nicely.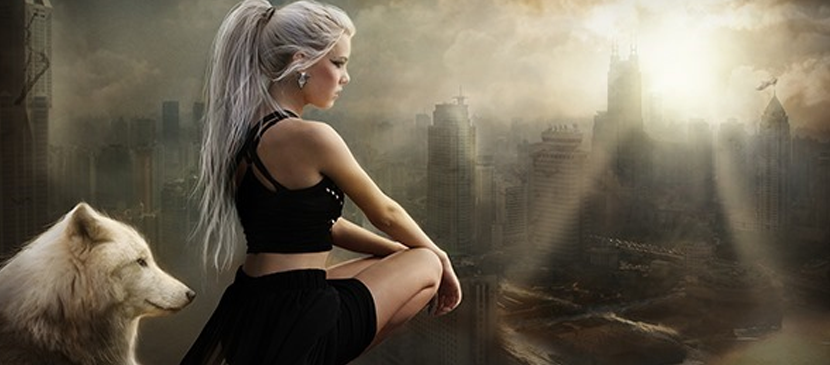 Here is a great way to create manipulate a destroyed city with a lady character. This tutorial will show you how to composite your own scene with multiple photos and retouch characters by adding hair extensions and more.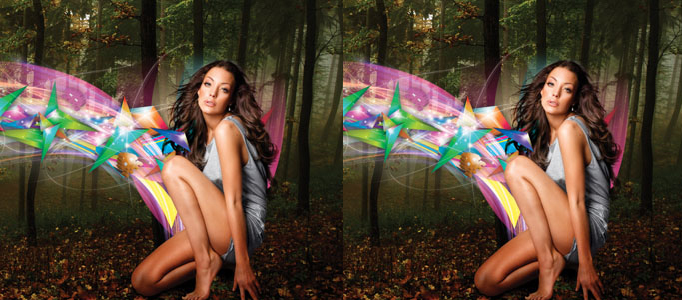 There are many ways to turn your photo to be more attractive such as lighting effect. The effects are usually done in blend mode settings. However, if you would like to do something different, you can have a try to add the fabulous strip on your photo like this tutorial.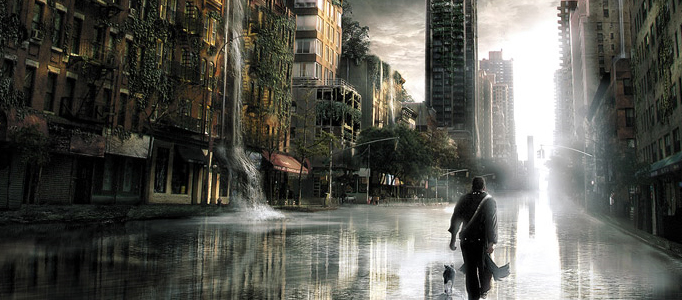 How to picture the realistic city scene in a photo or picture. Here is a good example. You can start with a city scene with lots of tall buildings by the sides. And then, you can add some Photoshop effects to make it like a movie scene.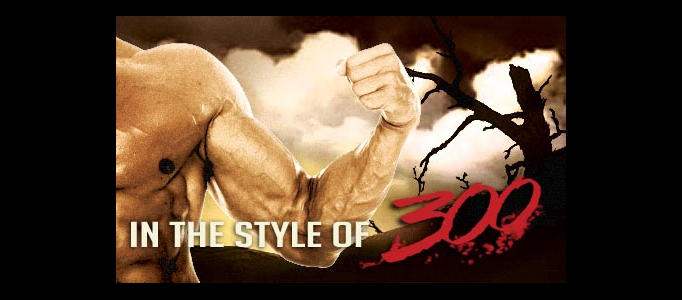 Here's a little Photoshop guide to mimic the 300 style. The effects could also be applied to video in After Effects with a similar setup. Obviously there was a lot more in the compositing of each scene in 300, but I think this presents the basic elements. You can see the layering in an actual 300 shot on this page of the VFX article in this tutorial.
Most of time, it is difficult to shoot a nice style scene as you need to prepare lots of tools and shoot your scene in special weather with a nice background. Therefore, you can use different pictures and combine them together to form a wonderful photo.