Your Favourite Photoshop Tutorials in One Place
Light and Shadow Effects for Images
- Photoshop is recommended for this tutorial -

Drawing images is a difficult task. There are lots of tricks to learn. There are patterns for light and shadow to add on. Then, the overall images will contain different layers to become more realistic.
Some of you may keen on playing skateboard. Here will show you how to use color-mixed wordings to overlay on your skateboard. It will be fantastic even you put your name on your skateboard using this design.
Painting for an art is usually complicate to most of you. Therefore, it is good to refer more tutorial and sample so as to learn different tactics and techniques from different designers which can help to get used to the painting works.
This article will provide you with a walkthrough of my experiences during the creation of this project. After an image has been detailed, draw over it loosely to tie up edges and make sure that everything is blended and finished off properly.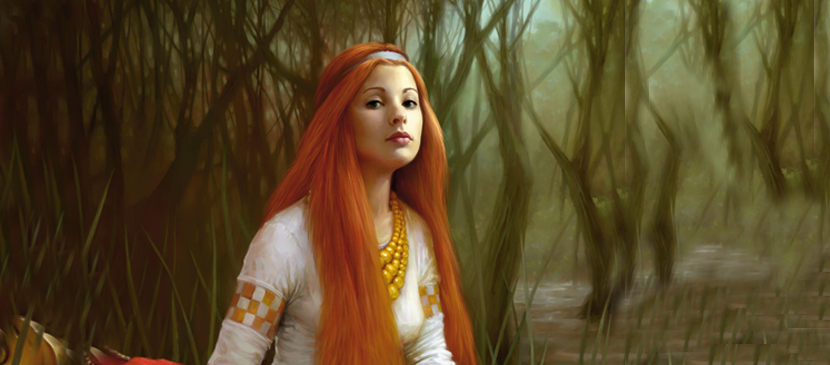 Human portrait is never an easy task and is time consuming process. In this tutorial, it will show you some tactics for drawing a pretty lady portrait. It will go through the details for brushes setting and painting skills, so you can apply them for your own portrait.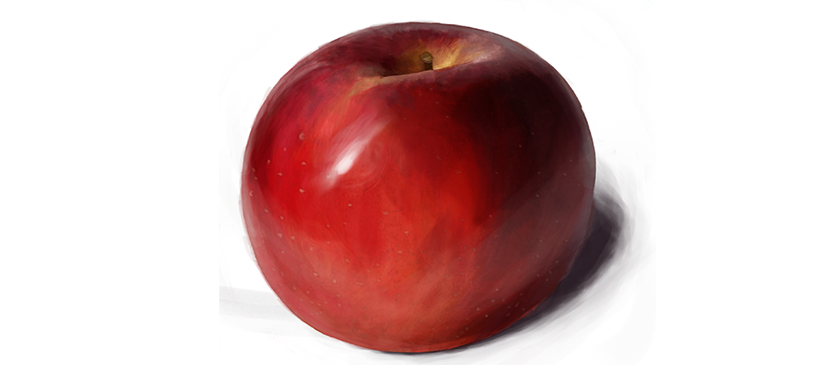 Apple is always your first object to be drawn with in your drawing class. For drawing realistic object, there are few elements are required to be particularly paid attention to such as reflection and shadow. Once, you get familiar with this drawing, then you can go to next level to try others.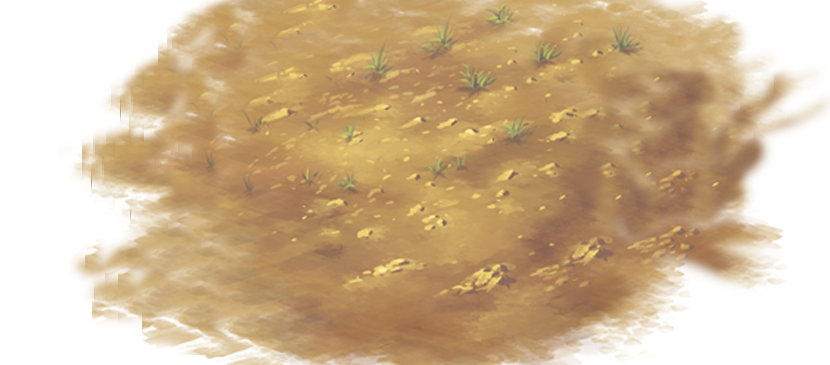 Drawing a simple ground is very common. However, it takes time to do. This shows you a simple and fast way to make a nice ground. You can then make it simply by yourself.
Using Brushes are the one of most common techniques in Photoshop tutorial. You can save a lot of time and produce high quality art work, when you are able to manage to use the brushes wisely. And, this tutorial will teach you how to setup and apply the brushes to paint the cartoon scene.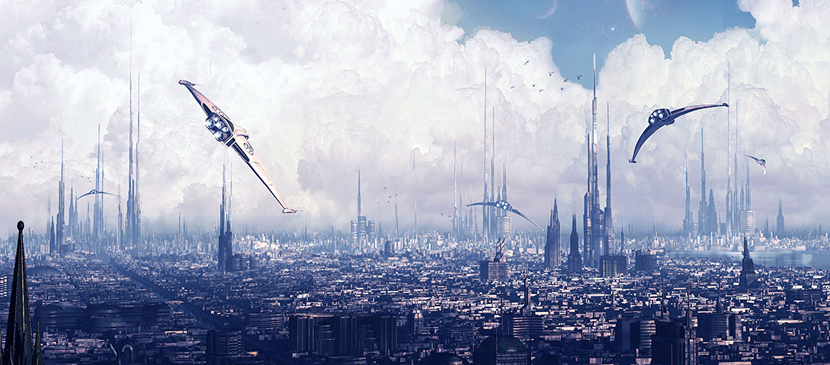 For creating a modern city with aircrafts, it is first created a set of specific buildings with between 5 and 10 different structures. It then began combining some of those structures to create other buildings. You will see how a city to be modeled as start.