Your Favourite Photoshop Tutorials in One Place
Light and Shadow Effects for Images

- Photoshop is recommended for this tutorial -
Drawing images is a difficult task. There are lots of tricks to learn. There are patterns for light and shadow to add on. Then, the overall images will contain different layers to become more realistic.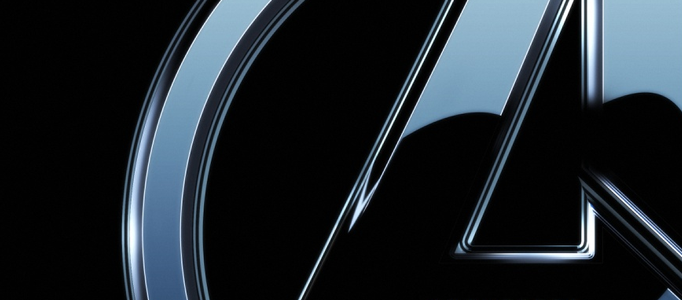 Most of you may be excited of the forthcoming movie-Avengers. You may wonder how to design its nice logo. This tutorial will present you a process to design this.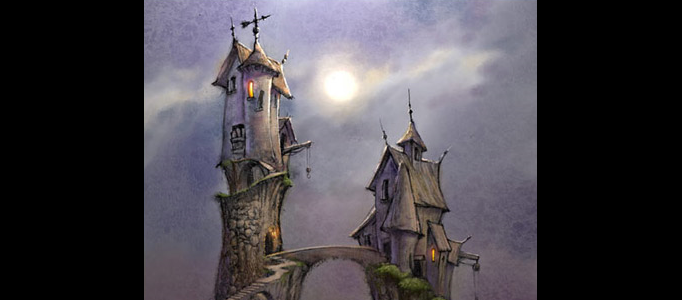 In this tutorial, it will show you how to initiate the paint of strange high house from draft to paint. Or you can draft whatever object on paper first, then scan your object. After that, you can apply the paint through photoshop featuring. Usually from drafting to painting, it takes at least 1 or 2 hours.
Start with a basic sketch of the eye. Notice how the lines droops down on the left and flares slightly upwards at the bottom to reveal the tear duct. Last step! some "spokes" to the center of the eye are added to make it more realistic.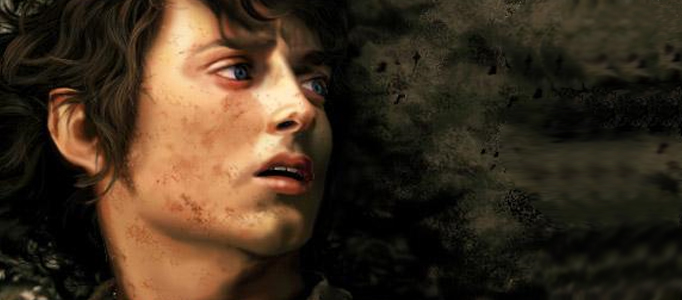 You may wonder how to draw a proper portrait using computer software such as Photoshop. Even you are a good artist, without good Photoshop skills, you will find it very difficult to draw. Thus, you have to practise and get familiar with the Photoshop skills on drawing the portrait.
It is always very difficult to create the human portrait by hand sketch. Even you are willing to spend ages, you may not able to create a proper portrait. However, this tutorial will lead you to do it in a special way in Photoshop. The idea is like a photo transformation. Based on this, you will be able to create a high level human portrait quickly.
Light is an important element to your artwork, therefore, adding simple light beams can completely change your art. Here will show you some simple steps to create it.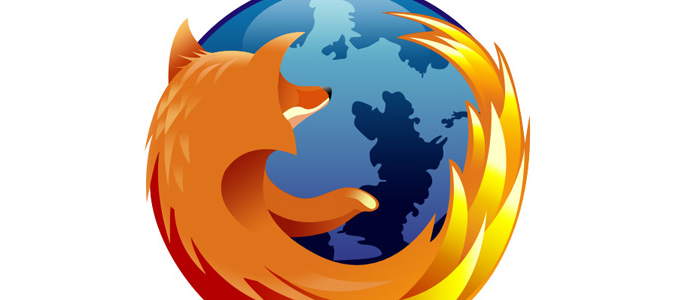 This tutorial will go through how you can create the Firefox logo in a scalable Photoshop format. This is very useful for you to make other logos.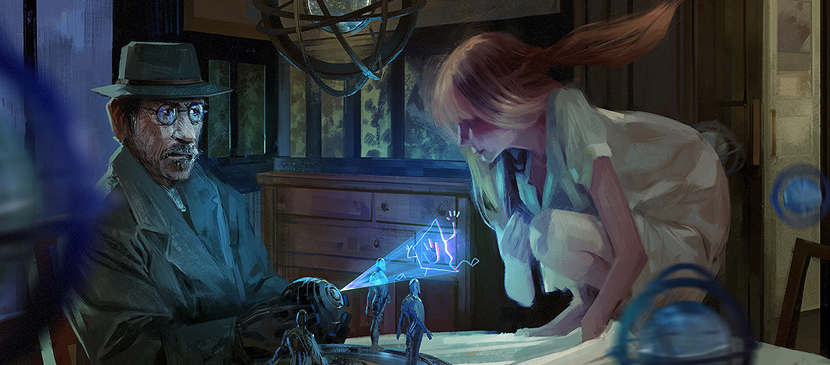 In this tutorial, it will describe a workflow that allows you to make a realistic and painterly scene, and easily generate and integrate 3D elements to it. You can use the skills and ideas to create any supernatural scene you want.