Your Favourite Photoshop Tutorials in One Place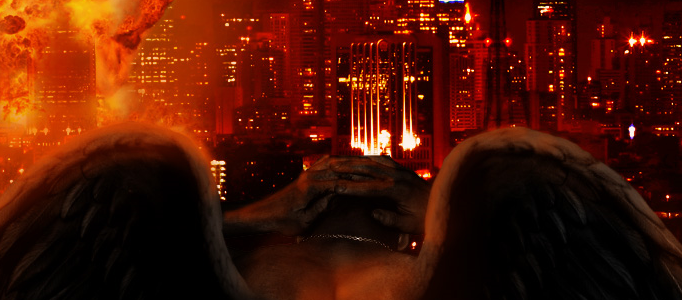 Learn How to Create a Fiery Demon Montage

- Photoshop is recommended for this tutorial -
In this tutorial, we will be creating a photo montage of a demon destroying a city in photoshop. Firstly, you have to prepare some stock photos including explosion scene & human mainly. Then you can start the combination part and do some nice coloring adjustment.
To turn your image to be special, fading effect plus some sketching can be applied to your image. In fact, there are many fading effects such as turning it into smokes or liquid. In this tutorial, a nice result is formed using sketch plus mixing with colour fading effect.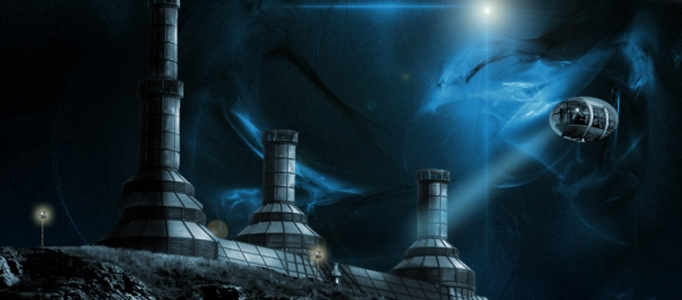 Imagination is always a substantial factor to turn something boring into something exciting. This tutorial just turn the boring city into a Fantastically Imagative City in Photoshop. We will transform original pictures using Photoshop tools that will help to give the image a more spectacular look.
A piece of green land, a small house plus some simple objects can form a piece of nice green land and village. Same idea can be applied into city planning. You can develop whatever you like using photo combination effect.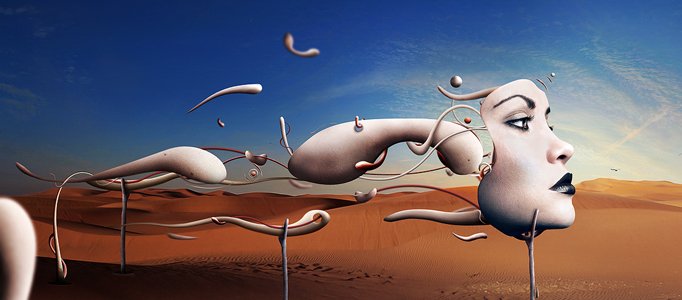 Anything can be a surprise artwork. It depends on what you choose and what would like the stuff to be designed to be. This super imaginative artwork is originated from a pretty woman's photo. After the photo effects, it becomes a piece of artwork.
Lots of people would like to transform their image into artwork. The traditional way is to copy the image directly, but it takes really long time to do and require a high level of skills. This tutorial will show you a fast track to do this using photosohop.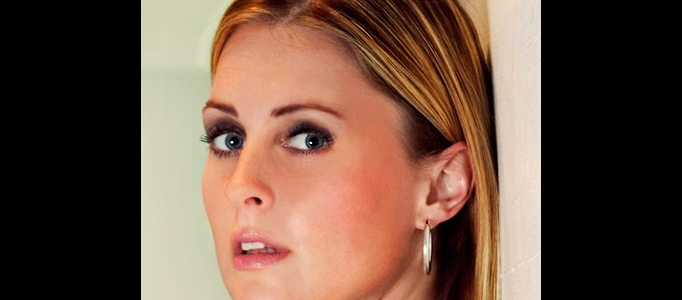 In this tutorial, it will lay down the basics of retouching and take you through the entire process, applied, layer by layer. When you actually see the process take place, the person seems to look fake afterwards, therefore, some adjustments are required.
This tutorial is going to show you to create a mysterious hollow scene. You may wonder how to create the movie or poster with such extraordinary scenes. This is not difficult, as long as you pick the right images or photos to start to. At the end, you just need to add some techniques to make it to be more realistic.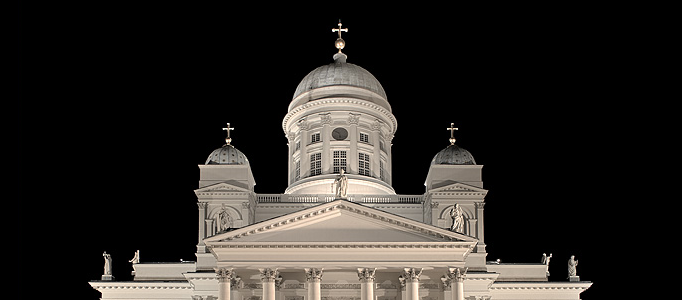 This tutorial will give you an idea to turn the normal photos into decent HDR Image. The skill can be widely applied to your photo. No special photoshop technique is required. Most steps are done in blending mode settings.