Your Favourite Photoshop Tutorials in One Place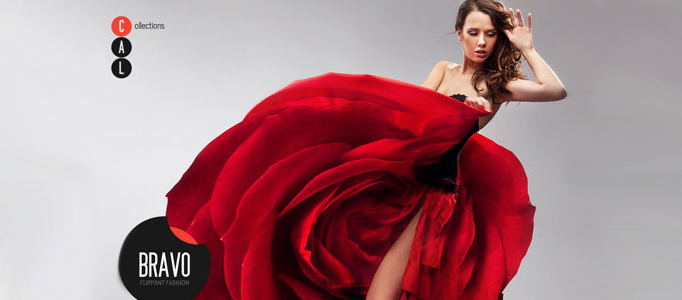 Large Photo Background Websites

- Photoshop is recommended for this tutorial -
Large photos are becoming increasingly popular in web design, particularly acting as a background of a website. They can help quickly establish mood, color palette, and easily reflect the meaning and the purpose of a website.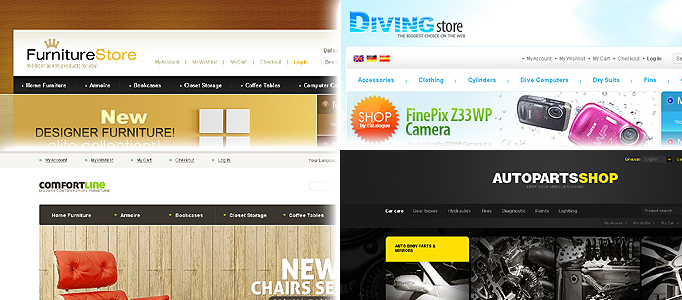 Magento has become the fastest growing eCommerce engine in the world, and it's focused on becoming the largest open source software company as well. Magento Community edition is available under the open source OSL 3.0 license which means it's free to use.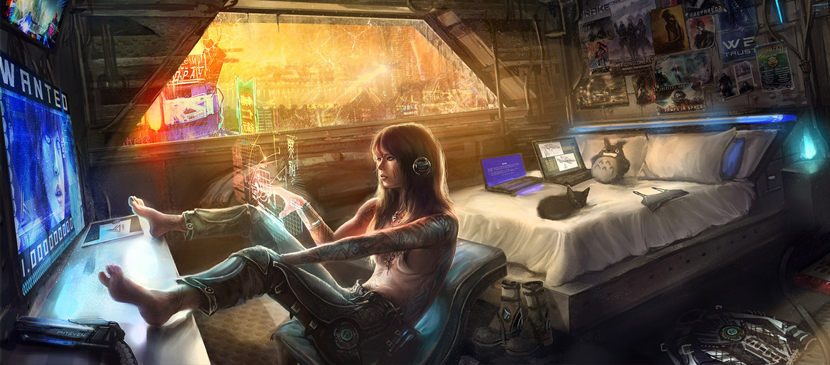 Photoshop is an excellent tool for seamlessly compositing disparate elements into a beautiful photomotage and making sophisticated artworks. The best way to improve yourself is to make reference to other fantastic works and great ideas.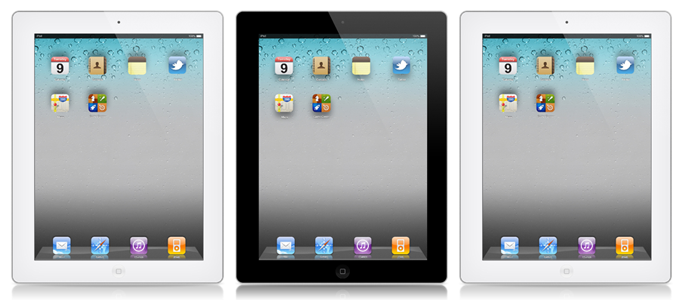 The New iPad (iPad 3) has been released. Many of you may want to learn how to design this gorgeous Apple product as well as developing other iPad related graphics based on the PSD file. In this tutorial, it will show you how to design the New iPad (iPad 3) in Adobe Photoshop and the PSD source file is freely available for download.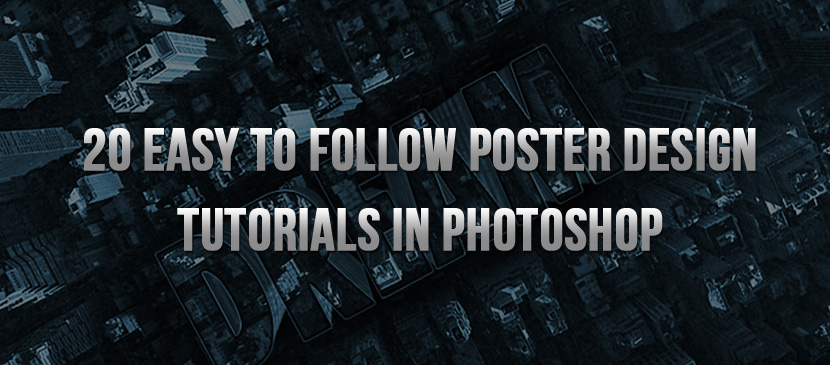 Hey Prints has shared some poster design tutorials you'll learn some new ways to enhance your Photoshop skills while creating posters for all kinds of purposes. Each one takes a different approach to get to the end result.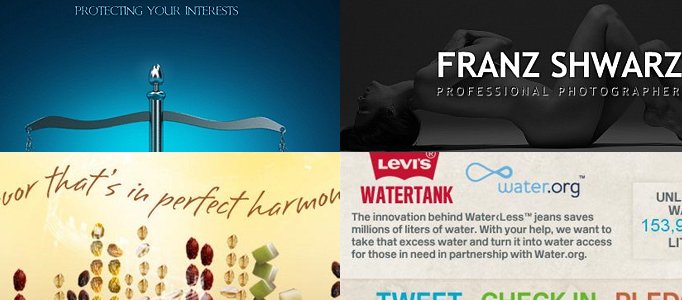 Adding a custom page to a Facebook profile is widely practiced way of advertising nowadays. As a rule, special offers, new materials or bright announcements are placed as flashy custom pages, providing quick minute details and linking a profile to further web sources.
Brochures are usually a marketer's weapon of choice. They contain valuable product or service information and are disseminated in places with high foot traffic. UPrinting is a leading socially responsible online printing, and offer brochure printing with different sizes.
500+ Retro/Vintage Design Elements from Cruzine Design, you'll find yourself suddenly embracing ornamental headers, frames, and both complex and simple logos, signs and badges. Then there's the textures, wreath and sunburst shapes, and Photoshop patterns and styles.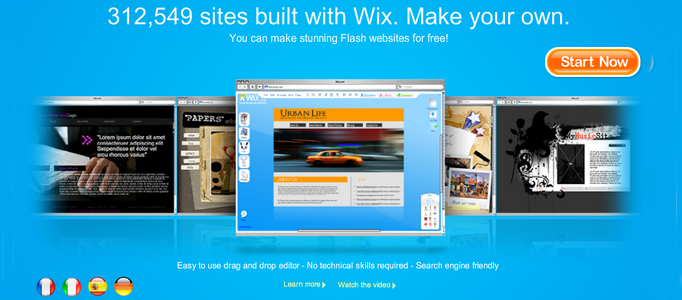 In this article, we would like to introduce you a media called "Wix". You can make your personal website with flash stunning function in few minutes. More importantly, no technical skill is required. It is well suitable for different kind of users such as web developers, designers & beginners. Let's make a website!