Your Favourite Photoshop Tutorials in One Place
Landing on a Sky House Scene
- Photoshop is recommended for this tutorial -

Funny scene usually can draw your reading's attention. It is going to create a fantasy landing on a sky house in photo manipulation so you get ready for a colorful scene using tone correction, color balance, layers adjustments, lighting effects in Photoshop.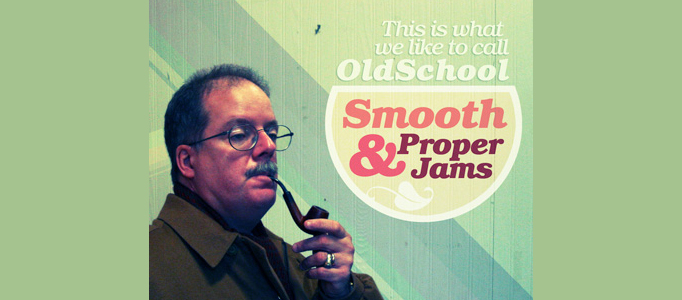 This tutorial is going to show you to apply the retro style into an old school cover. Sometimes, retro style can be applied to something old like this.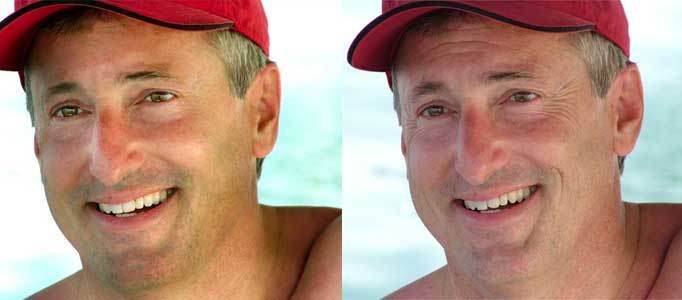 To most of you, aging problem such as wrinkle and gloom skin color are the nightmare to your pictures. However, using Photoshop, removing them are no longer a problem for your image and not many special skills are required.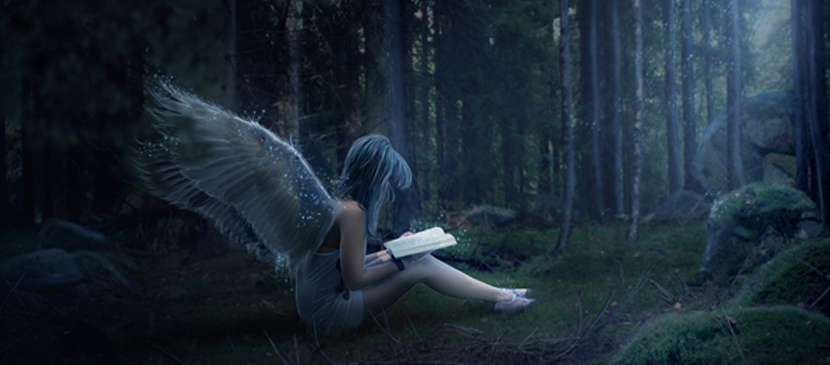 Learn how to create this mystical forest scene with a beautiful angel reading a book. This fantasy photo manipulation tutorial will teach you how to turn a forest photo into a night forest scene with shafts of light, create an angle by adding really beautiful wings to a person, and finish it up with some final touches.
Some of you may fancy some chinese traditional painting. However, it is not easy to learn and draw. If you would like to create your own chinese painting, now you can use Photoshop to transform any image into a nice chinese drawing.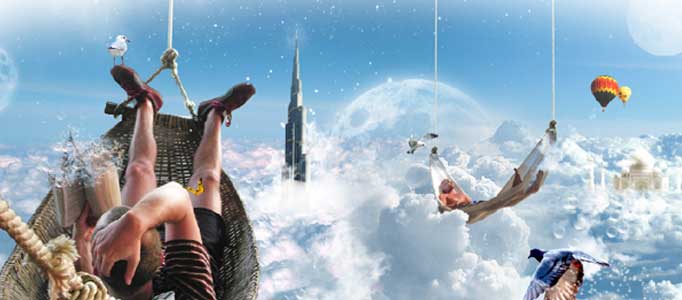 Lots of natural environments are the good choices to be your paradise such as sky. You can hang everything you like on the sky as long as you are familiar with the techniques to mix up your objects and the sky.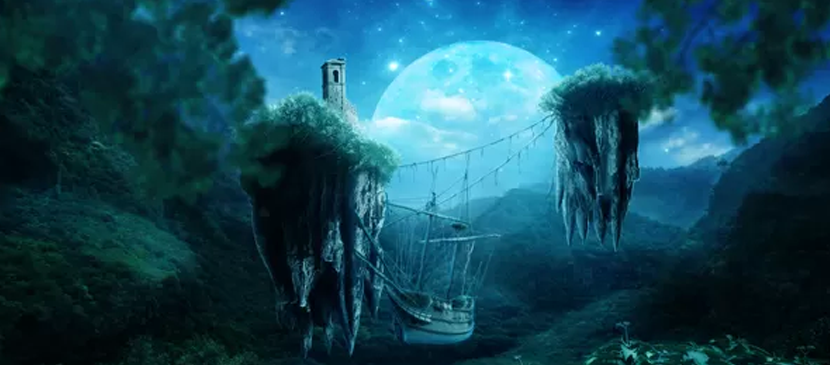 Simple photoshop skills can be used to create extraordinary scenery. This tutorial will show you to create this fantastic floating islands in night scene, a old sailboat, and a surreal moon background. This will teach you to mix stock photos, apply filters to create a night scene, and even some matte painting basics!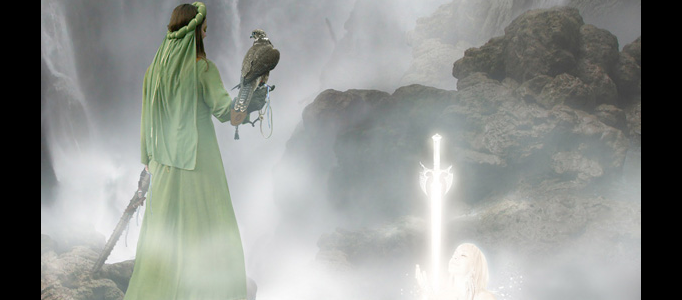 This tutorial will show you how to create the glowing lady of the lake from the images. To start, you need to prepare a few images, then combine the objects together with photoshop effects added.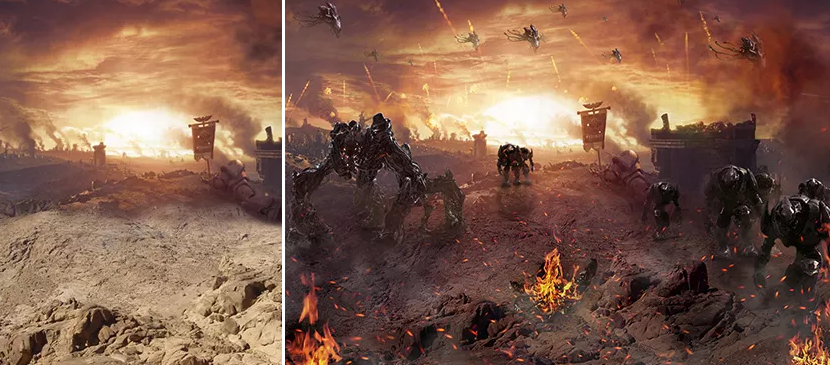 In this tutorial, it will show you how to create a realistic landscape with the effects of battle and attacking aliens. You will learn interesting techniques, tricks and much more.