Your Favourite Photoshop Tutorials in One Place
Landing on a Sky House Scene

- Photoshop is recommended for this tutorial -
Funny scene usually can draw your reading's attention. It is going to create a fantasy landing on a sky house in photo manipulation so you get ready for a colorful scene using tone correction, color balance, layers adjustments, lighting effects in Photoshop.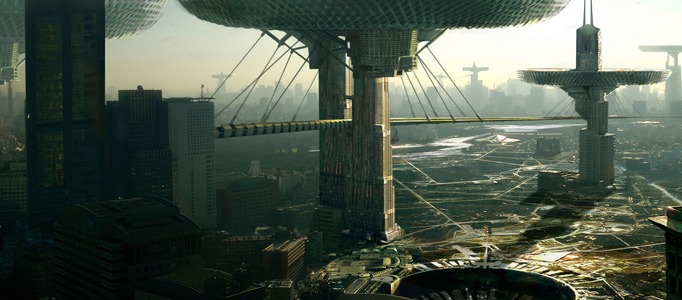 To create a sky city, main features for the buildings would be constructed in the sky. Using photo combination, you can combine different existing special buildings together to form your wonderful city.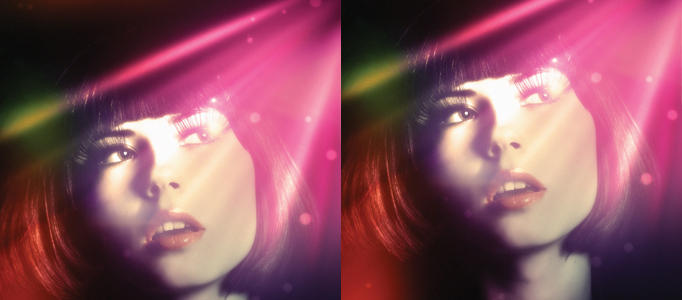 There are various of lighting effects for photo edition. However, you may find very difficult to apply a suitable one to your images. Different lighting effects need to match with different scenarios. Here this one would be perfectly for your photo under dim condition or the color of photo is too monotony.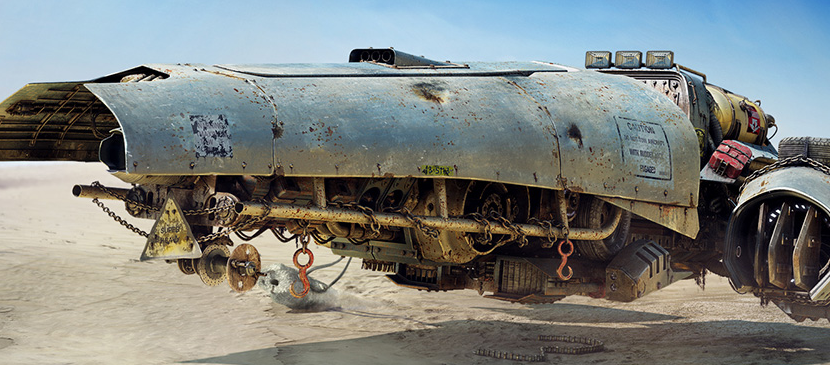 Simple mechanical pieces can be used to form a special spaceship. Based on this idea, you can create anything beyond your imagination. This will show you how to combine the mechanical parts and model it.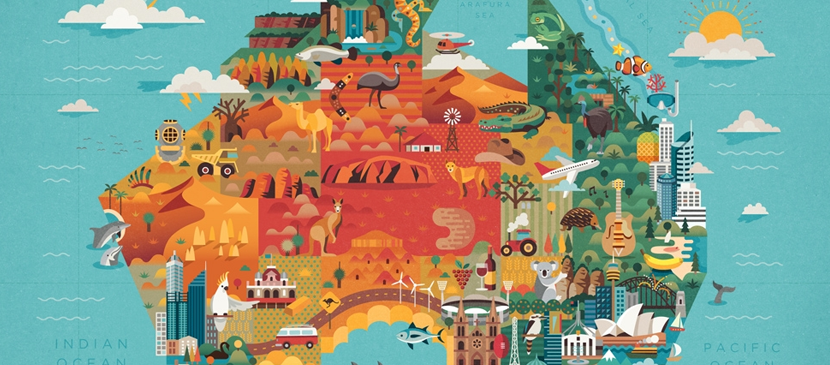 To establish a new map, there are tones of works to do. This tutorial is based on photo effect to extract the content from somewhere as a base and then make this map beautifully.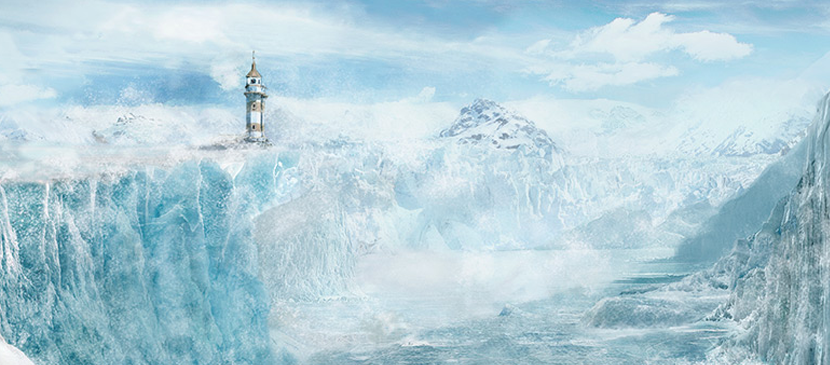 This will show you to composite a lighthouse located in an icy environment. Most of your imaginative scene, you can normally create digitally by manipulating pictures, 3D rendered images, or painted digitally in Photoshop. You will see how it works in this tutorial.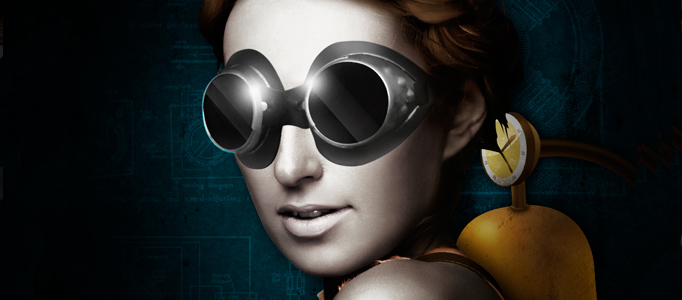 If you want to turn your image into a cartoon character, you can use your image for the transformation. No need to ask someone to draw it out for you. Using basic Photoshop techniques, you can change the color of your image into cartoon style.
In this tutorial you'll learn how you can create a mountain scene and how to add creepy trees to your scene without making the selections. You will also learn how to create shadows, lights, work with layer mask, adjustments layers and much more. Based on this, you can create something special using photo manipulation skills.
To turn someone to be a super heroine, you can create a great war as a background to form a fantastic scene. The war scene is better to have some building to be destroyed and smoke in behind.