Your Favourite Photoshop Tutorials in One Place
Lady Image Transformation to a Beautiful Artwork
- Photoshop is recommended for this tutorial -

Lots of people would like to transform their image into artwork. The traditional way is to copy the image directly, but it takes really long time to do and require a high level of skills. This tutorial will show you a fast track to do this using photosohop.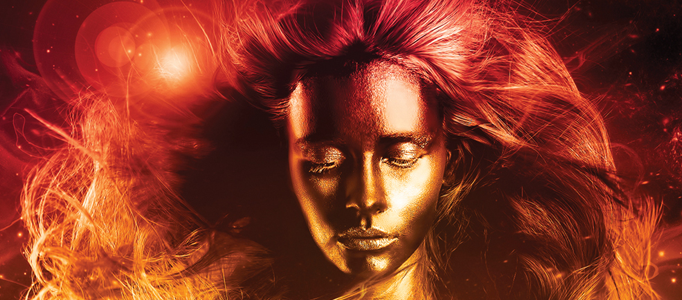 How to create a superhero image in a poster? Apart from adding some extraordinary effect, you can add an universal lighting effect to an image background to specify your superhero.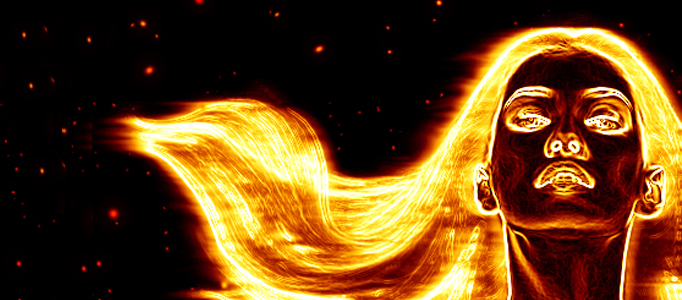 Ice, wind and fire are the common natural effects the designers usually use for their designs. However, the idea is simple, it requires some techniques to do. Different methods would result different end products.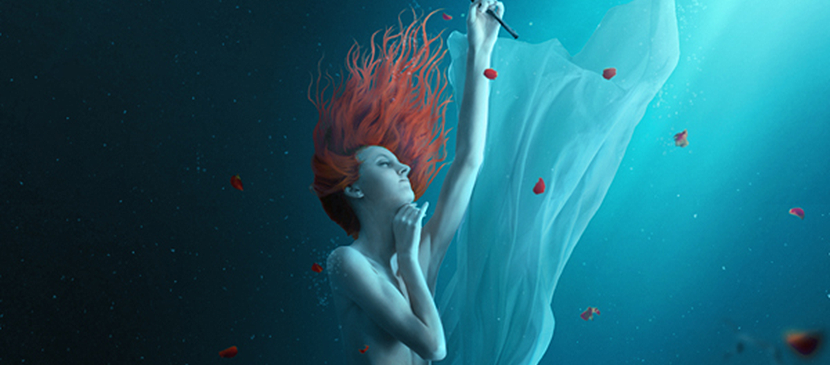 Today's tutorial will show you how to manipulate a fantasy woman floating in an underwater setting. There's tons of great techniques here, including lighting, coloring, blending, detailing and much more. By the time you've completed this lesson you'll be able to create a realistic underwater effect.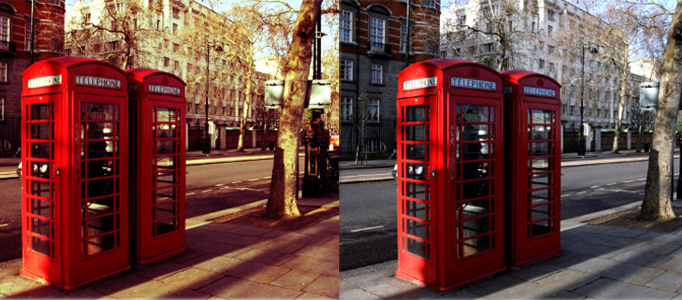 How can you make your photo to be special in a minute? You can change it using retro effect in a quick way using curve function mainly. This effect can be applied in different kind of photos especially for old style photos.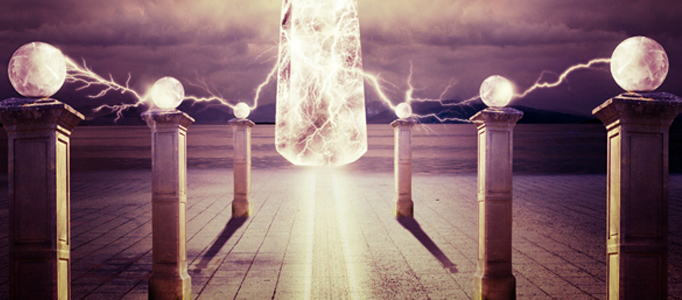 Using Photoshop, you can create whatever imaginative scenery. It usually does not require hi-techniques. Creating some simple lightenings on columns can be very special like playing magic.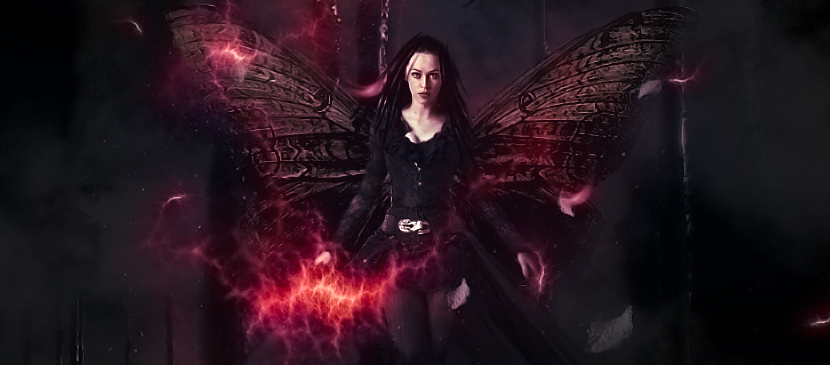 This will show you the processes to create this dark witch fantasy scene in Photoshop. You will see how to combine and manipulate several stock images to achieve this effect. You will come across techniques such as layer blending, image adjustments, free transform tool and a number of other manipulation techniques.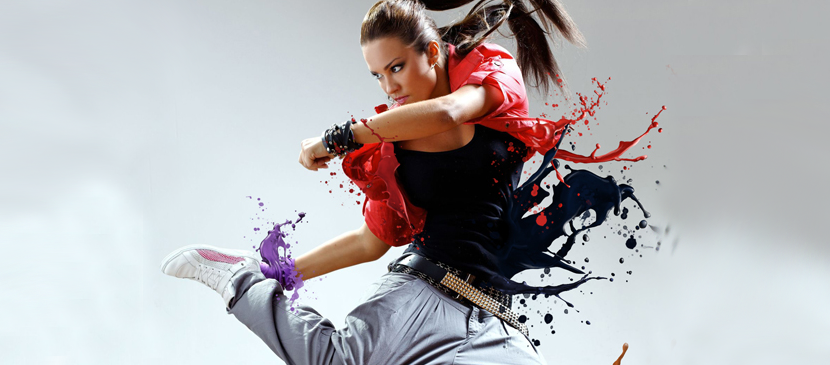 In this tutorial, we will create an image of a dancer with a liquid splashing effect. This splashing effect is good to stand out for the human motion. Of course, you can apply this to other moving objects you like.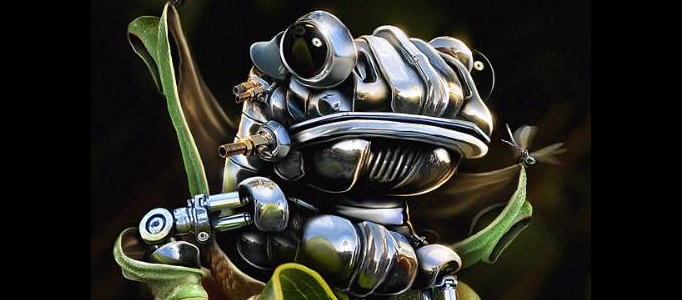 To make something special to the normal image. This tutorial can help. A robotic frog will be created using only the very basic tools of photoshop. The idea can be applied to any other animals.