Your Favourite Photoshop Tutorials in One Place
Lady Image Transformation to a Beautiful Artwork

- Photoshop is recommended for this tutorial -
Lots of people would like to transform their image into artwork. The traditional way is to copy the image directly, but it takes really long time to do and require a high level of skills. This tutorial will show you a fast track to do this using photosohop.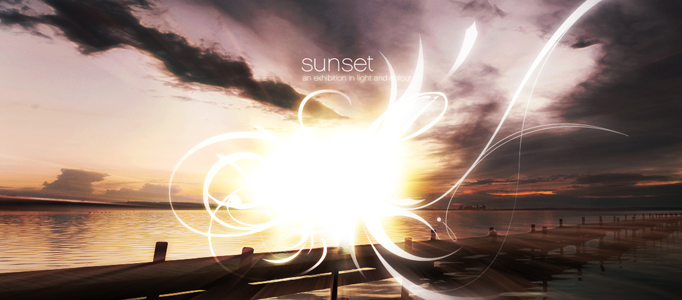 One of the best sites around for desktops has to be Desktopography. Inspired by their amazing work today we are going to put together a sunset image mixing some vector shapes and dusky lighting effects. And finally we're all done, Click the image below for the high-res version of our finished product!
Watercolor paint has always been a fascinating way of art. But to create stunning works of art with watercolor in the digital artwork sounds wonderful, too! This tutorial will show you how to combine stock photos and splatter brushes together, apply textures, to create this spring-inspired abstract photo manipulation! Finish it and get inspired!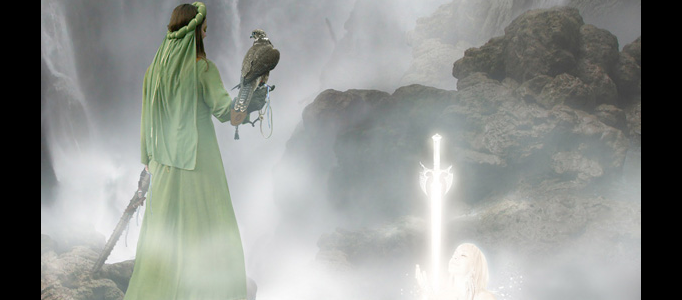 This tutorial will show you how to create the glowing lady of the lake from the images. To start, you need to prepare a few images, then combine the objects together with photoshop effects added.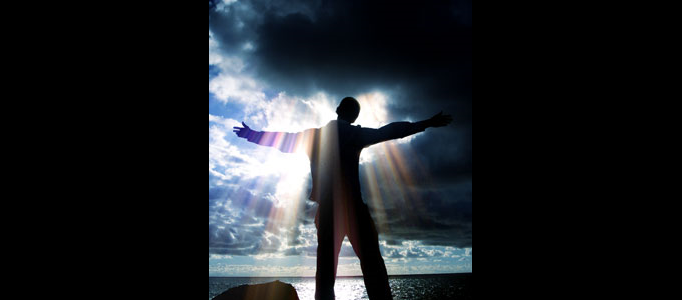 In this tutorial, you will be able to learn how to put the additional light source on your picture. To start with, you need to pick a photo and separate the light source from the photo. It will give you a basic concept of color/light adjustment for photos.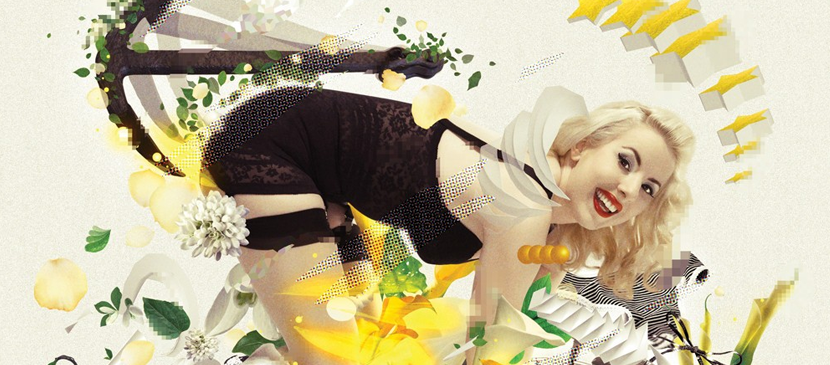 In this tutorial, you will discover how to make a nice collage for a lady using Photoshop. This will teach you some photoshop features such as the Refine Mask, Puppet Warp etc. You can make one collage in your own style using the same techniques.
In this Photoshop tutorial, it will show you the methods to create unique abstract photo manipulation by mixing rock and city stock images in Photoshop. It will be used 3 objects: human, rock and city into one manipulation and form a unique looking digital art.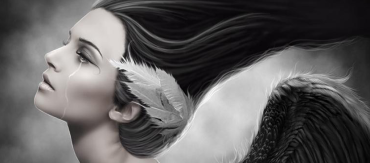 This tutorial will show you how to turn your image into a beautiful angel. It will describe to change the image background, color plus adding some emotions e.g. tears into your photo. Then your manipulated image can be formed.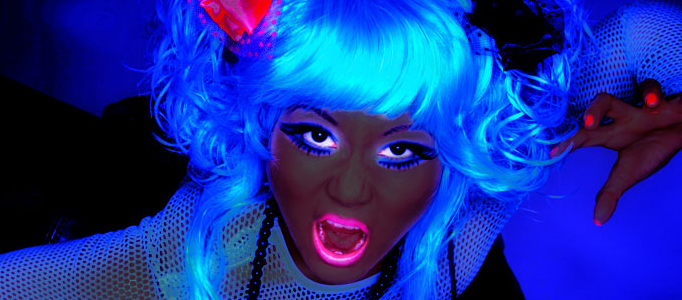 It is an ultraviolent light that ignites florescent shades and hues with a vibrant glowing energy by just a flip of a switch. In 8 SIMPLE STEPS, I'll will show you how to get the mind blowing effects of the black light amongst potential photos that have florescent hues.