Your Favourite Photoshop Tutorials in One Place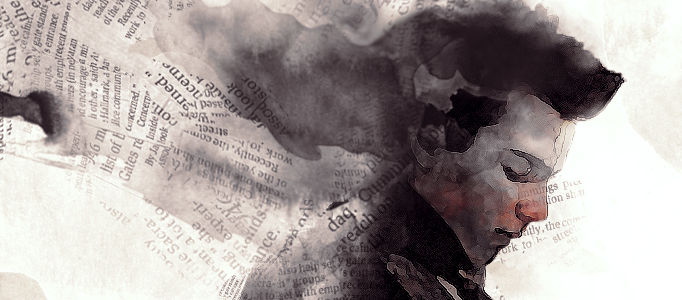 Ink Effect for a Portrait using Photoshop

- Photoshop is recommended for this tutorial -
If you fed up of color painting, you can have a try on this ink effect for your painting works. This is mainly done through color adjustment such as curves, level adjustments etc. Using a suitable paper for texture, a nice ink portrait can be done.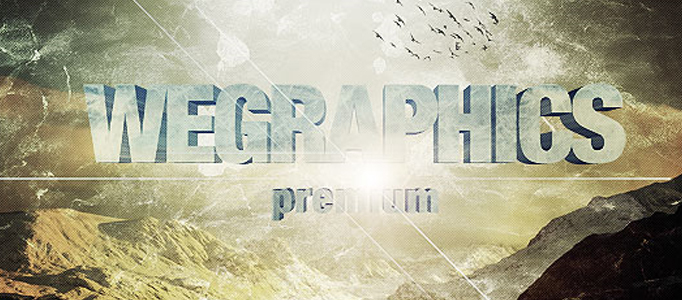 To create your personal movie poster, you can try a few movie poster tutorials first to get started. As there are various approaches to do, you can try to find the good skills which is suitable for your own poster creation.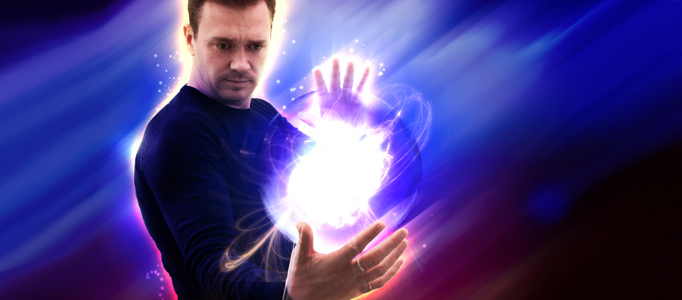 To make yourself to be supernatural, you can give yourself some supernatural ability such as light beam to surround you or release a light ball. This lighting effect is not difficult, majority of steps are done using brush and color settings.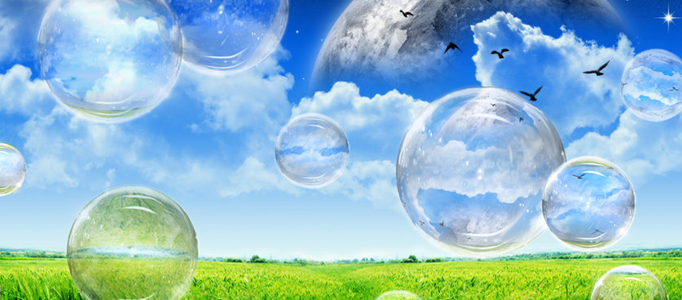 This tutorial will give you an idea to create a transparent bubble. You can apply the idea to make your rain drops. You can transform your image inside a bubble and add some reflection effects for it.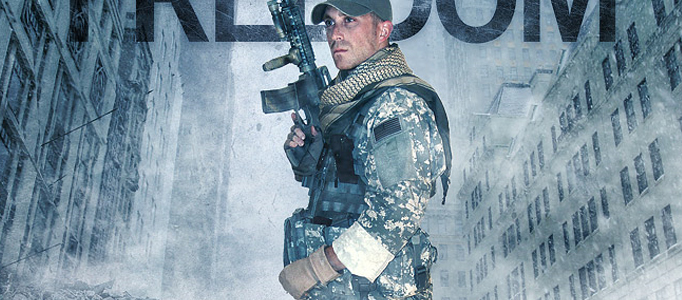 War poster may not be necessary to be a war scene with a lot of explosions. To create a simple one, you can just prepare a soldier image with some nice building backgrounds. Using simple photomanipulation techniques, you can mix few photos in your style you want.
There are a plethora of ways to treat a portrait for a myriad of uses, but that is for another feature. Let's tackle adding drama or a cinematic quality to a regular, humdrum portrait.
To bring yourself to legend, you can use photoshop manipulation to do. You need to prepare something which does not exist in present, so dragon image may be good for your scene. After combining all the images, you need to mix the images into one scene with color adjustment.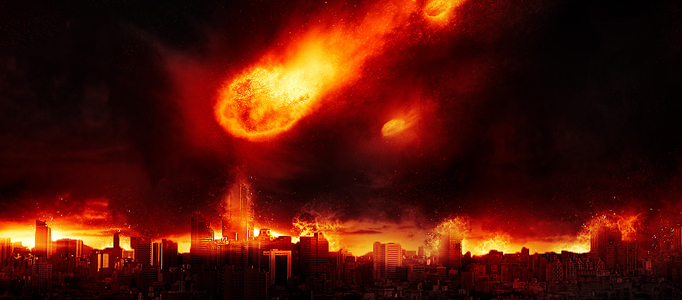 Lots of movies may have got a fire scenery. You may wonder how to create a massive fire scenery. You can combine a fire picture into a general city picture to form such great fire scenery.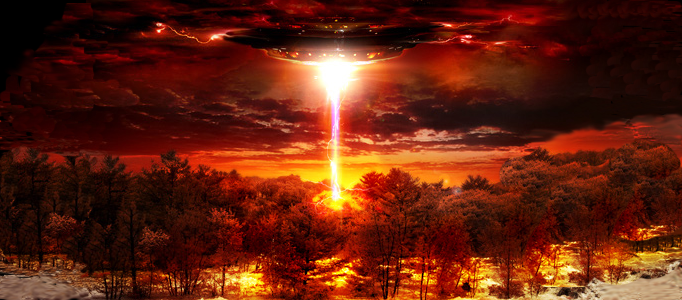 Add a bit more ligtning to the sky and add more shadow burning to the water a edges of the photo. The green kind! What better way to kickoff the summer spirit than with explosions, death rays, and a little stormy weather.