Your Favourite Photoshop Tutorials in One Place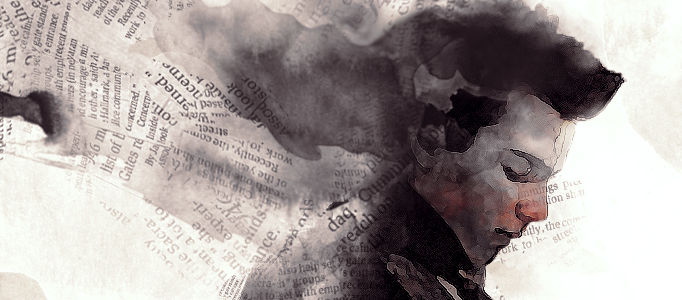 Ink Effect for a Portrait using Photoshop
- Photoshop is recommended for this tutorial -

If you fed up of color painting, you can have a try on this ink effect for your painting works. This is mainly done through color adjustment such as curves, level adjustments etc. Using a suitable paper for texture, a nice ink portrait can be done.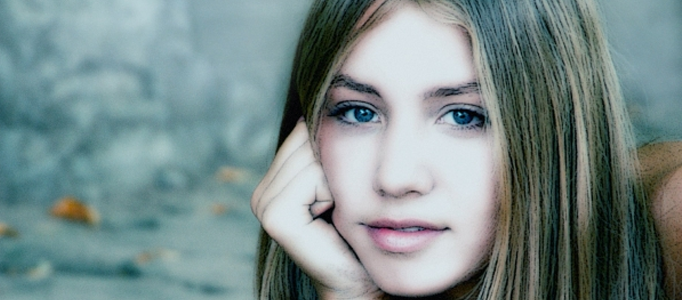 There are thousands of effects which can apply to the photo. The main purpose is to make it more elegant. And this tutorial, it is going to show you how to adjust your portrait with blue glow effect. The process will involve lots of layer adjustments as well as color tuning skills.
In this tutorial, it will show you how to take a stone statue and alter it to look life-like. When it looks just right, flatten the image (save the layered file first in case you want to go back to it) and do a levels adjustment and a final photo filter to warm the whole image and tie the tones together.
Simple photo manipulation can allow you to do many interesting scene. This is going to show you making a funny diving scene and filled with water inside the goggle.
This tutorial will show you how to give a comic book look to your photos using a couple of filters and some additional decorations. At the end of this article you will find a lot of free and commercial comic book fonts and resources.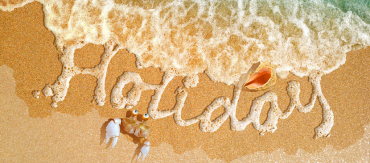 The sea always leaves sweet memories, waves, seashells and sea foams. So, how about creating a realistic sea foam text effect? This tutorial helps. It'll demonstrate how to create realistic sea foam text effect and how to apply sea or ocean foam pattern to the text shape on the beach sand. Learn and enjoy!
In this tutorial, it takes you through the post-production steps of an architecture rendering in Photoshop. The featured techniques focus on marrying a CG building constructed in Modo and rendered using Rhino into a base photo, as well as building up an atmosphere around the structure that supports the aim of the design.
To develop a good advertisement for shoes, you can have a try to apply to put some fantastic lightings on the shoes plus changing the entire scenery like universe.
This tutorial will show you a proper technique to cut out an image's hair. In fact, lots of people may struggle on trimming out fine hairs. In this example it is going to use the common Channel technique to trim out this lovely lady.