Your Favourite Photoshop Tutorials in One Place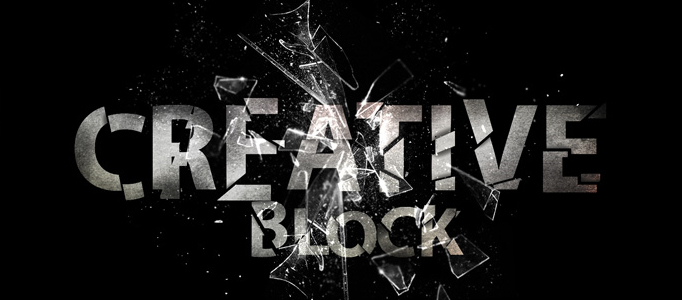 Increible Glass Broken Effect for Text

- Photoshop is recommended for this tutorial -
To stand out your text, you can apply some effects like word art or lighting effect. These effects are very common and easy. If you would like to create something different or even more outstanding, you can have a go on this glass broken effect.
This tutorial aims to create an effect similar to the main "O" effect. The other parts of the text have a slightly different effect, which can still be achieved using the basic steps, but with some different values.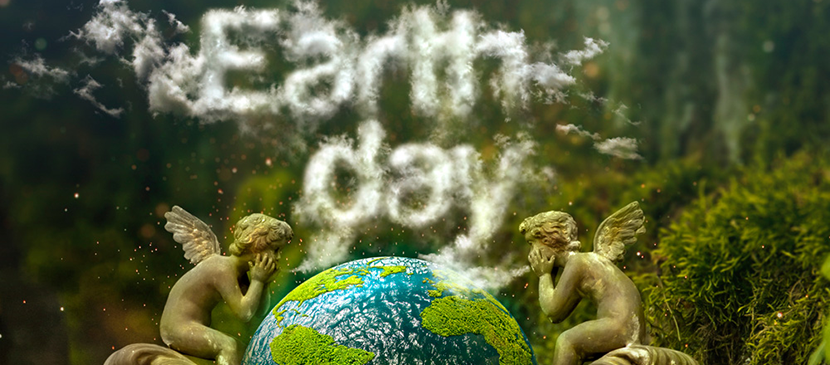 This tutorial will show you how to create realistic clouds text effect in Photoshop. We will use images for the Earth Day background, bold font, and textured clouds brushes to achieve this effect. The background will form the foundation of the text, whereas the clouds will be used to create the realistic clouds around the text.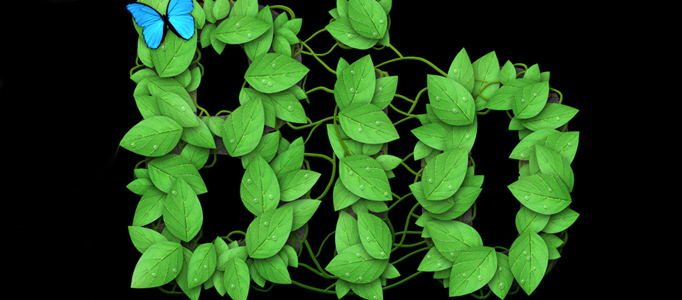 There are thousand of different text effect to be formed around the world. You can use various skills or different topic to create it. Here will give you a nice idea to use tree leaf to form it.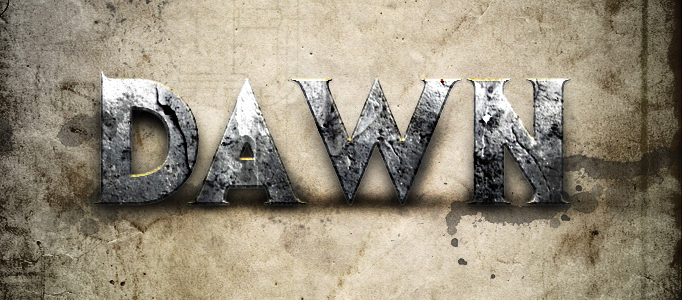 Different background or topic would need different styles of text effect to be applied to. There are some standard text effects on the market, somehow, professional designers always design their tailor-made text effect.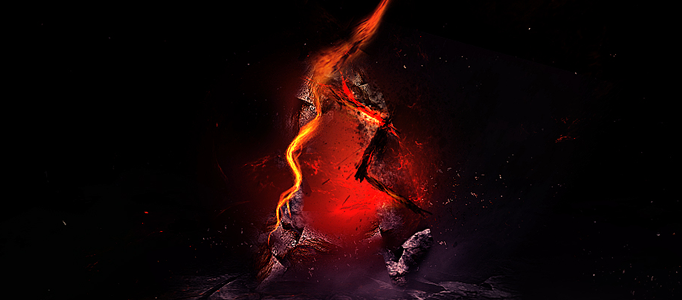 In this tutorial, it will show you the steps to Create this interesting fire text art in Photoshop. We will heavily use selection tool, image adjustments, liquify techniques as well as layer blending options.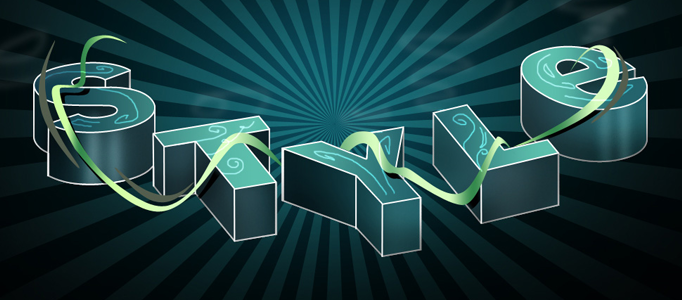 In this tutorial, it is going to demonstrate you to create a spectacular style text effect. Usually, 3d text with a little design is nice for illustration. You can create your styled text by changing colors or adding your elements in.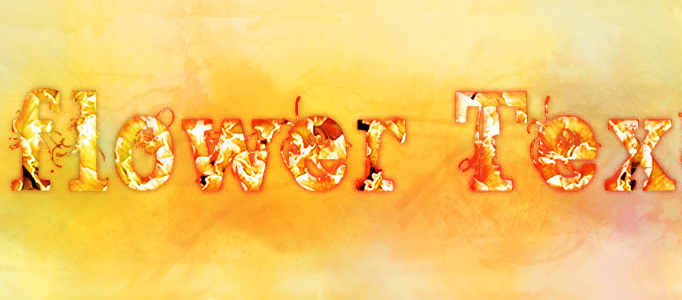 In this tutorial, it will show you how to create the Crispy-Crust text effect with flower texture in Photoshop. This tutorial is simple and nice. Most of the steps are processed in "Layer style". Surely, you will get familiar with the adjustment after complete this.
In this tutorial, you will learn how to make a 3D crash text effect. This effect is made in two programs, Cinema 4D and Photoshop. If you haven't heard of Cinema 4D before it is a relatively easy to use 3d application, it is quite similar to 3dsMax.