Your Favourite Photoshop Tutorials in One Place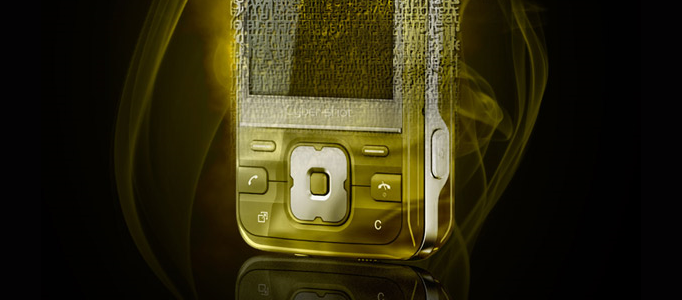 Impressive Fragmented Golden Phone

- Photoshop is recommended for this tutorial -
In this tutorial, it is going to teach you how to make a nice fragmented golden phone. Firstly, you need to prepare a mobile phone image. And then you can start the add some nice photoshop effects. You can also use the same idea for other images.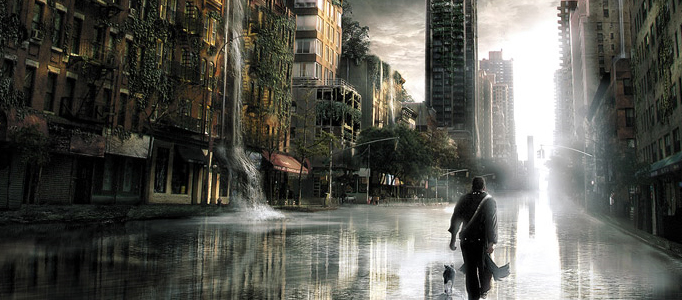 How to picture the realistic city scene in a photo or picture. Here is a good example. You can start with a city scene with lots of tall buildings by the sides. And then, you can add some Photoshop effects to make it like a movie scene.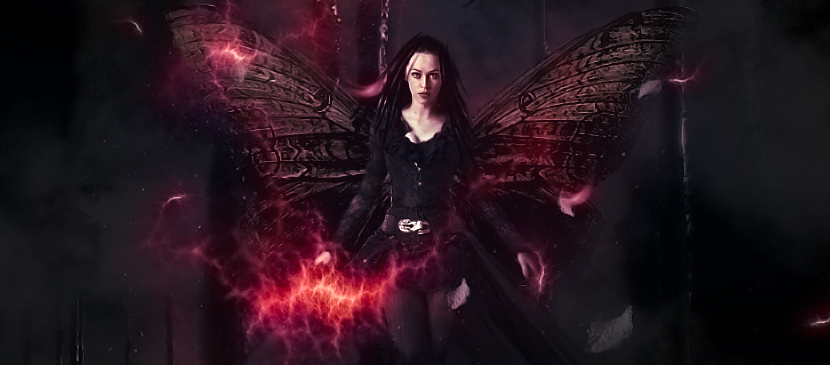 This will show you the processes to create this dark witch fantasy scene in Photoshop. You will see how to combine and manipulate several stock images to achieve this effect. You will come across techniques such as layer blending, image adjustments, free transform tool and a number of other manipulation techniques.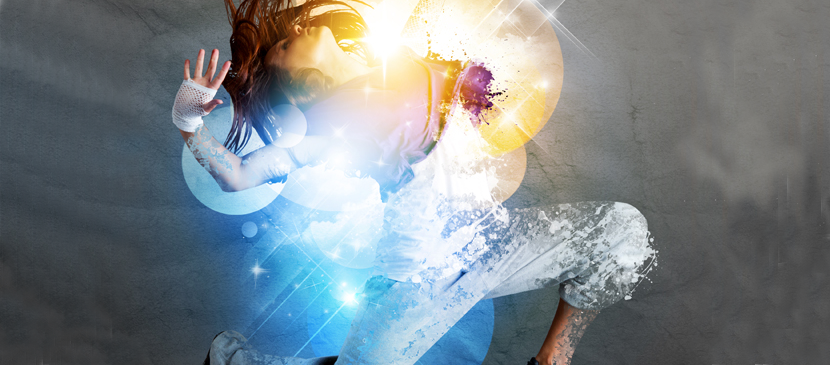 This tutorial will be showing you how to take an image of a model and turn it into a futuristic composition that uses various Photoshop techniques. We will be doing some work with masks and implementing color and light effects to achieve the end result.
How do you add some fashion elements for your image? It can be done using Photoshop brushes. You can use brushes to add some patterns into the image like the pencil sketch. The whole image can be totally changed into a fashion style image.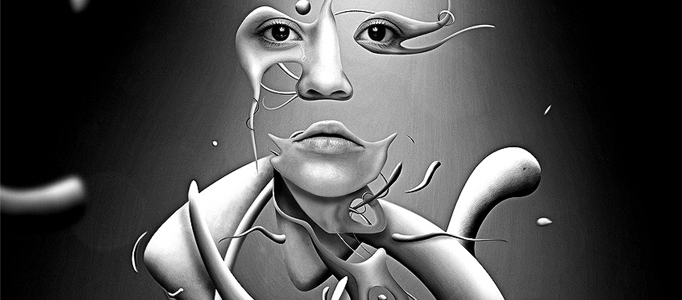 To create an impressive image, you need to initiate with a nice idea. With this, you can twist a normal image into something extraordinary. This tutorial has trimmed out the image piece by piece to form this nice result.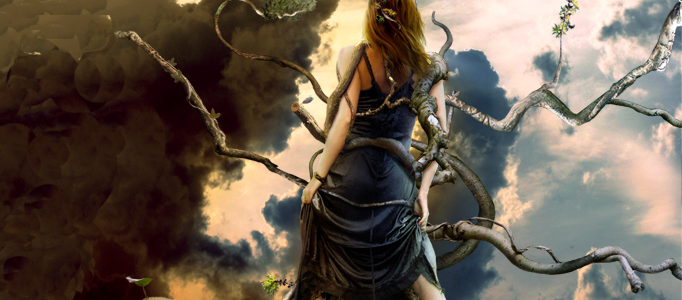 In this tutorial, you will learn how to make this awesome combination surreal photo manipulation. You need to prepare few photos first, then you can start your combination. And then, you can use the photo effect techniques to tune the color in order to mix up different photo colors and their backgrounds. You can use your imagination to make one with same technique.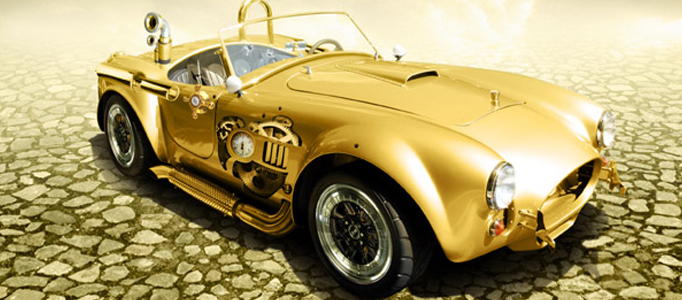 When you fed up of your car or machine's appearance, you can have a try to change their appearance to old style or with different color. To change it perfectly, you need to have some photoshop techniques to achieve.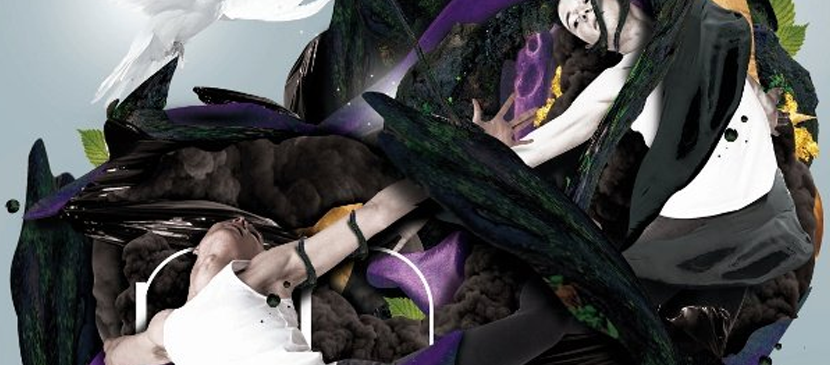 In this tutorial, it will explain how to create a stunning piece of artwork using found natural elements and hidden shapes within objects. By creating a story within your work, you can really bring your artwork to life.