Your Favourite Photoshop Tutorials in One Place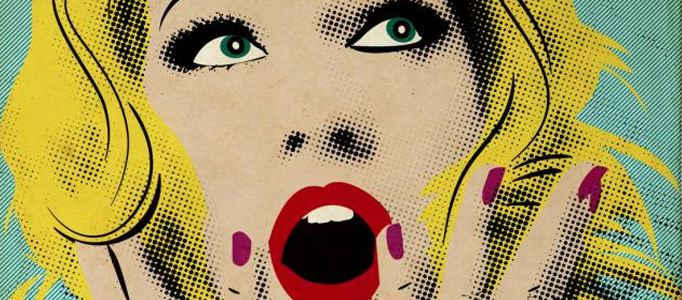 Image Transformation into Cartoon
- Photoshop is recommended for this tutorial -

If you would like to turn your image into some kinds of cartoons, it is not necessary to ask an artist to do that. What you need to do is to use your photoshop to transform it. Process is simple and not complicate.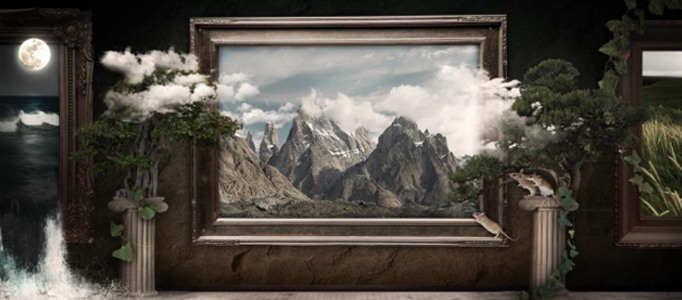 I will explain the basic steps and techniques I used… but I will be specific in some areas. This tutorial assumes you have basic knowledge of photoshop – how to use layers, layer masks, filters, and the tools in the tool panel.
In this tutorial you'll learn how you can create a mountain scene and how to add creepy trees to your scene without making the selections. You will also learn how to create shadows, lights, work with layer mask, adjustments layers and much more. Based on this, you can create something special using photo manipulation skills.
You may scratch your head to design a nice background for a plain object. If the background is too colorful or charm, then your reader would move the focus on the background. Here will show you an example to design a soft background to match with the plain object.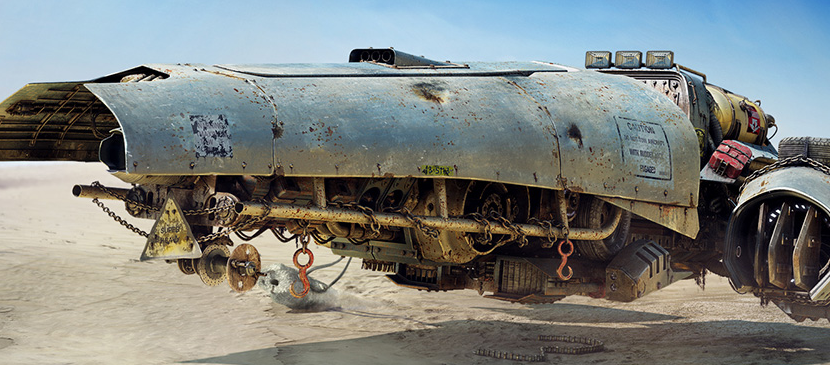 Simple mechanical pieces can be used to form a special spaceship. Based on this idea, you can create anything beyond your imagination. This will show you how to combine the mechanical parts and model it.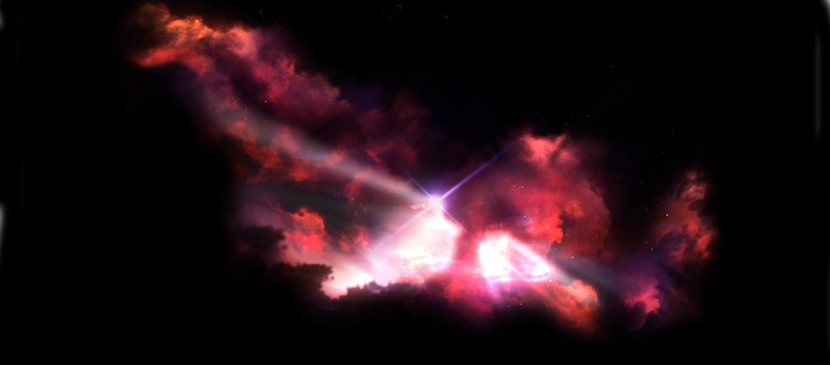 This tutorail requires you to have a little basic skills in Photoshop. Using a few of sky photos, you can form a wonderful sky in your chosen colors and shapes.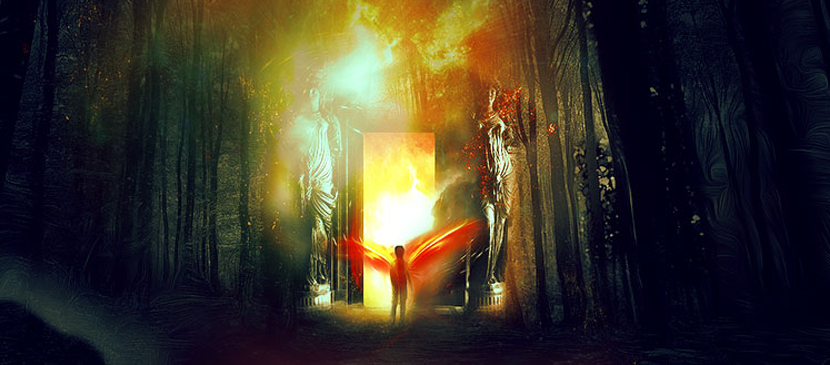 In this tutorial, it will show you to manipulate a heaven door in Photoshop. You just need to prepare few images and merge them together. This is an intermediate level tutorial and some steps can be tricky.
If you are looking for the way to improve your appearance in the photos, you can apply this flashing effect to your image using Photoshop. It looks very sharp and awesome, however, this is just based on some simple Photoshop techniques, nothing is complicate.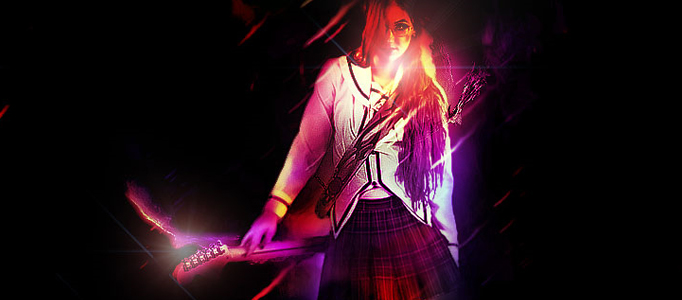 Mix-colourful effect seems not difficult but some special techniques are required. Before applying the color, some of background from other images need to be prepared. That would entirely depend on what style you want to result in.