Your Favourite Photoshop Tutorials in One Place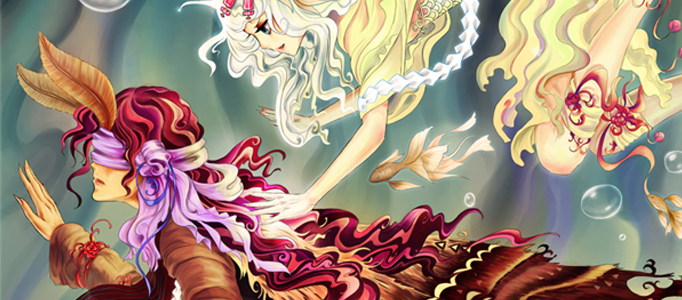 Ideas of Generating a Beautiful Cartoon Art

- Photoshop is recommended for this tutorial -
To start a cartoon art painting, you have to sketch a draft. Based on that, you can develop a more detail draft and start your painting. This tutorial will show you skills to add different layers and add details for the cartoon characters.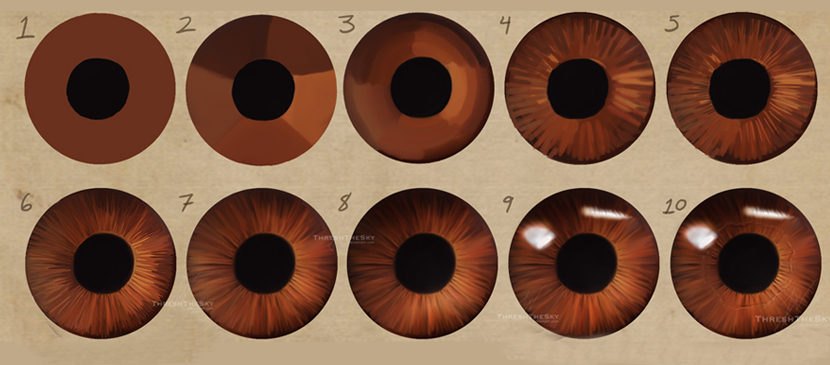 Most of the tutorial just covered to draw the eye partially, but not the whole eye ball. In this tutorial, it will show you to draw the whole eye ball and explain you the structure of the eye, then you are able to understand it more.
Painting a cartoon scene is not easy. From drafting to painting, it takes a long while to carry out. Here will go through with you the steps of painting a cartoon character and what factors have been considered to form a background for this scene.
Photoshop brushes can be applied in different artwork. In this tutorial, it will show you to make a nice universe. It will go through the technique of brushes setting and color adjustment. You can also apply the idea to adjust the color to suit for your artwork.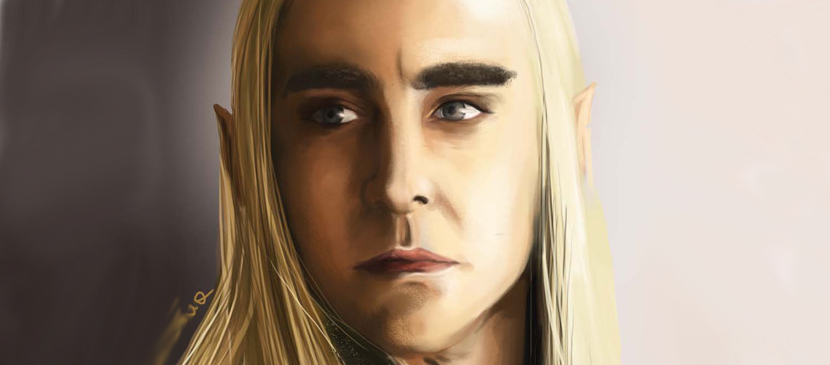 Lord of the Rings and Hobbit swept the whole world. Some characters are extremely cool, and you may wanna draw it. This tutorial is going to show you workthrough for drawing the portrait. You will see how a portrait to be formed. You will see how a draft portrait to be painted layer by layer.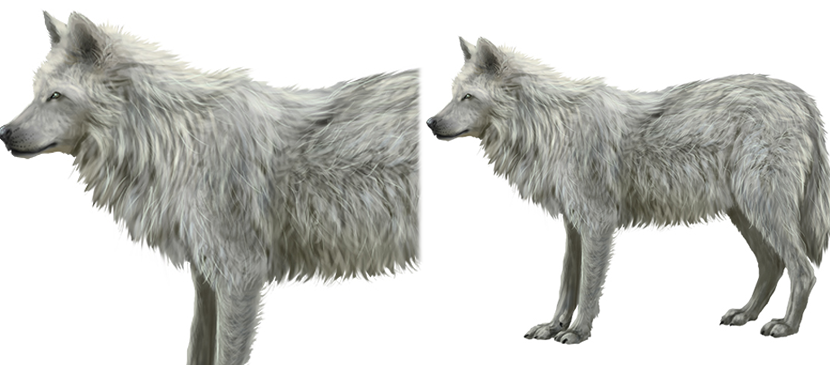 Painting furs is time consuming so you may want to learn quick ways to do. Simply avoiding learning digital painting is not a good idea, as it can teach you a lot about design, art and Photoshop, and can really help you better your understanding of areas such as lighting and perspective.
Designing a smart car is like other objects. You need to work on a sketch first. Most of you can draw out a car, however, you may find difficult to carry out a nice painting. Here will illustrate you steps to work on the car on different parts such as car wheel.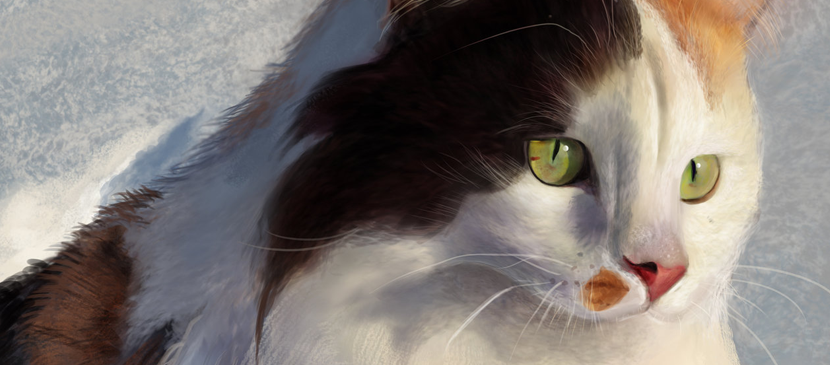 Most of animals have their own fur. Learning to draw animal's fur is always useful to your artworks. This will show you the drawing a realistic cat, then you will have an idea to initiate your animal drawing.
This tree branches tutorial shows you the idea of making simple tree branches for cartoon images, so it is not so realistic. However, this is very useful for cartoon lover to make their painting works.