Your Favourite Photoshop Tutorials in One Place
Idea of Painting a Beautiful Lady Portrait
- Photoshop is recommended for this tutorial -

Nice portrait painting requires lots of painting skills. Here will show you how to draft and paint cartoon portrait nicely. Here is not going to present you the details , but the idea to paint a portrait in a proper way.
This extreme environment scene is created from sketch. This tutorial will present you to process this detailed scene. 3D modelling was also used and described. You can use the same idea to make your scene.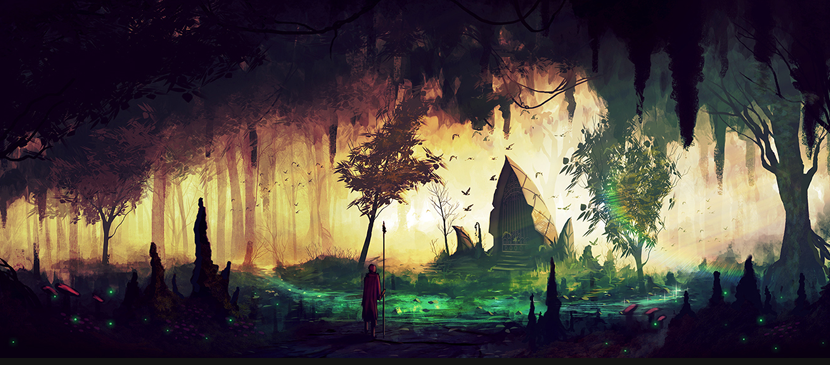 This tutorial presents you Photoshop techniques of painting a beautiful heritage scene. It will go through with you setting and using different types of brushes nicely. You will see how a scene to be painted layer by layer.
To create natural scene, sky and clouds are essential elements. You may not know the tactics to set up brushes for clouds creation. Here will present the tactics e.g. adding shadow and adjust the light source to work on the clouds.
Using Photoshop, you can create whatever imaginative scenery. It usually does not require hi-techniques. It will show you how a image to be drawn and set up the brushes to work on your magician drawing.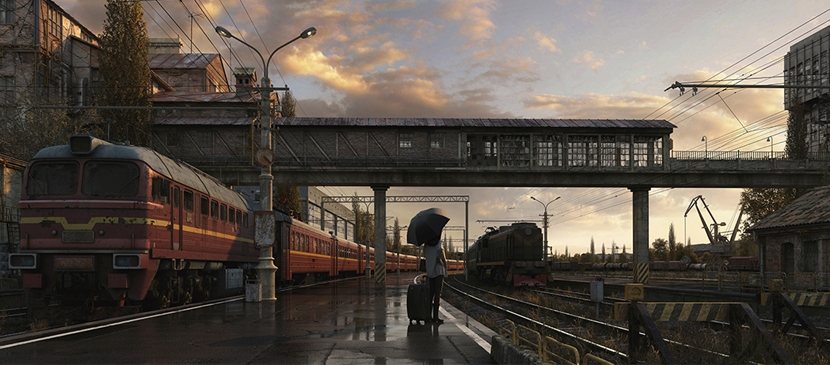 This scene is made of Photoshop and 3ds Max software. You will see how to carry out modeling a realistic scene and fix the texture using 2 or more software to make an artwork.
It is always very difficult to create the human portrait by hand sketch. Even you are willing to spend ages, you may not able to create a proper portrait. However, this tutorial will lead you to do it in a special way in Photoshop. The idea is like a photo transformation. Based on this, you will be able to create a high level human portrait quickly.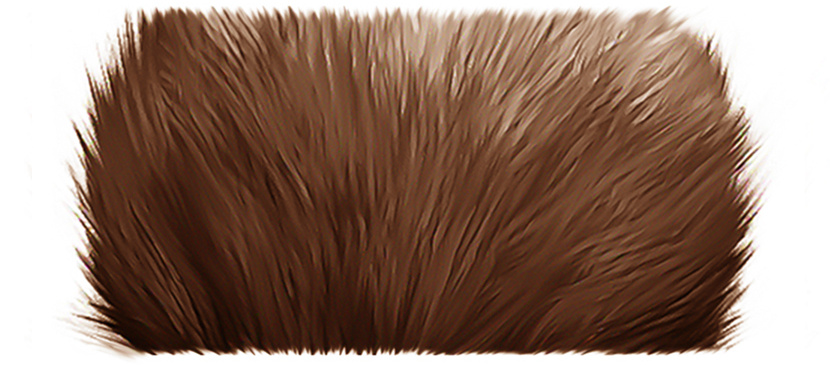 Fur is a very common object to most of you. To some of you, it is time consuming and tedious. To simplify your life, here will show you an easy and quick method to work on the fur.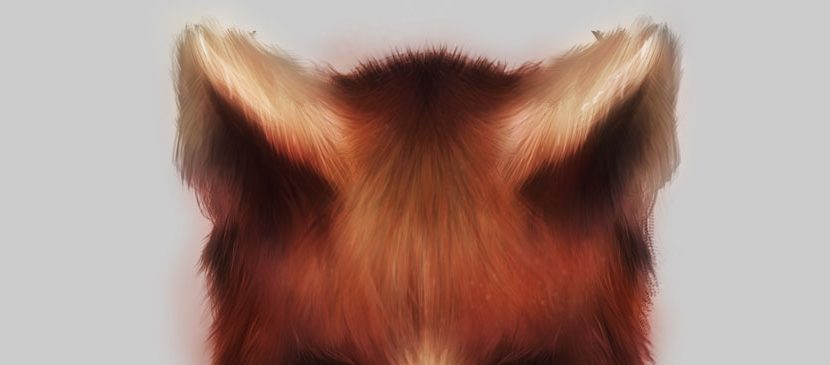 In this tutorial, you will see how to create a small set of custom brushes from scratch and learn how to render animal fur with them. You will focus on rendering a fox tail in grayscale, using custom brushes and the Smudge Tool to create both soft and coarse fur.