Your Favourite Photoshop Tutorials in One Place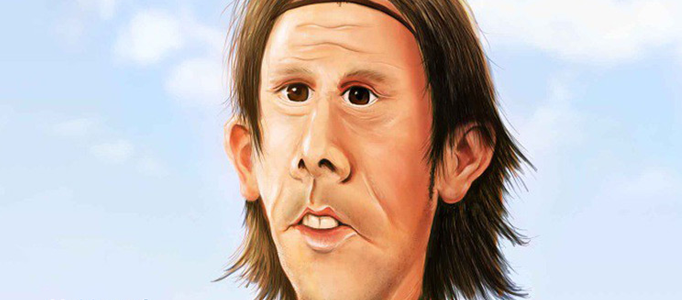 Idea of Making a Distorted Portrait

- Photoshop is recommended for this tutorial -
If you would like to design a great and special gift for Christmas, you can have a try on this distorted portrait. Here will present you some ideas and forming the drafting works. You can see the different stages for the art processing works.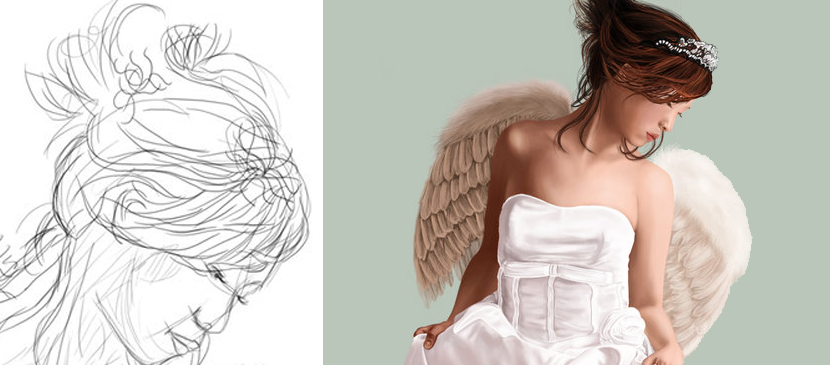 This tutorial briefly shows you how to manipulate a sweet bride image. It will give you ideas to make hair, skin, month and eyes etc using Photoshop brushes.
Drawing a human portrait is uneasy. This two faced man takes even longer comparing to process normal portrait, as it requires twice of your effort to do. Here will show you skills to use brushes and apply photoshop effects for your painting.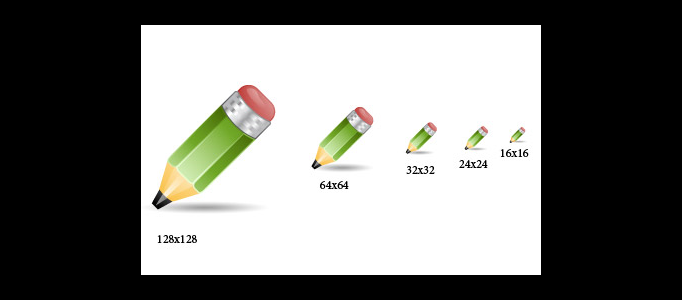 This is a icon design tutorial. We always start with a hand-drawn sketch to initiate for icon design. Drawing an icon means to draw the most typical characters of an object so that it can capture the icon's action or represent the concept and nuance. There are many different approaches to icon design, but the goal in designing icons is the same. Of course, you can use whatever tools you want.
Lots of you may wonder how to create a nice human portrait. In this tutorial, it will give you some guidelines on creating a human portrait plus illustrating you some to set up Photoshop brushes.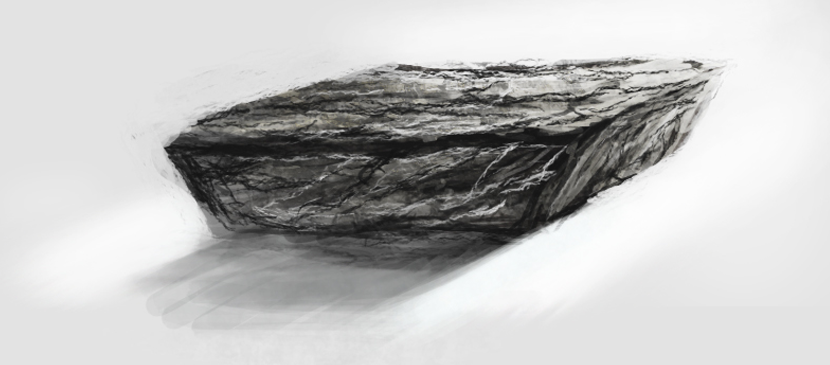 This will work through with you on drawing a realistic rock in Photoshop. You will see how a rock to be created step by step. In these steps, you can see the shadow, light and color are gradually added.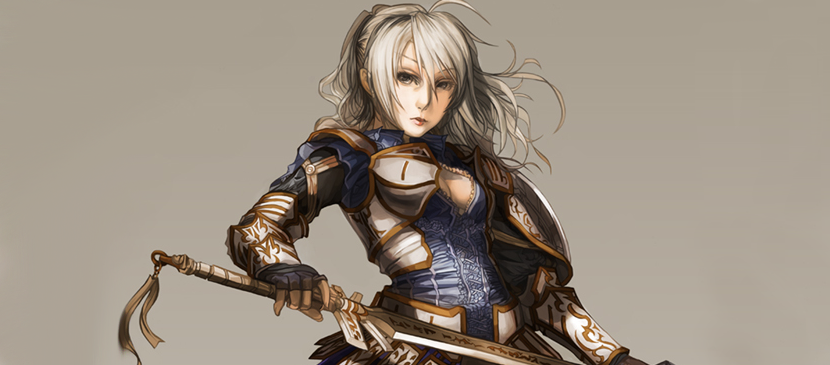 Painting a nice cartoon character is uneasy. Adding light, shadow and color are very time consuming. Here will work through with you on painting a nice cartoon fighter in a simple and detail way. You will also learn how to change the colors.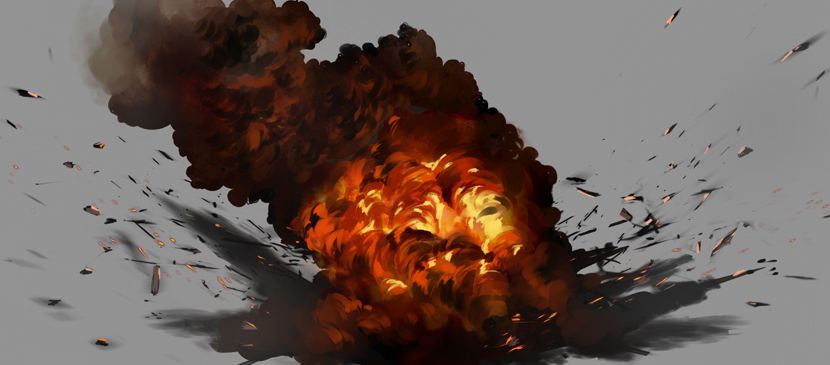 Explosion is a common scene to be created. Most of you would use the actual explosion image rather than create one. However, it may not entirely fit for your use. With reference to this, you can make a powerful explosion scene to fit for your artwork easily.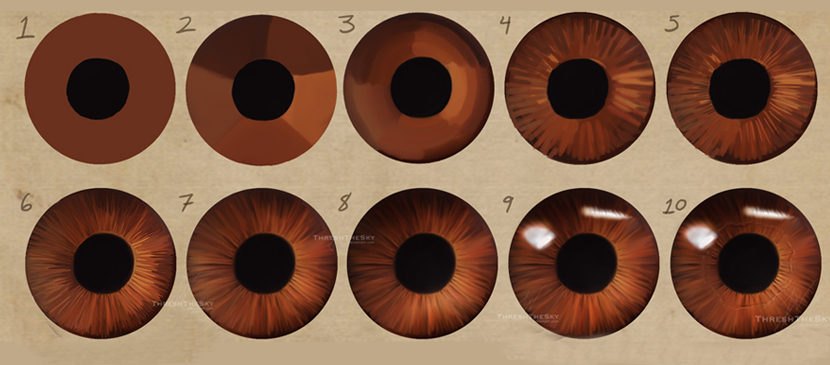 Most of the tutorial just covered to draw the eye partially, but not the whole eye ball. In this tutorial, it will show you to draw the whole eye ball and explain you the structure of the eye, then you are able to understand it more.