Your Favourite Photoshop Tutorials in One Place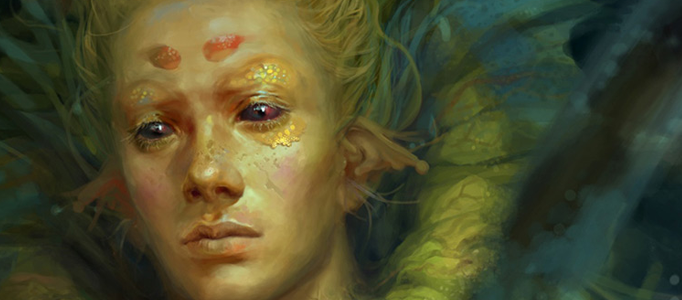 Idea of Creating a Special Character

- Photoshop is recommended for this tutorial -
To design a special character, the easiest way is to use other specials together to form a new character using photo manipulation. For example, you can extract animal's eyes or other plants to stick on your draft plus paintings to carry out your a special character creation.
This tutorial will present you how to color an anime digitally. It will go through with you for using pen tool to work on the sketch digitally and paint it afterwards. You can base on the same concept to carry out any other anime painting works.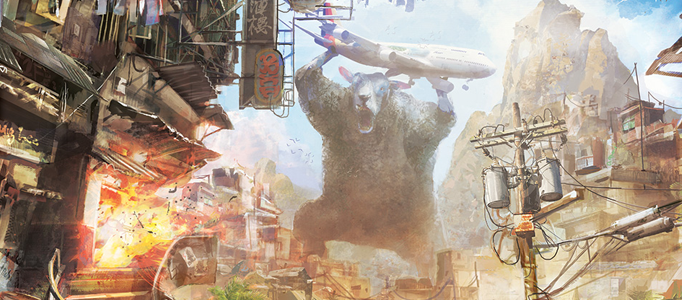 A funny scene can be created using some simple objects. A sheep acts as a monster to destroy a city that can even stand out your scene. This tutorial will go through step by step to paint the artwork with reference to real pictures.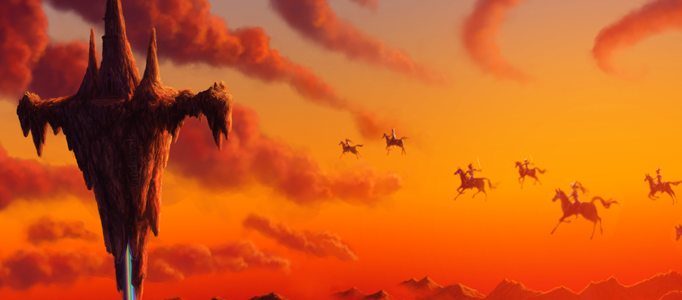 Painting an amazing picture usually is time consuming. Learning different skills can help you to process the artwork faster and nicer. This tutorial will present you more on picking color / color adjustment for this painting works.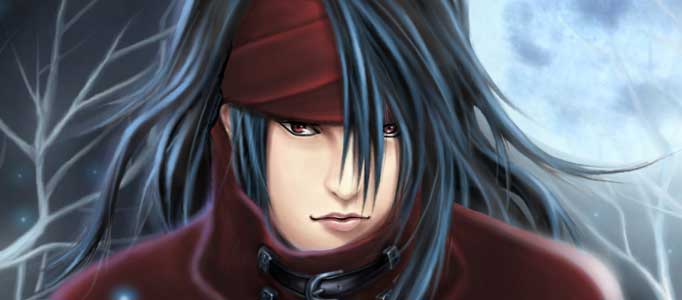 If you are a big fan of cartoon, you may wonder how to create a nice piece of cartoon artwork. Here are a high quality example, which demonstrate you to use Photoshop brush to work out the painting of a nice cartoon artwork.
To learn how to paint, it is always good to start your practising using cartoon character. Simple character is not even an easy task. As techniques for drawing the shadow and adjustment of the lighting and coloring for the character are required.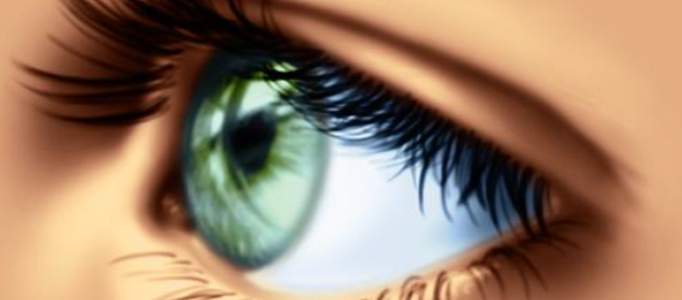 Making a human eye is complicate process. You need to draft an eye firstly and paint it after using Photoshop brushes. To make a proper human eye, eye lid and eyelashes should be added using different sizes of brushes. The tutorial will also present you to adjust the Photoshop settings.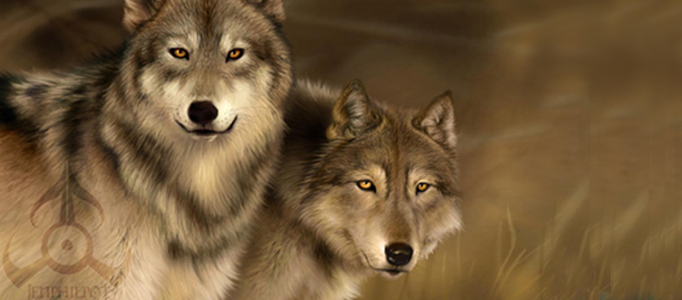 Most of animals have their own fur. Learning to draw animal's fur is always useful to your artworks. This tutorial will introduce you to set up your brushes for painting a wolf for your information.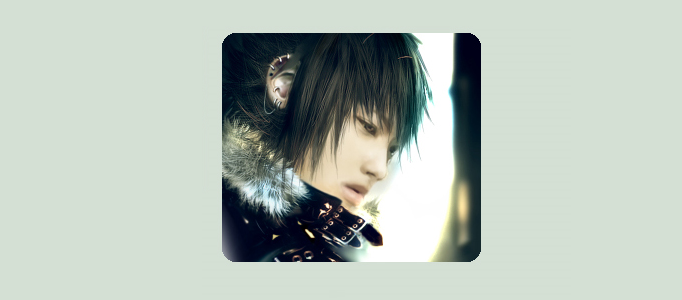 Lots of artist would like to improve their skill on painting. Now, you will learn a new style technique to paint your character. The skill of painting eyes, hair & fur will be specifically described. After you tried with this, you can start to paint your own character.