Your Favourite Photoshop Tutorials in One Place
Idea for Making a Facial Text Artwork

- Photoshop is recommended for this tutorial -
This is to give you an idea to create a facial text art. It is a bit different to what you have seen in the past. Text effect or artwork can be outstanding as long as you have good idea. You can try to create some texts based on this or make other creative artworks.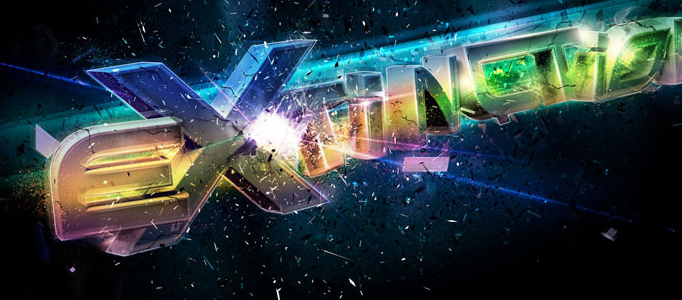 In this tutorial, the tutorial will show you how to create a very cool poster in just 10 steps. We will use Adobe Photoshop and Illustrator, but you may use other tools.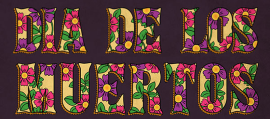 Day of the Dead is a Mexican holiday that celebrates the spirit and honors the memory of the friends and family members who have died and Marigold is the traditional flower used. This tutorial will show you how to create simple marigold flowers to create a Day of the Dead sugar skull-inspired text effect.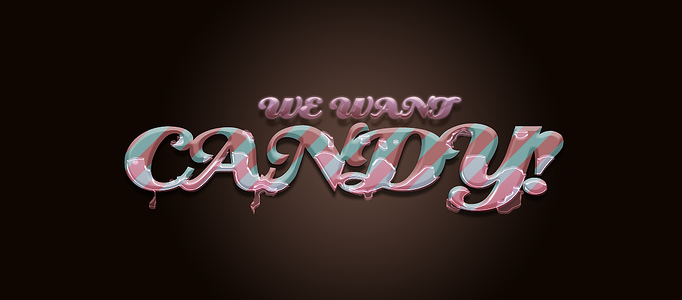 In this tutorial, it will teach you how to make a wonderful candy text. Different style sites need to have different style of texts. And, this one is really useful for some funny site.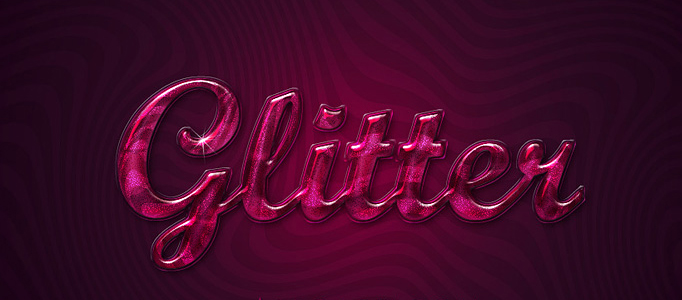 It is not very common to use purple as a main color for your text because you may find the color to be deep which may not be able to attract your reader. However, if you add a little bit of works on your text such as shiny and glossy effect. The story would be completely different.
Different art productions require different sorts of typography. To unique your web design layout, the overall design should be unique and full of your style. In addition, the typography plays the important role either. This tutorial just introduces you a nice typography for your own words production.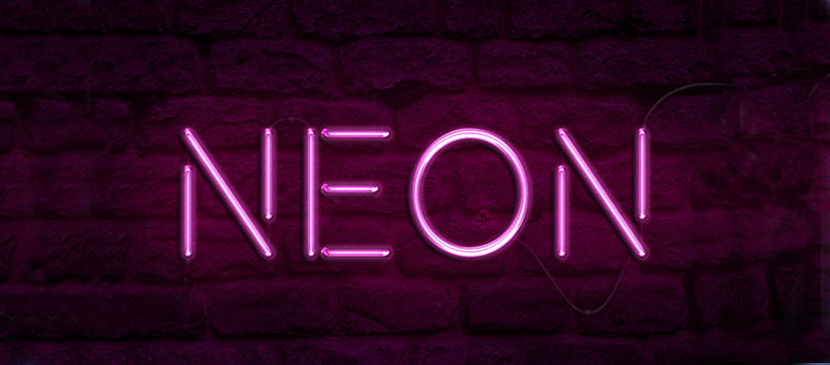 Layering glow and gloss effects can help create nice, shiny objects. This tutorial will show you how to modify a brick texture for the background, and then use layer styles with the Pen Tool to add some bright, glowing neon text and a simple cable over it.
This tutorial will show you to make a golden text effect in metallic style. You will learn an easy way to create a fully editable, glam gold text effect using layer styles, and create a nice shadow using a couple of blur filters.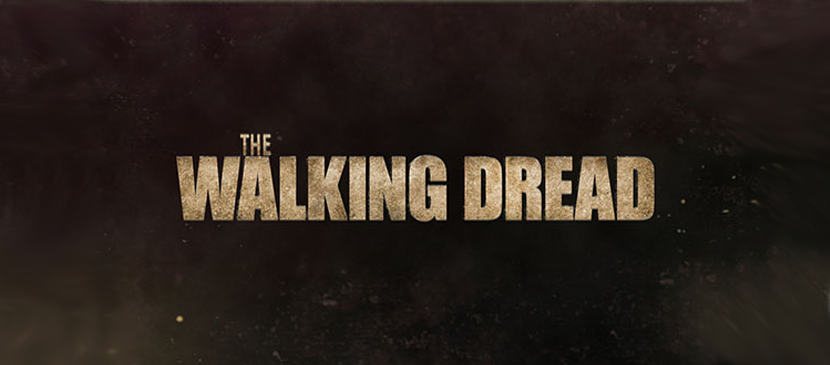 Layering textures and brushes can give detail and depth to simple designs, making them look more interesting. This tutorial will show you how to do that, with the help of some blur filters and simple layer styles, in order to create a nice grungy text effect in Adobe Photoshop.