Your Favourite Photoshop Tutorials in One Place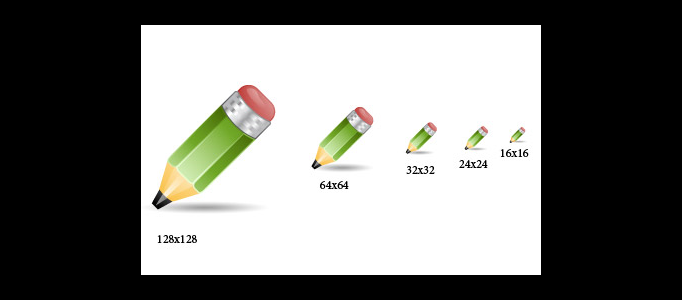 Icon Design Tutorial: Drawing A Pencil Icon

- Photoshop is recommended for this tutorial -
This is a icon design tutorial. We always start with a hand-drawn sketch to initiate for icon design. Drawing an icon means to draw the most typical characters of an object so that it can capture the icon's action or represent the concept and nuance. There are many different approaches to icon design, but the goal in designing icons is the same. Of course, you can use whatever tools you want.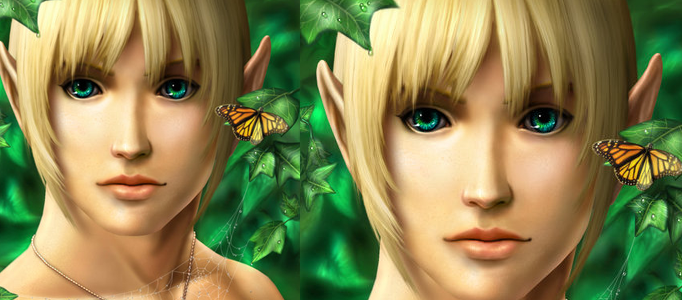 Most of you may try to create your own cartoon characters. However, it is not easy to create a successful artworks. It always needs tactics to do for brushes setting and skills to work on eyes, face and other parts.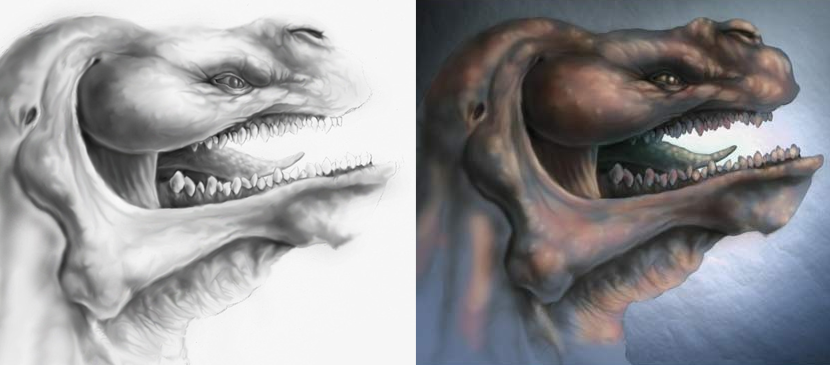 The key to producing great digital painting is time. Most people who are new to Adobe Photoshop will stop after the first round of applying colour to their illustration. By building up separate layers of colour, the "beginner" art will begin to look more spectacular.
This is going to show you to transform your portrait into a cartoon art easily. Simple Photoshop technique is required, not complicate at all. To start, you just need to make a draft based on your portrait and follow the steps to paint your draft.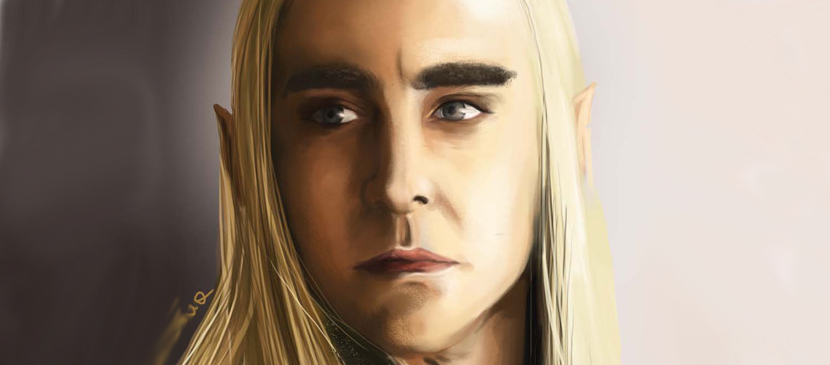 Lord of the Rings and Hobbit swept the whole world. Some characters are extremely cool, and you may wanna draw it. This tutorial is going to show you workthrough for drawing the portrait. You will see how a portrait to be formed. You will see how a draft portrait to be painted layer by layer.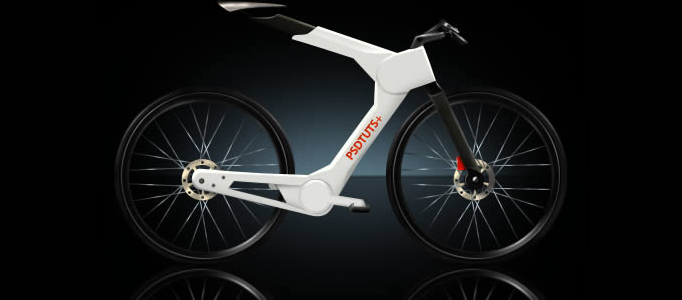 If you were a bicycle lover, you may want to design your personal bicycle for yourself. To start with, it is very useful for you to refer some nice bicycle tutorial like this one. You just need to shape it and paint it.
In this Photoshop tutorial, it will show you how to create a highway sign and post using custom shapes, selections, layer styles and a little creative gradient work. For my final image a few more signs using the same steps are added as the ones in the thumbnail.
The most beautiful lighting effect would be the light from universe, which contains various and colorful mixed characters. To design this, it is required different techniques to design with.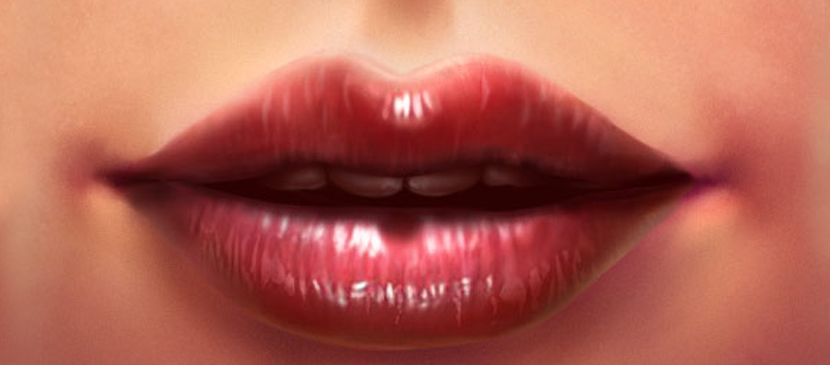 This shows you a work through of making a realistic human lip. You can have an idea of how a lip to be made from the draft. You will see how the lip to be painted layer by layer as well as the shadow and reflection to be added on the lip.