Your Favourite Photoshop Tutorials in One Place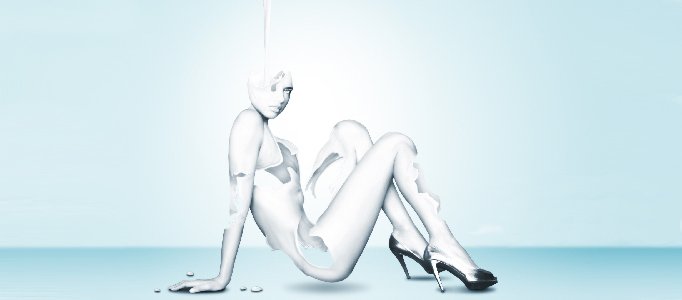 Human Transformation – Imprssively Liquidized Girl
- Photoshop is recommended for this tutorial -

Lots of movies are so successful because of their fantastic idea such as iceman or fire man. To create such, you always need to try and error until your greatest idea come up. Here will show you a sample to work on the liquidized girl.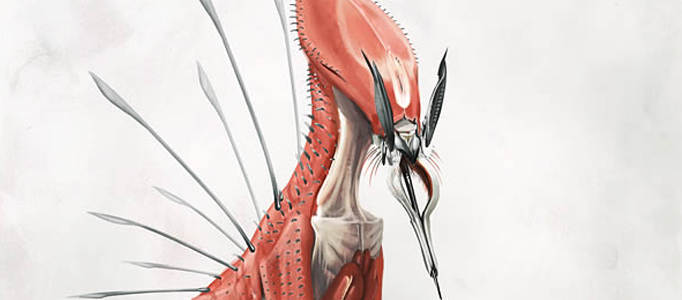 Lots of monsters in movies are formed using different characteristics of animals. Using this idea, you can pick few animal images and extract their parts, then you can form a new species or your own monsters by photo manipulations.
In this fire manipulation, a girl wears a dress of flames. This tutorial aims to show you the steps towards creating fire similar to the fire dress using different images. You can apply the same effect for any of your images.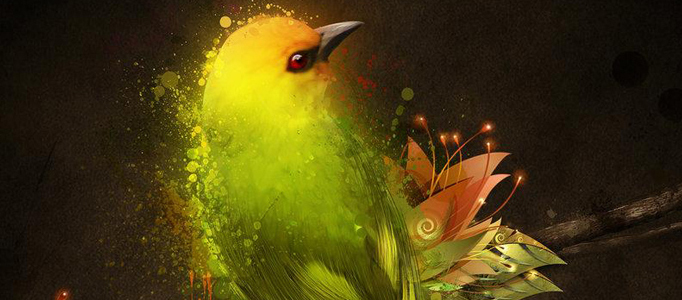 In this tutorial, it will explain the tools, thought process, and techniques to turn the image to be under night light. This effect can enhance your object colors substantially under the dark condition .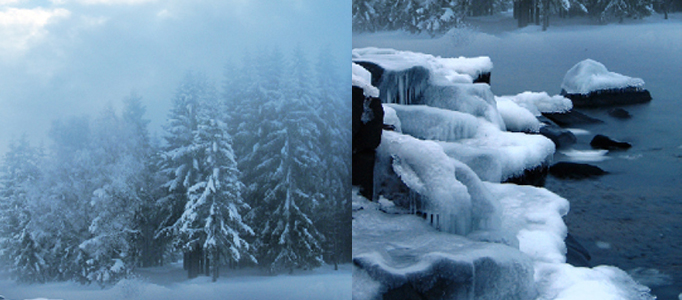 You may find to be very difficult to create the natural scene especially the snowing scene as the environment would contain lots of different elements you need to change. This tutorial will take you through the steps and describe you how to work on this scene creation.
Simple photo combination effect can be applied to make lots of interesting things. To stick few planes on sky, it will look like a real war scene plus some photo coloring and editions. Using the same idea, it can create various of funny and interesting scenes.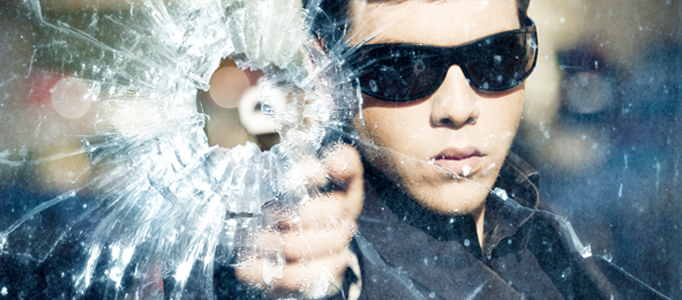 Sometimes, when you find some nice sceneries, and you would like them to be arranged happening in the same time. This tutorial is such a good combination example to show a man holding a gun and a broken glass. It seems like two different scenes happening together.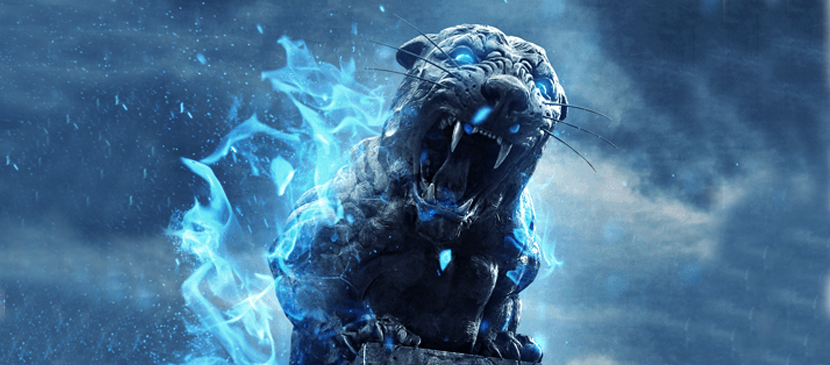 In this tutorial, it will show you how to create a fantasy photo-manipulation using a basic adjustments and some stocks and how to add some textures and make it look like a fantasy fire and show you the way how to use the clipping mask and the mask as a professional and play with the lights.
In this tutorial, it will show you how to create an abstract sci-fi scene. You'll learn how to combine different stock photos, create abstract elements, work with group and adjust lighting effect.