Your Favourite Photoshop Tutorials in One Place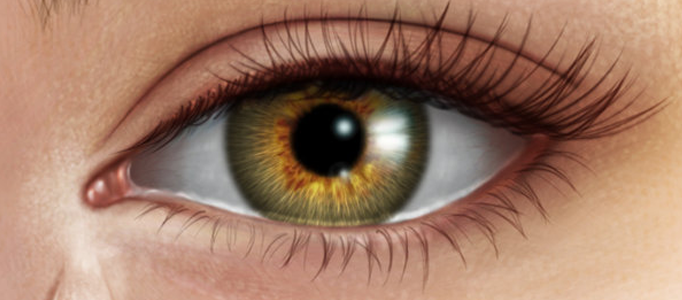 Human Eye Creation using Photoshop

- Photoshop is recommended for this tutorial -
Eyes are essential elements when you draw any animal or human images. There are different ways to draw eyes. This tutorial will show you an easy way to draw. You can straightly follow the steps and settings to achieve the result.
This tree branches tutorial shows you the idea of making simple tree branches for cartoon images, so it is not so realistic. However, this is very useful for cartoon lover to make their painting works.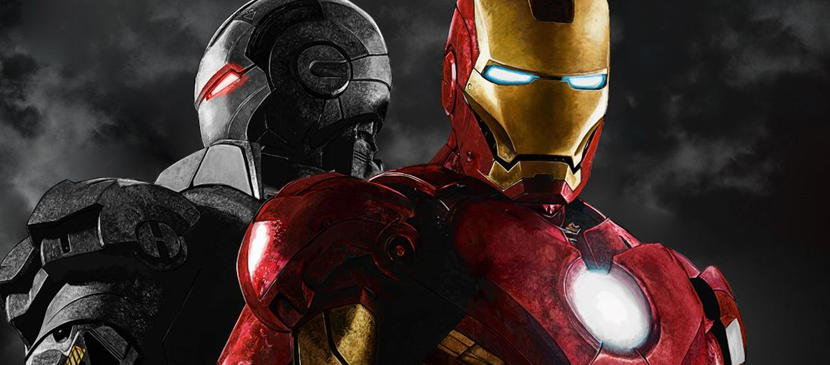 How much do you love iron man? Many of you may love this movie and want to create a artwork for the Iron man. This is going to show you the techniques for painting iron man. Properly, you can base on this idea to make your own style of Iron Man.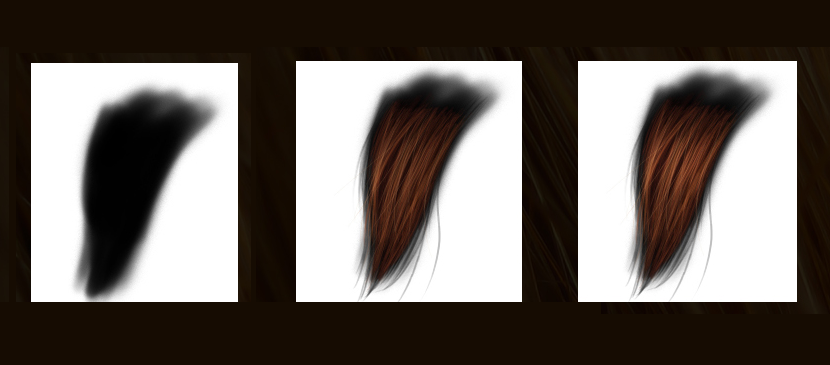 To some of you, you may find very difficult to work on hair when drawing human portrait or animals artworks. This tutorial will share some drawing techniques to draw the hairs so that you can do the same for your artwork.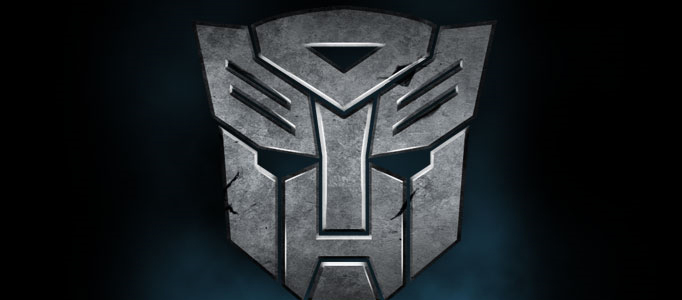 If you are fans of transformer, you will know the third series coming soon. You may want to design a nice transformer symbol for your artworks. Here will show you the technique to process it.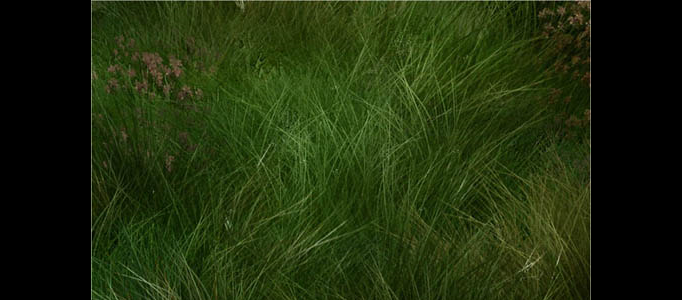 This small Tutorial will show the methods to create grass, everything was created using Adobe Photoshop 5.5 and a mouse. In this case the grass here was needed for "The Scottish Widow" image.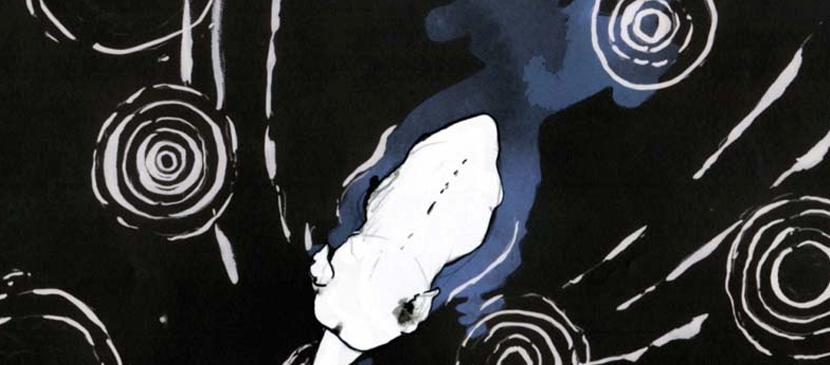 If you want to make something more than drawing, you can make a simple animation instead. This will show you the idea to make the animation using Photoshop.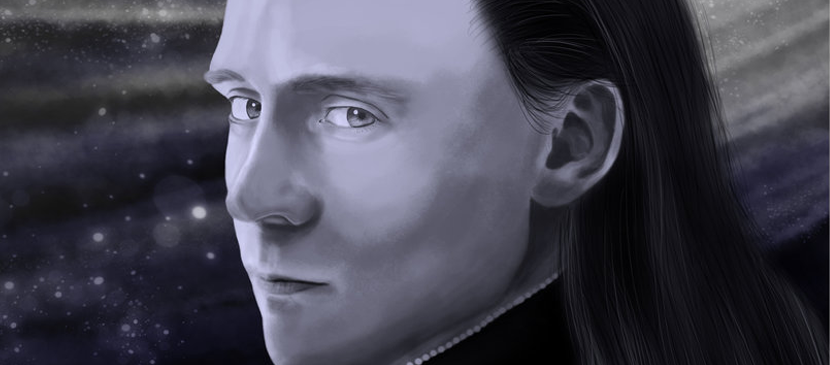 This tutorial will present you to paint the portrait digitally. You will learn how to set up different brushes to carry out this painting works for face, hair and simple universal background.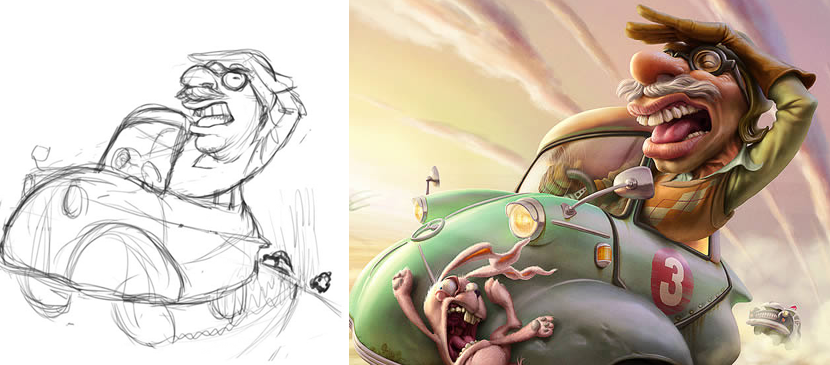 In this tutorial, it will explain how to properly control all the elements of a composition including color balance, contrast, textures, and more, as well as all of the tools and techniques that you will need to know in Photoshop to build a highly entertaining and detailed caricature illustration.