Your Favourite Photoshop Tutorials in One Place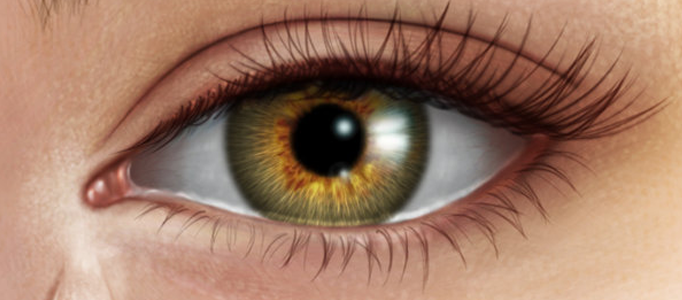 Human Eye Creation using Photoshop
- Photoshop is recommended for this tutorial -

Eyes are essential elements when you draw any animal or human images. There are different ways to draw eyes. This tutorial will show you an easy way to draw. You can straightly follow the steps and settings to achieve the result.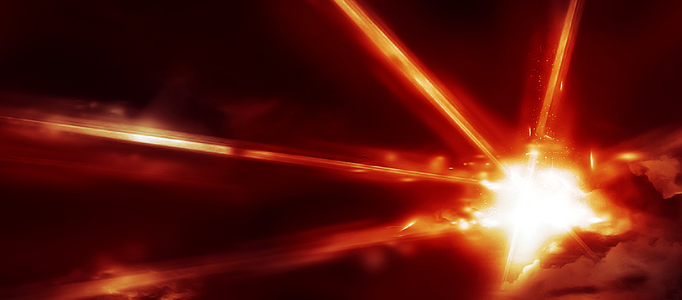 Apart from using photo combination effect, you can use the default brushes and blur functions to create a dramatic explosion for your artworks.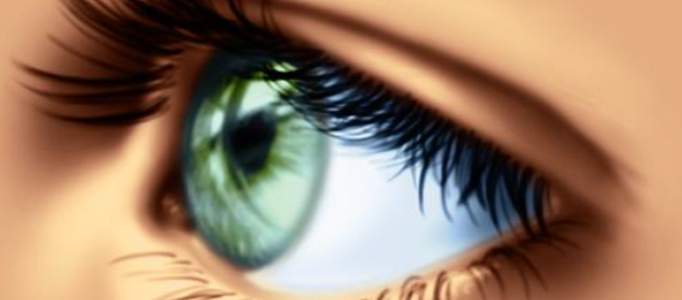 Making a human eye is complicate process. You need to draft an eye firstly and paint it after using Photoshop brushes. To make a proper human eye, eye lid and eyelashes should be added using different sizes of brushes. The tutorial will also present you to adjust the Photoshop settings.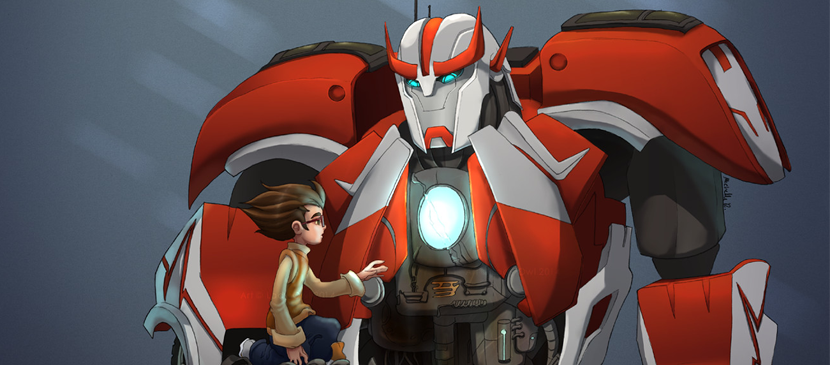 This tutorial will show you the steps of making a nice cartoon painting in an easy way. You can create your own cartoon artwork based on this skill. It will demonstrate you how to use brushes to carry out the painting works.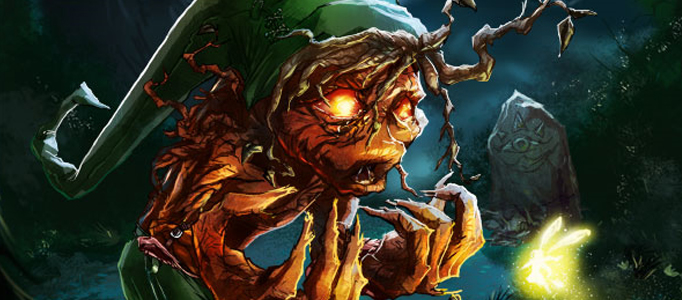 This tutorial is going to focus on design choices and a little bit of theory. There are literally thousands of tutorials online that cover keyboard shortcuts and clever ways to tweak your custom brushes. And this tutorial has selected some very useful photoshop skills.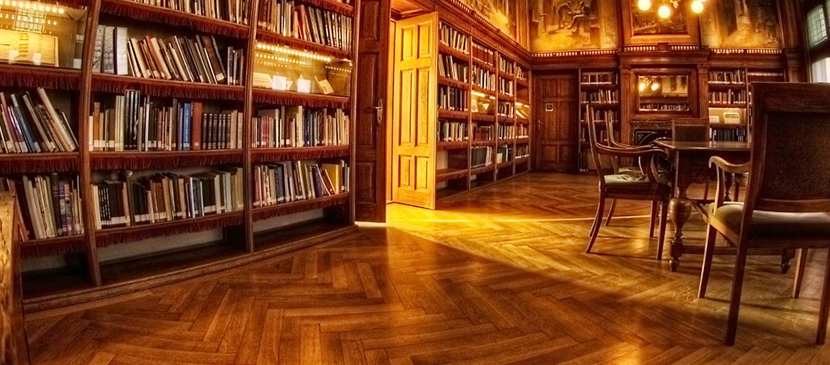 In this tutorial, you will see how an elegant interior design are created in Photoshop. Photoshop can be widely used for any design. Sometimes, it is not necessary to use specific software to do the job.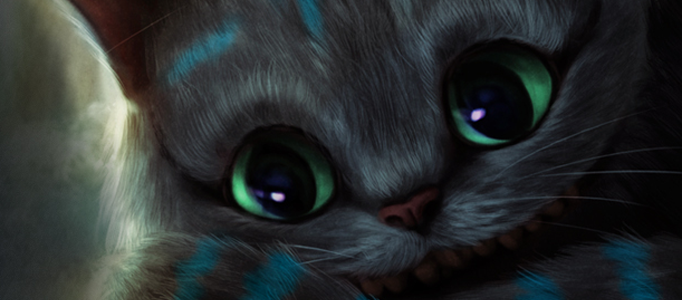 Painting animal fur is like painting hairs. You need to use brushes to carry out. To start, you have to prepare a reference and understand how the furs' direction, lighting angle & layers going to be. This tutorial takes a cat as an example to show you skills of the painting works.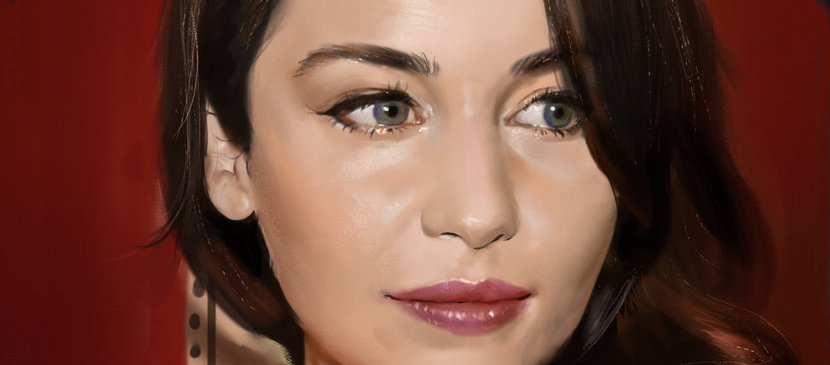 This tutorial is going to show you workthrough for drawing the human portrait. You will see how a portrait to be formed. You will see how a draft portrait to be painted layer by layer.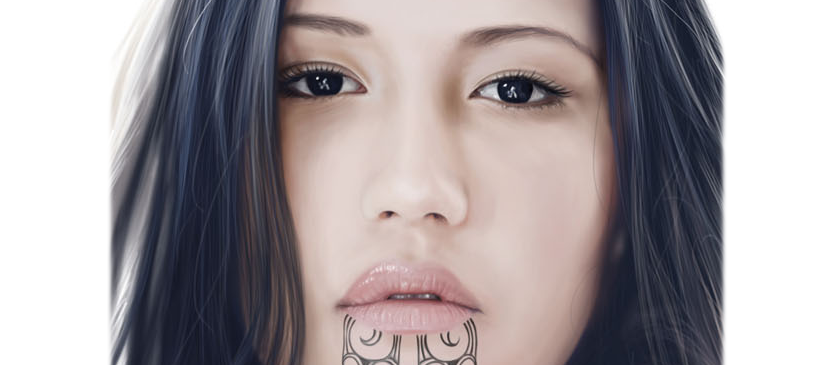 Lip is an essential part for human portrait. This is a step by step tutorial on painting realistic lips. Although this is digital painting, the same principles apply to traditional painting.