Your Favourite Photoshop Tutorials in One Place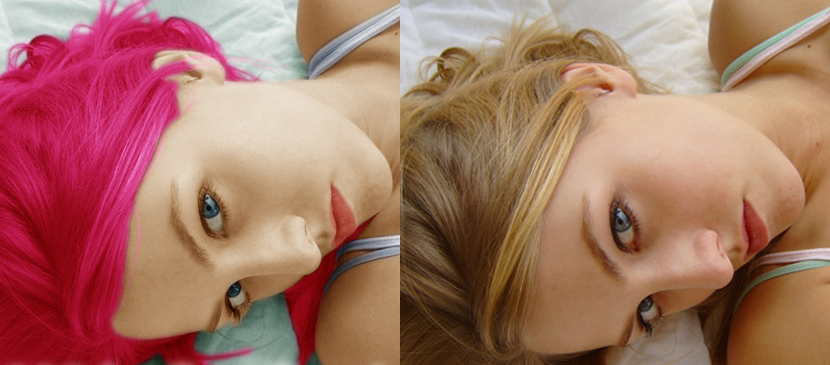 How to Recolor Hair and Clothes in your Image

- Photoshop is recommended for this tutorial -
Most of time, you may not be happy with your existing photo and you would like to make some changes such as hair's colors. This tutorial will show you how to recolor an image using selections and variations. This is very useful that you can widely apply the skills from the tutorial.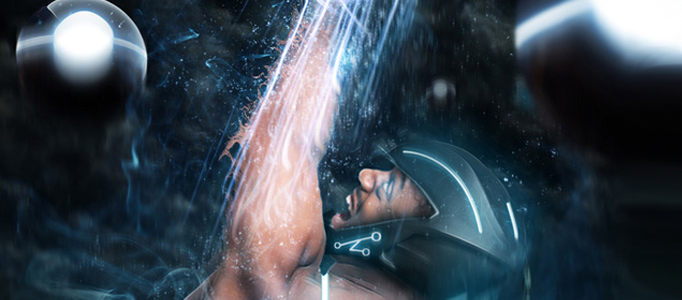 Lots of movies would use CG or computer technology to turn them to have super powers such as generating fire or electricity. Using simple photo manipulation effect, you can add whatever power you like into your photos.
When you would like to put your object into a mysterious scene, you can have a try on designing a dark foggy scene. The image could be projected as mysterious, since the object cannot be seen clear and end up to have a mysterious feeling to the reader.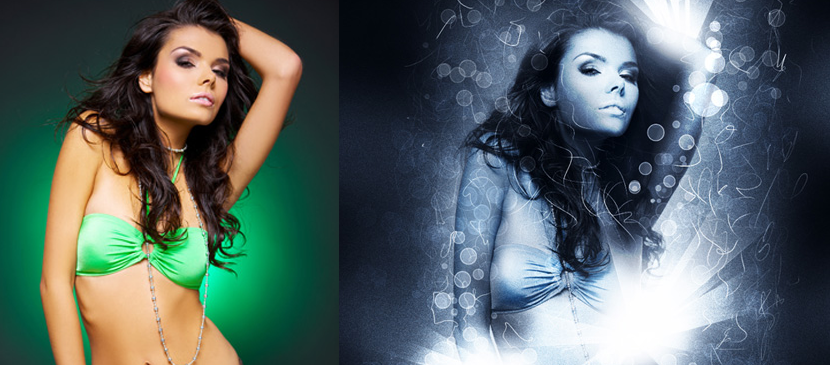 This tutorial is an example of how a few simple techniques can be used to create a piece of digital artwork using multiple layers, masking, the Brush tool, some basic lighting and one simple noise texture.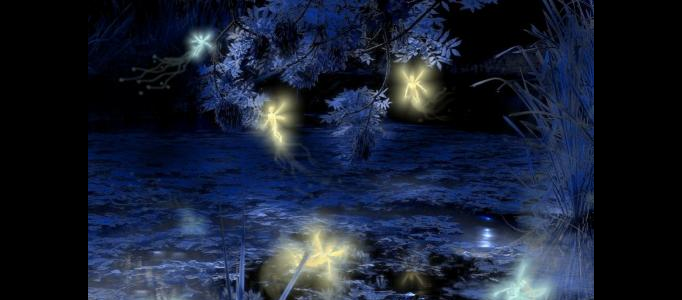 This tutorial will explain how to create the lighting effects in the making of Secret Pond. To begin, you need to prepare a photo. You can finish this tutorial in different way, but this will show you the fast track to accomplish it.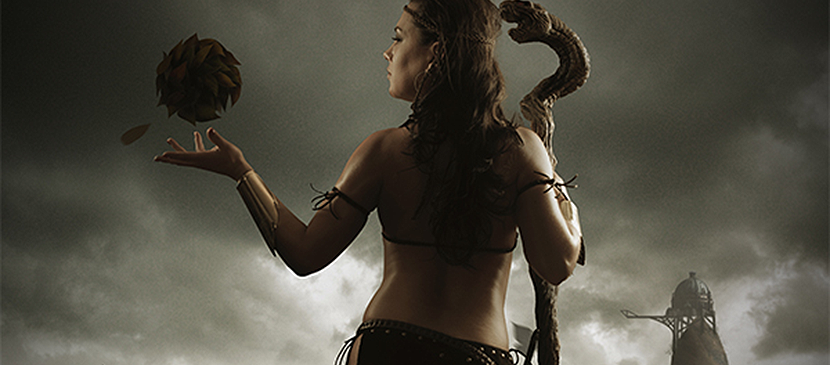 In today's tutorial you'll be brushing up on your photo manipulation skills by creating a mystical tribal warrior. This tutorial is full of useful techniques, from blending tactics, to digital painting, lighting, layout sketching and much more. We hope you love the final outcome and get a lot from today's lesson.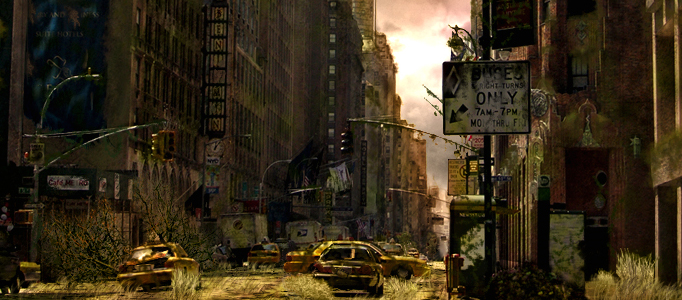 In this tutorial, we are going to create a Post-Apocalyptic City. Firstly, we will change a full of sunshine, ordinary photograph into a gloomy image of the world after destruction of mankind. Using simple tools, we'll turn lively streets into abandoned ruins overgrown with weeds.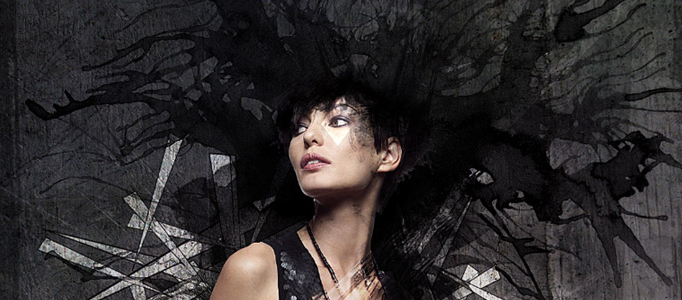 There are various ways to design a nice personal poster. To design a professional one, you need to define which style to be suitable to your poster first. For example, if you would like to design a rock and roll style, you can develop your poster to look like this tutorial.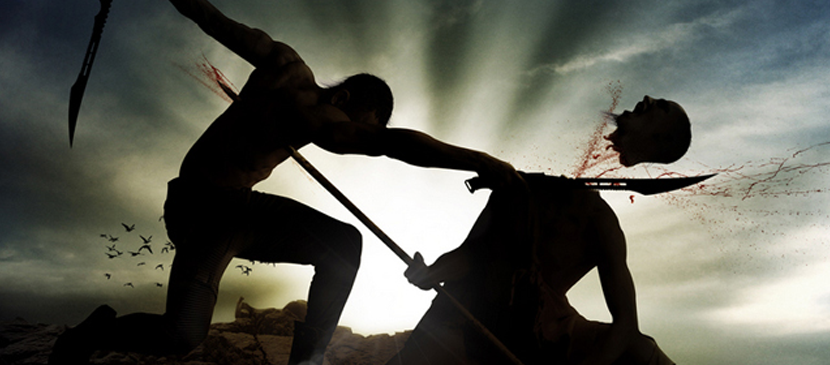 Lots of movie scenes can be created using Photoshop. Few photos can be used to create your wanted scene. This killing scene is made of few simple photos by some photoshop methods.