Your Favourite Photoshop Tutorials in One Place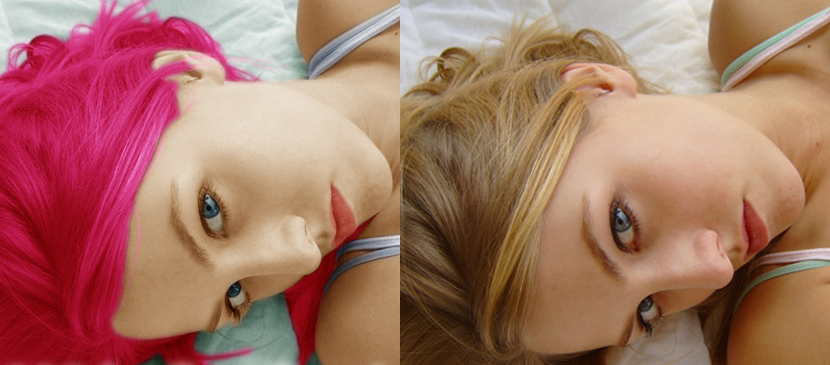 How to Recolor Hair and Clothes in your Image
- Photoshop is recommended for this tutorial -

Most of time, you may not be happy with your existing photo and you would like to make some changes such as hair's colors. This tutorial will show you how to recolor an image using selections and variations. This is very useful that you can widely apply the skills from the tutorial.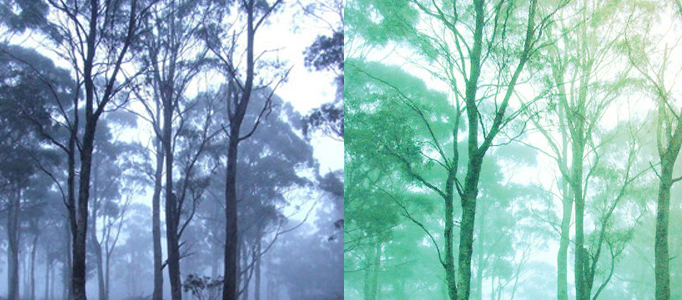 Photo manipulation is a magic to turn your photo to something extremely different. For example, a dark forest can be turned into a nice and green forest through photo combination effect. It is just to adjust the blending options plus some other simple photoshop skills.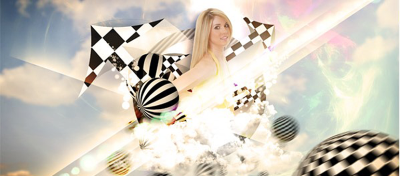 Learn how to utilize the Repousse feature in Photoshop Extended to create a poster that has a mix of retro and modern effects. This tutorial will teach you many subjects such as how to work with shapes, apply patterns, brushes, create 3D objects, and apply photo effects. To follow this tutorial, you'll need Photoshop CS5 Extended or newer.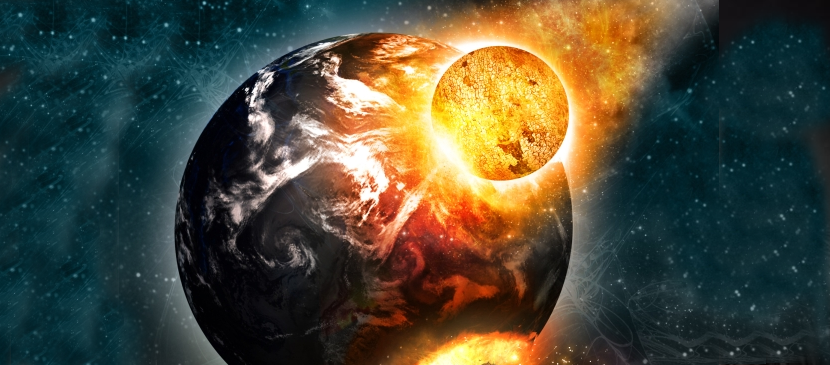 In this tutorial, you will learn how to create a fiery collision effect in outer space using Photoshop. We will learn how to create a flaming meteor collision photo manipulation.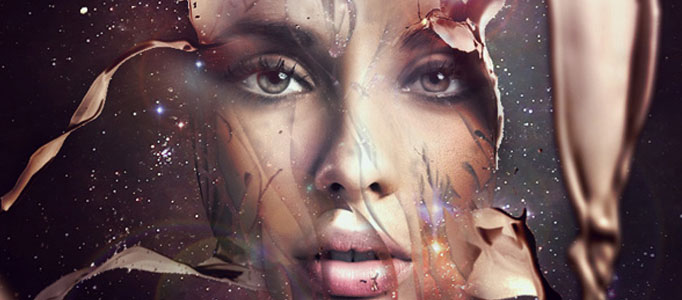 There are various ways to present your portrait. To stand out it, you may spend sometimes to beautify it and choose a special way to present.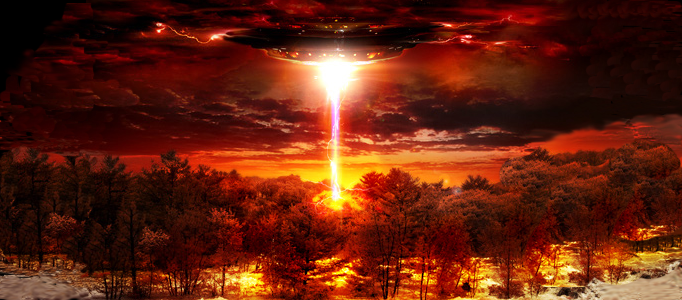 Add a bit more ligtning to the sky and add more shadow burning to the water a edges of the photo. The green kind! What better way to kickoff the summer spirit than with explosions, death rays, and a little stormy weather.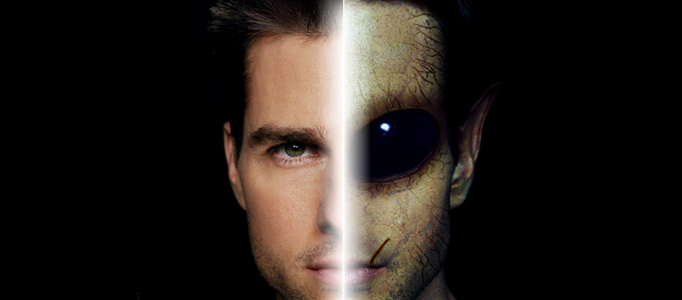 In this tutorial is written about how to create a very cool looking alien using Adobe Photoshop. The sample picture of Tom Cruise is used to alienize. Of course you can use a picture of your friend, a family member or even yourself.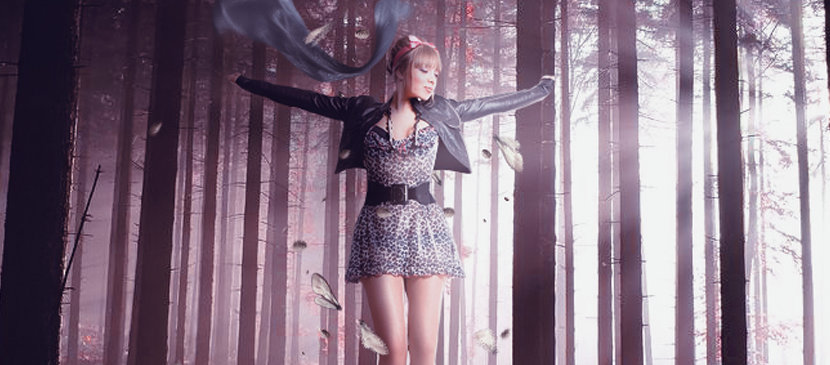 You may want to have a new change for your image background. This tutorial will show you how to change the background for the image. You can use the same idea to change whatever background you like. Using photo manipulation, you can merge them together easily.
The initial concept was the creation of an 'atmosphere' – a background for the car. Using images and some painting techniques over the images to make a fantasy scene. This tutorial will teach some of those techniques and how various Photoshop tools work.