Your Favourite Photoshop Tutorials in One Place
How to Paint an Impressive Artwork Using Photoshop

- Photoshop is recommended for this tutorial -
When you come up with drawing idea, you may sketch it down and start to do the painting after. The main advantages of using digital painting tools are that you can amend and go back to previous steps. Photoshop is one of the most popular tools nowadays. And this tutorial will show you some techniques to do the painting works.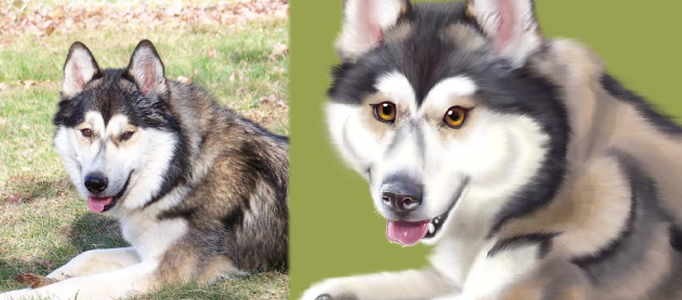 Painting a beautiful dog is uneasy. A simple way to do is to refer a real image to form a sketch. And then you can start to paint its furs with different colors and shade different part of animals. Here will show you skills to paint. You can use the same skills for painting other animals.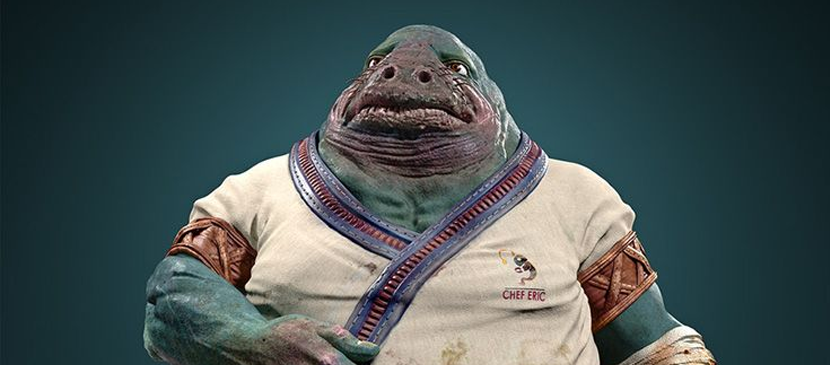 Lots of alien characters are created by several software. In this time, this alien is created using 3ds Max, Photoshop, Maya, V-Ray and ZBrush. To start, it is important to define this general view of the model before starting to make any detail.
In this tutorial, you will discover lots of tricks to help you create better art and work in Illustrator and Photoshop. You'll learn how to improve your skills with line art, shading using flat fills and colour techniques.
This will show you to make a strong human arm easily. You will learn how the arm muscle distributed to enable you to be familiar with the arm formation and then, you will see the arm to be formed step by step.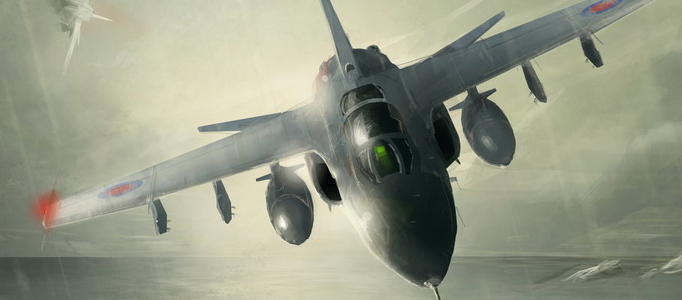 You can paint whatever object using realistic background. It really depends on your painting skill. Here is a good example to show you to paint a battle plane in sky.
Hello to you all, we hope this following tutorial can be helpful in creating a good Icon design using Adobe Photoshop. The version I'm working with here is CS3. If you follow the following steps you will definitely find your self with the final result.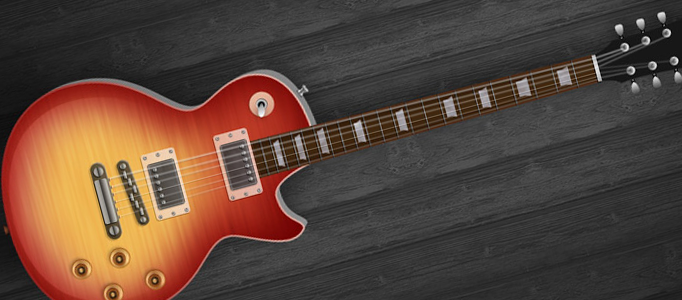 In this tutorial we are going to explore how easy it is to illustrate a guitar in Photoshop using tiny shapes, gradients and subtle shadows. Using these techniques and a good reference photo you can create an amazing amount of detail and realism. Lets jump right in.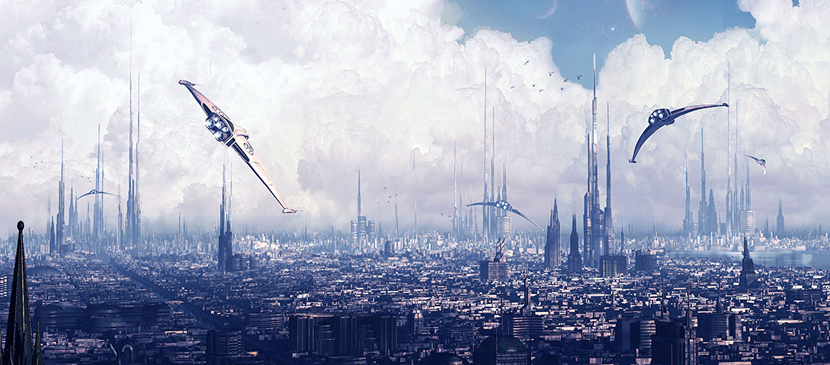 For creating a modern city with aircrafts, it is first created a set of specific buildings with between 5 and 10 different structures. It then began combining some of those structures to create other buildings. You will see how a city to be modeled as start.