Your Favourite Photoshop Tutorials in One Place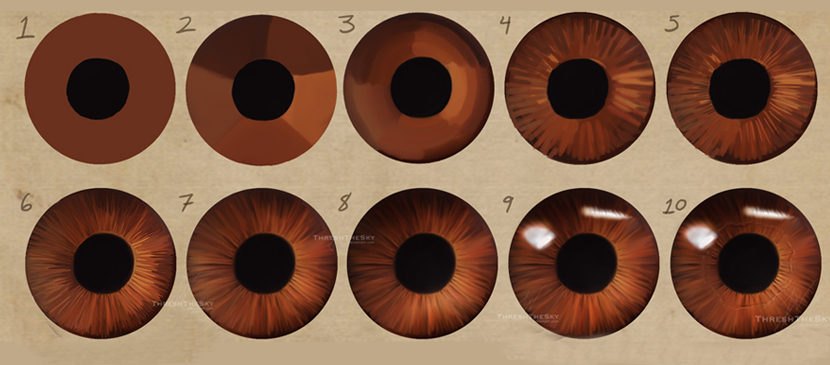 How to Paint a Realist Eye Ball

- Photoshop is recommended for this tutorial -
Most of the tutorial just covered to draw the eye partially, but not the whole eye ball. In this tutorial, it will show you to draw the whole eye ball and explain you the structure of the eye, then you are able to understand it more.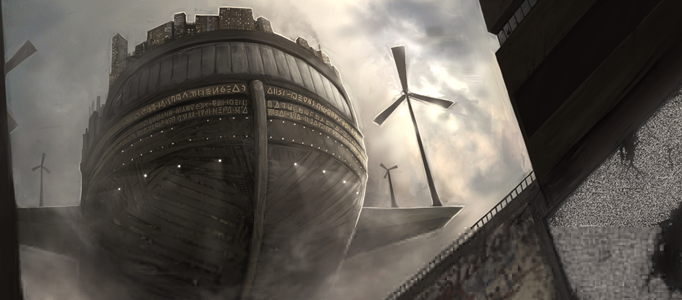 In this tutorial, it will show you how to create a mother ship flying in the sky. Here will give you some concepts for drafting and painting a nice mother ship scenery.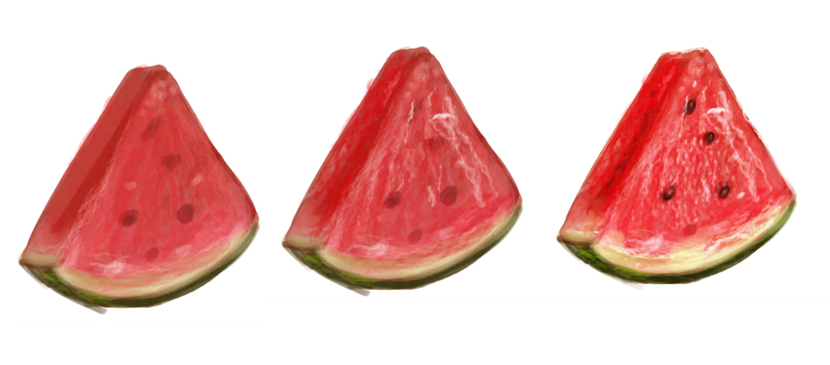 Many designers would use fruits as their drawing objects as a start of learning design and drawing. Here will show you to draw pieces of watermelon step by step. Then you will see how the light and shadow to be added.
In this tutorial, it will present you the concepts of making a funny cartoon scene. You can follow the idea for working out your cartoon artwork such as setting up brushes for painting, adding lighting to your cartoon image etc.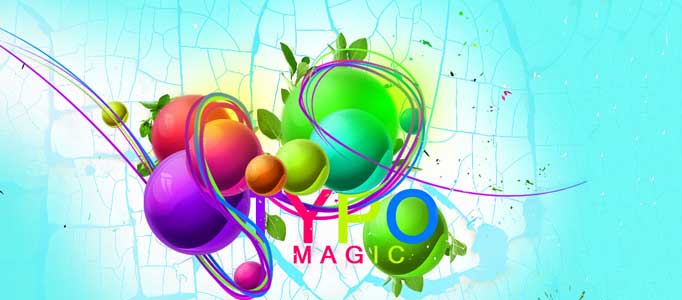 Different shapes can form different nice creations, as long as you pick the right colors plus adding some appropriate photoshop effects. You can use the same idea and choose your favourite shapes, then you can form different kinds of nice designs.
The most beautiful lighting effect would be the light from universe, which contains various and colorful mixed characters. To design this, it is required different techniques to design with.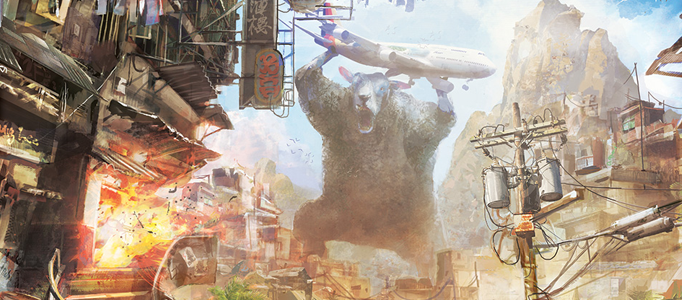 A funny scene can be created using some simple objects. A sheep acts as a monster to destroy a city that can even stand out your scene. This tutorial will go through step by step to paint the artwork with reference to real pictures.
Designing an armed character is like working on any other portraits. Therefore, it is good to learn more skills in order to speed up and improve your drawing techniques. Here will share you some painting techniques for designing a character.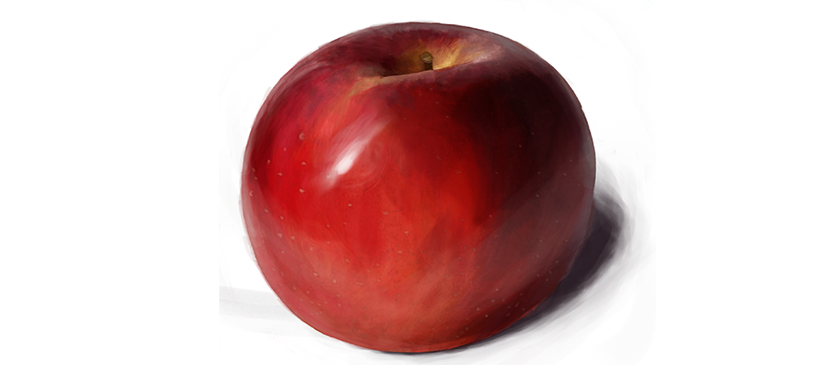 Apple is always your first object to be drawn with in your drawing class. For drawing realistic object, there are few elements are required to be particularly paid attention to such as reflection and shadow. Once, you get familiar with this drawing, then you can go to next level to try others.