Your Favourite Photoshop Tutorials in One Place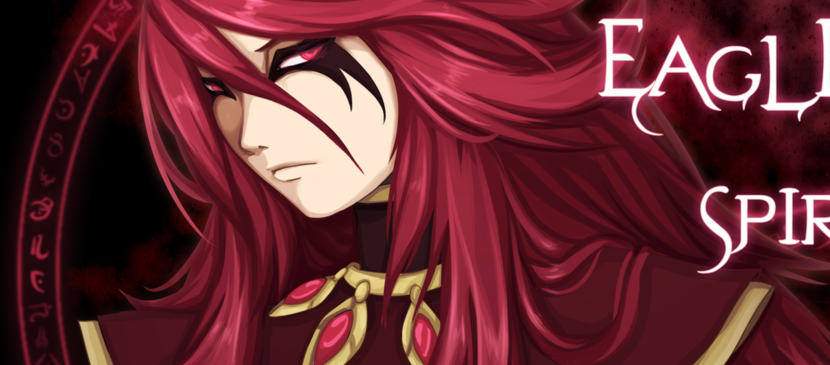 How to Paint a Cartoon Character Simply
- Photoshop is recommended for this tutorial -

Painting a nice cartoon art is a time consuming process. However, the painting process can be speed up by adopting some useful approach and techniques. Here will show you some for your reference.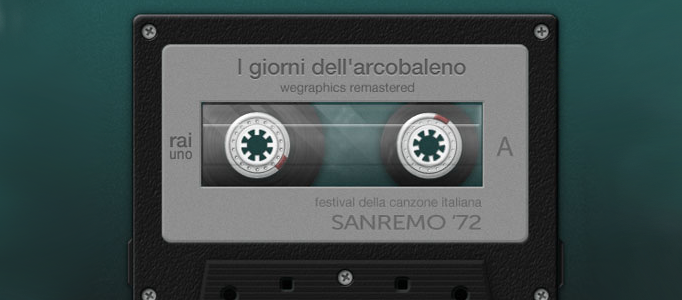 In this step-by-step tutorial we will reinvent the tape … again! I will walk you through the process of creating a detailed audio cassette, from scratch, in Photoshop using shapes, layer styles and filters. Interested? Let's start!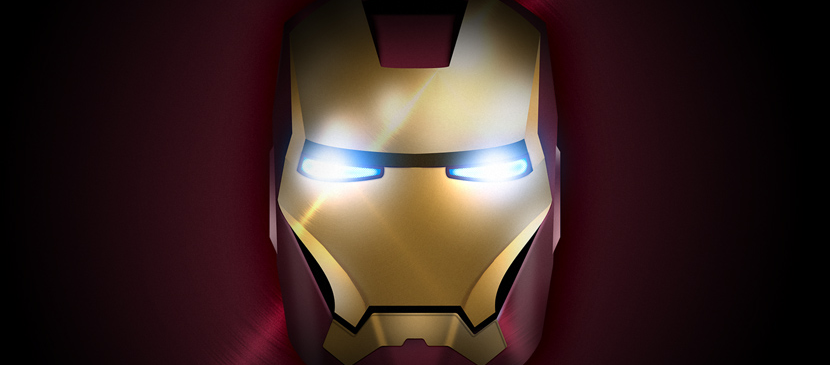 this tutorial will show you how to create the Iron Man mask using Adobe Illustrator and Photoshop. It will simply go through details of this design so you could play and explore by yourself. In the end, that is the best way to learn.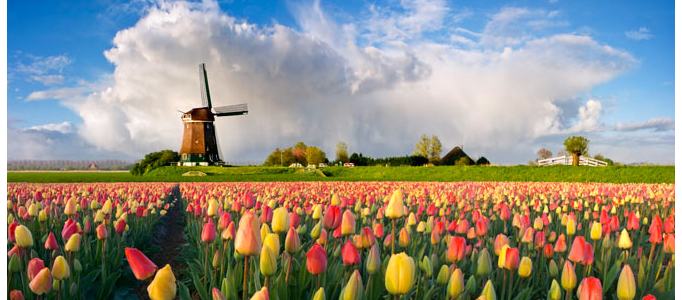 In this Adobe Photoshop tutorial, we're going to learn how to easily make a photo look more like a watercolor painting. And here, after applying the Median filter to the top layer and changing its blend mode to "Soft Light", is my final "watercolor painting" effect.
Eyes are essential elements to portraits. To most of you, drawing a realistic eye takes long time to do. Therefore, it is good to refer more tutorials to see how different designers work on the eye drawing.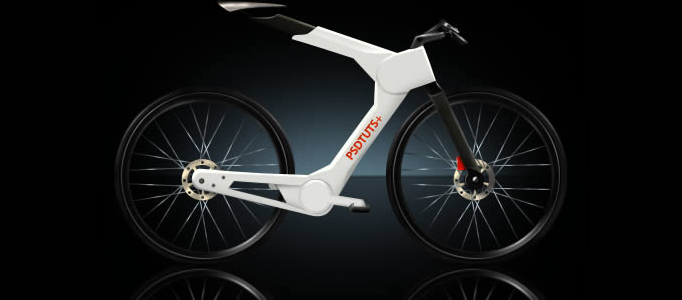 If you were a bicycle lover, you may want to design your personal bicycle for yourself. To start with, it is very useful for you to refer some nice bicycle tutorial like this one. You just need to shape it and paint it.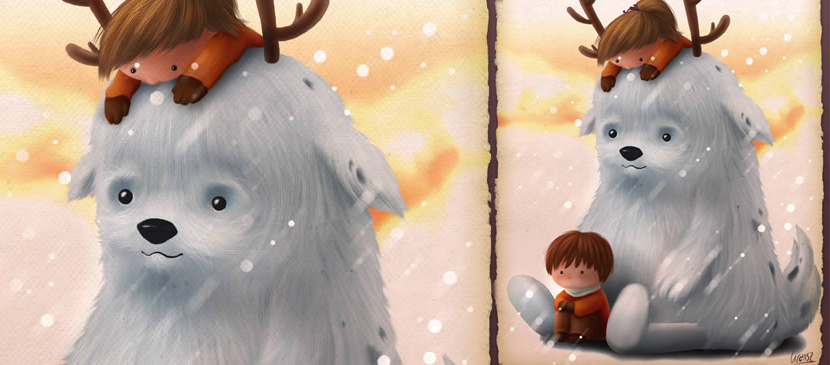 What child wouldn't love a real-life teddy bear to have as a friend? In this tutorial, we will show you how to make a cute children artwork using digital painting techniques in Photoshop. Let's get started!
Radar looks very simple. However, to create a realistic one, it needs some techniques and tactics to do so.This realistic radar mainly relies on reflection and lighting effects. This create can be used as your icon.
Apple is always a great object for the drawing class. Many designers would use fruits as their drawing objects as a start of learning design and drawing. Here will show you to draw an apple step by step. Then you will see how the light and shadow to be added.