Your Favourite Photoshop Tutorials in One Place
How to Make Nice Clouds Easily
- Photoshop is recommended for this tutorial -

To create natural scene, sky and clouds are essential elements. You may not know the tactics to set up brushes for clouds creation. Here will present the tactics e.g. adding shadow and adjust the light source to work on the clouds.
Most of you may want to create a powerful girl warrior, but not everyone can draw them though. Follow this tutorial and hopefully you'll learn a lot about painting your own powerful character!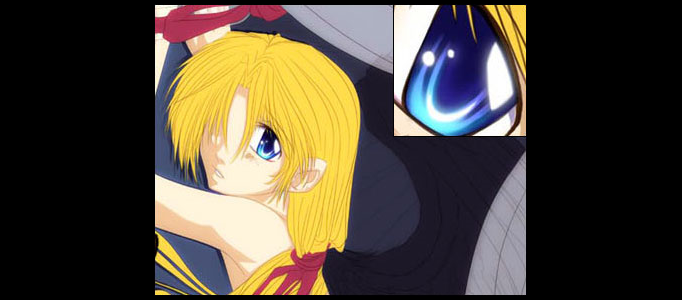 First things first – color in the eye area. When you finish that you should have a pretty eye!
When you come up with drawing idea, you may sketch it down and start to do the painting after. The main advantages of using digital painting tools are that you can amend and go back to previous steps. Photoshop is one of the most popular tools nowadays. And this tutorial will show you some techniques to do the painting works.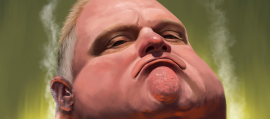 In order to draw a good caricature, it's necessary to develop your skills of observation. Learn to pick out and identify the major shapes of the face and make judgments of which features you plan to exaggerate and which to de-emphasize.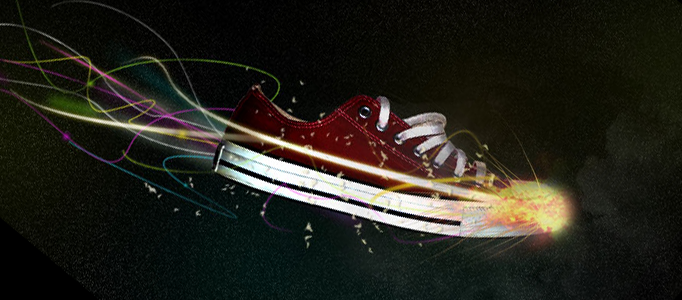 Let's learn to design a stunning sneaker. If you want to advertise your product, it is nice to add some lighting or some kind of special effect to draw attentions from others. And, this tutorial will present you how to design some nice sparks and colorful lighting lines to present your products.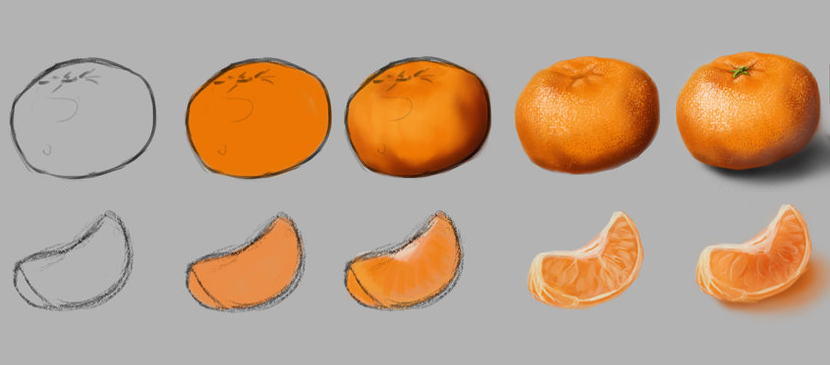 Fruits is always the first lecture of learning drawing. There are few elements are required to be particularly paid attention to such as reflection and shadow. Once, you get familiar with simple fruits drawings, then you can go to next level to try others. Here will show you the steps for drawing mandarin.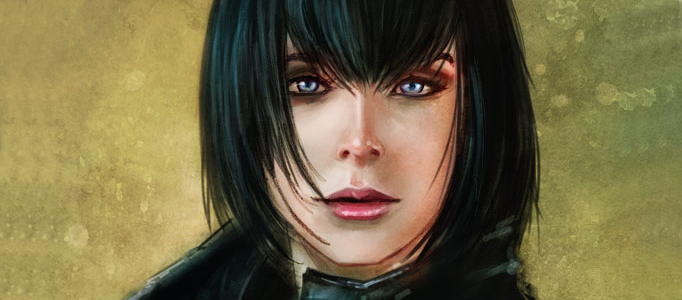 If you are an artist, you would know how much time you need to spend for a nice human portrait. Different professional artists would have their techniques to carry out such work in order to save time and produce quality artworks.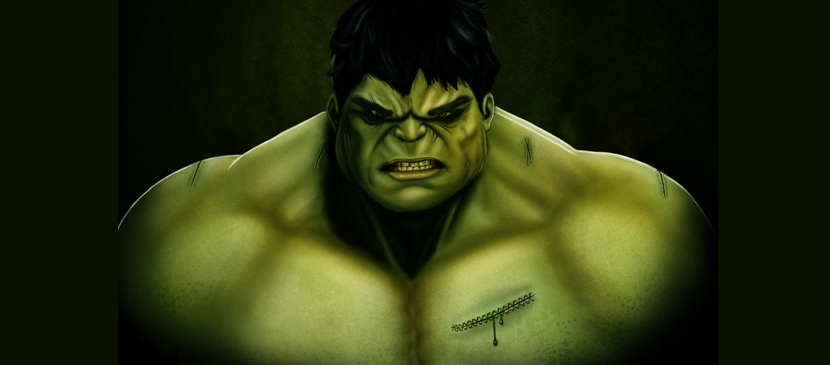 Digital painting is an incredible way of creating awesome arts. In this tutorial you will learn how to create a hulk digital painting by following these simple steps.