Your Favourite Photoshop Tutorials in One Place
How to Make Nice Clothes in Photoshop

- Photoshop is recommended for this tutorial -
Drawing clothes are uneasy when you draw the clothes in particular parts such as folding parts. It is because it involves irregular shapes and shadows. You will see how to make it in this tutorial.
If you are the fans of cartoon and you would like how to create your own piece of artworks, this tutorial would be a nice material for you. There are many different painting techniques, but it is difficult to find a nice one. Here is a good one you may want to look at.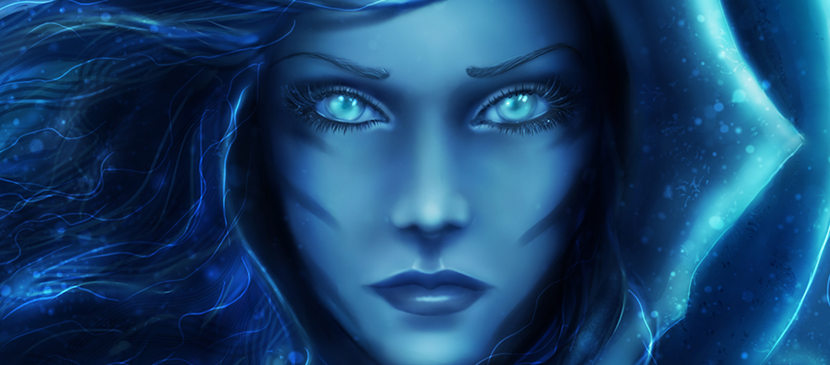 It is about how to paint a cartoon lady portrait this tutorial. You will see how this artwork to be made step by step. The artwork is created layer by layer. You may be able to use similar method to paint your artwork.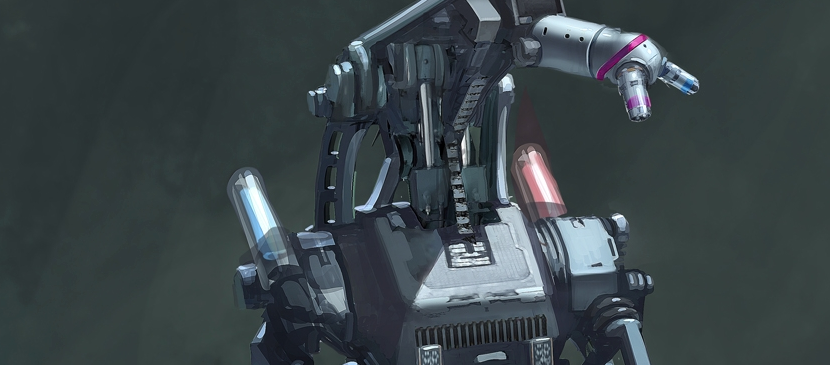 This tutorial shows you in creating a robot painting in Photoshop. It will tell you how to process the painting works step by step from drafting to painting this robot nicely.
In this tutorial, it will show you how to create an envelop with stamp like the realistic one.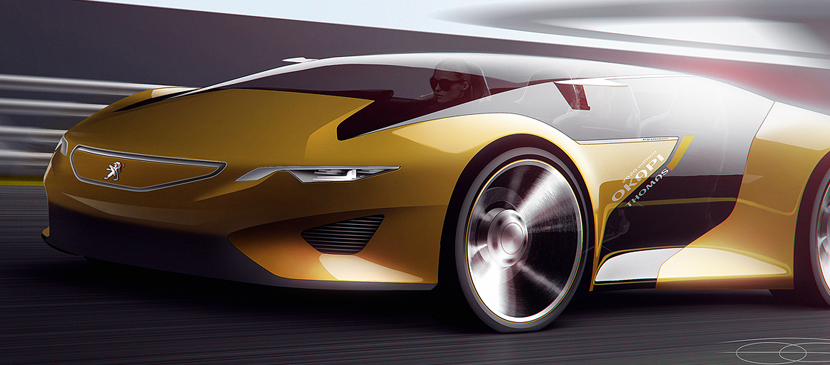 Designing a smart car is like other objects. You need to work on a sketch first. Most of you can draw out a car, however, you may find difficult to carry out a nice painting. Here will illustrate you steps of painting for the car, then you can have an idea for the painting process. You may apply the same for drawing 3D objects.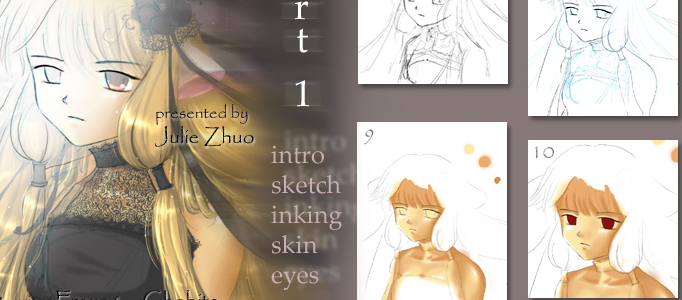 In this tutorial, it will detailedly show you the steps of painting the cartoon character. There are a lot of different skills could be involved in digital painting process. Here will demonstrate you how to paint the skin and eyes part by part.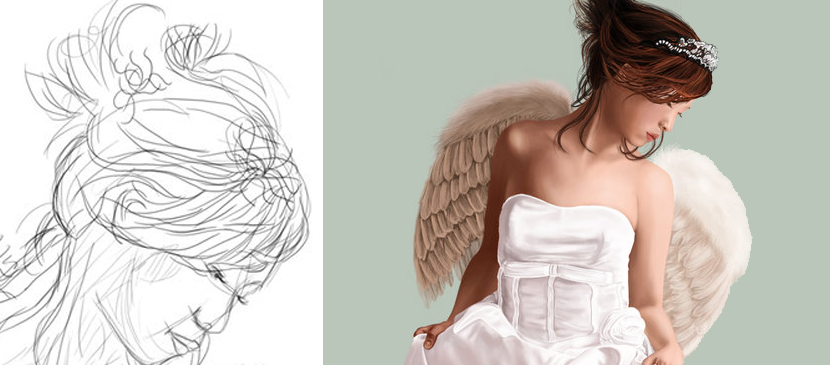 This tutorial briefly shows you how to manipulate a sweet bride image. It will give you ideas to make hair, skin, month and eyes etc using Photoshop brushes.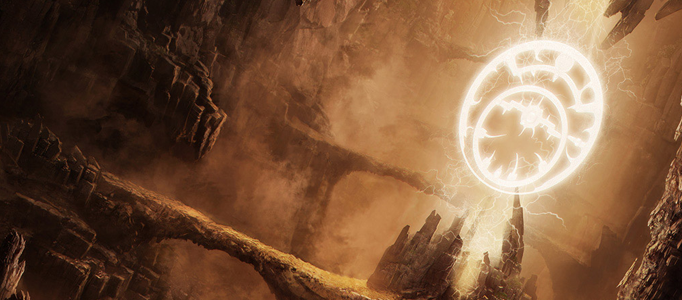 Different graphic designers would have different techniques to paint and design their graphics. Preparation works such as setting up Photoshop brushes is one of difficult tasks for doing the painting arts and this tutorial will give you some hints to carry out this.