Your Favourite Photoshop Tutorials in One Place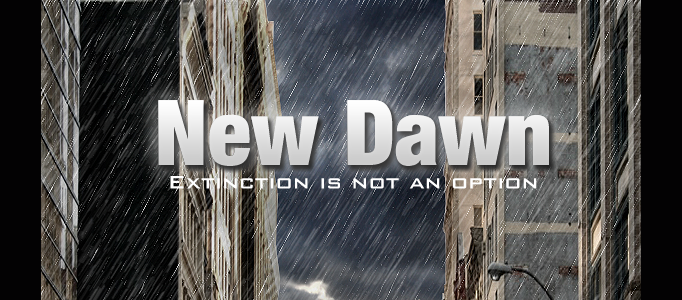 How to Make an Awesome Movie Poster

- Photoshop is recommended for this tutorial -
In this tutorial, it is going to show you how to make a nice movie poster called "New Dawn". Not many special techniques are required. Since it is not presented in English, you can try to follow the screen shots. It is not too difficult to follow and understand.
This tutorial is about changing the eye motion for the evolution robot image. You can use the same idea applying it into the image you like. You can pick a similar picture and swap the local part. Otherwise, you may find it difficult to initiate with.
To develop a good advertisement for shoes, you can have a try to apply to put some fantastic lightings on the shoes plus changing the entire scenery like universe.
To illustrate some sceneries, you can use mathematical diagrams to present. It will turn your whole scenery to be special. The idea is simple and easily to draw your reader's attention.
You may come up with plenty of ideas in your head, but you may not know how to carry out. cracking effect is one of excellent effect that may not be easy to do. In this time, the tutorial will show you the skills to merge the texture photo into your image to form this result.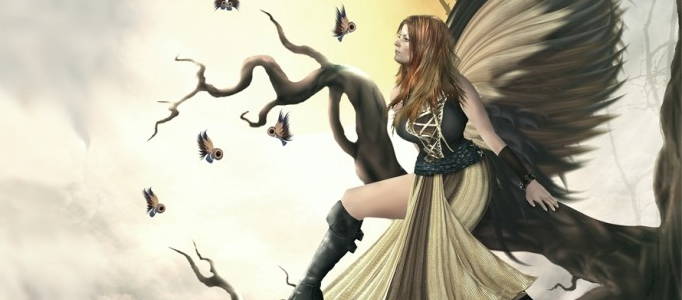 Sometimes, you may want to transform your image into something different. You can use different objects to stick your image to form a different scene such as adding wings on the back, changing the look or arrange a special background for your image.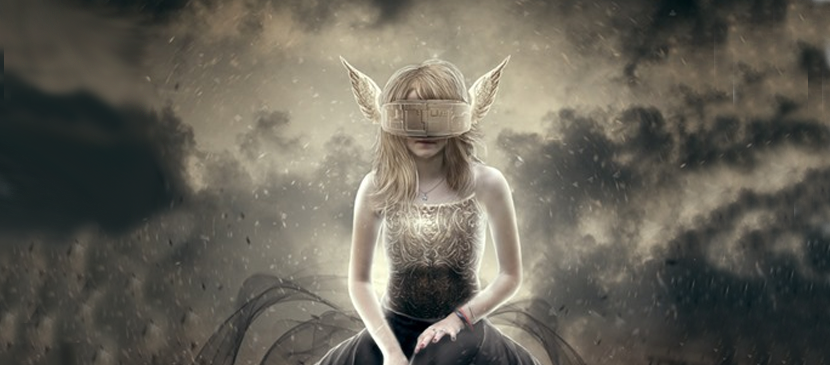 To create it you will start from making background. Next, you will add model with all props of goddess. Finally, you will finish it up with nice particles effect and coloring. You'll need Photoshop CS5 or newer to follow this tutorial.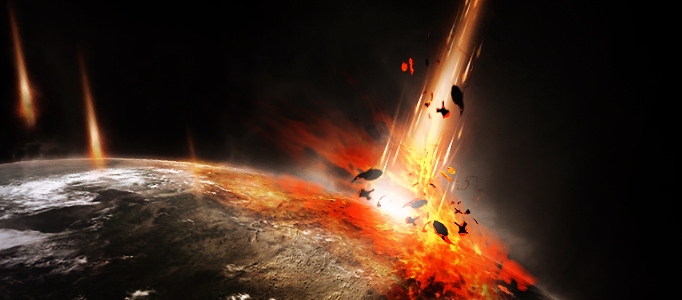 Meteor impact to earth is always a popular topic to lots of movies. You may also have the same imagination to such scenery. You can create this scene with some images such as fire, and earth, then you can apply some lighting effect into.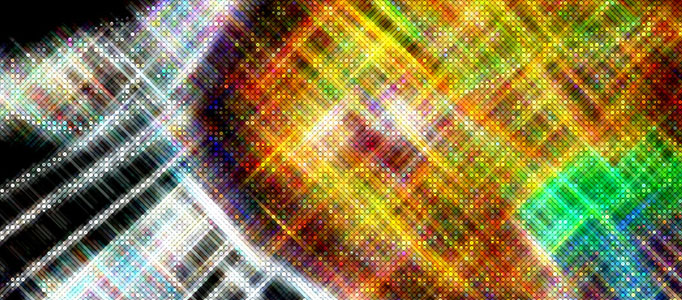 This tutorial is going to show you how to add a nice star effect into your photo. You can turn whatever you like with flashing style such as your personal picture or item. This effect just makes your normal picture into some kind of extraordinary.