Your Favourite Photoshop Tutorials in One Place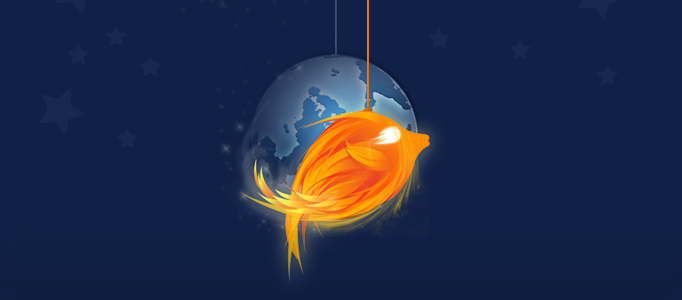 How to Make an Amazing Firefish in Photoshop

- Photoshop is recommended for this tutorial -
In this Photoshop Tutorial, you will learn how to design a mascot based on the Firefox logo, and mimic the fire effect using the pen tool and gradients.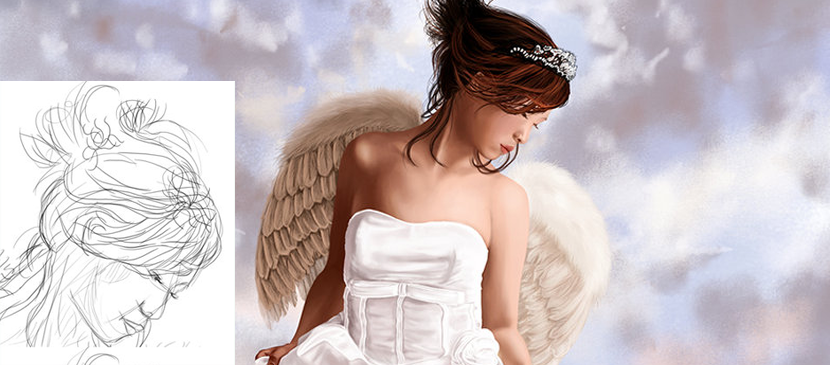 Painting wings is quite similar to painting hair. You will learn how to use the brushes to paint the wings on a human, so as to make it like an angel. It is one of the easiest way to turn your image into an angel. This will also describe you how to implement a portrait painting.
Drawing icy cubes is like drawing other 3D objects which requires you to prepare a sketch and then work on reflection and shadow. Melting ice is even more difficult as they can have different melting stages and shapes. Here is a good samples to show you different shapes of ice to be formed together.
Creating a misty landscape matte painting with a dark castle is not easy. It needs a misty scene with the layered mountains and the light from afar. This tutorial will show you the main technique of blending with adjustment layers, masking and brushes and something basic you should know about contrast, distance, intensity.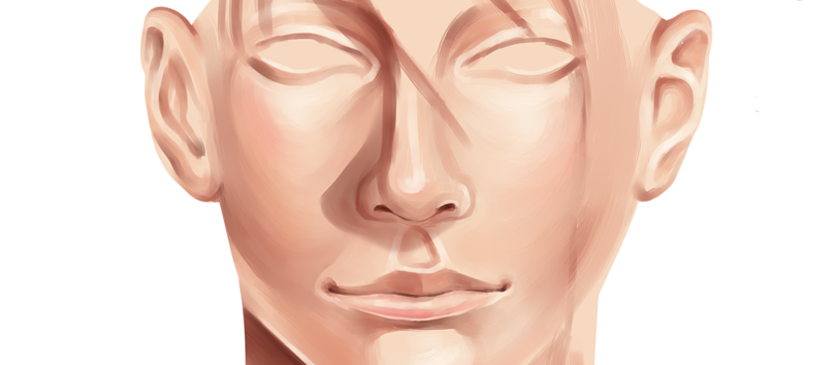 Human skin is a popular object especially when you draw human portrait. You will learn how to color the skins, add shadow and lighting to your skins. Once you get familiar with this skill, you can draw up any human portrait easily.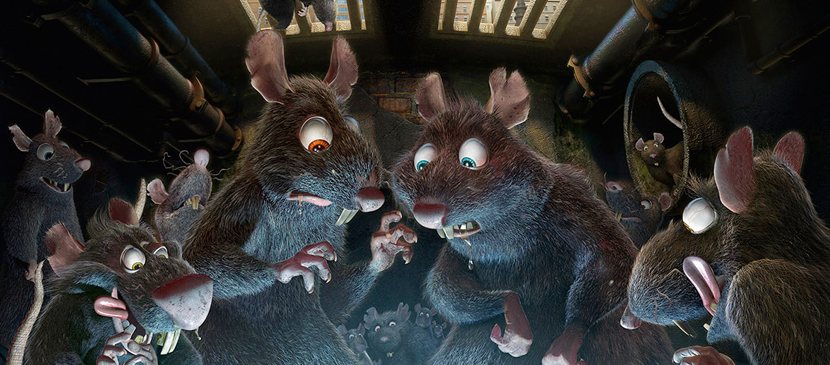 In this tutorial, you will see how a picture is formed using 3D model. It has been used a family of rats as an example. You can use this skill to create any object you like.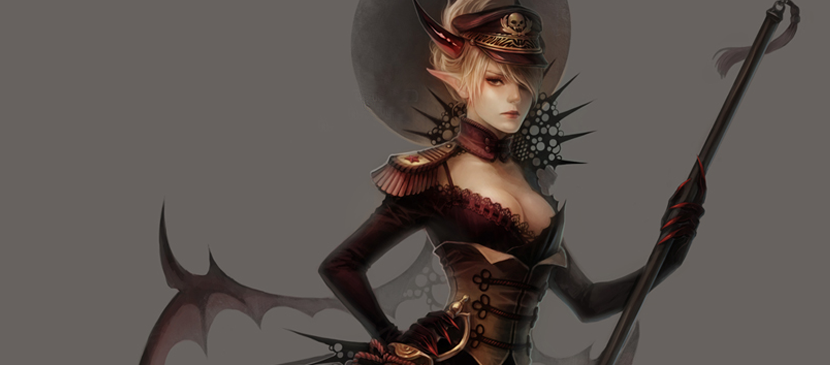 Coloring process is complicate, so a lot of you may want to strengthen your painting techniques. Here will show you some nice painting techniques. You can apply the idea with different colors on your characters.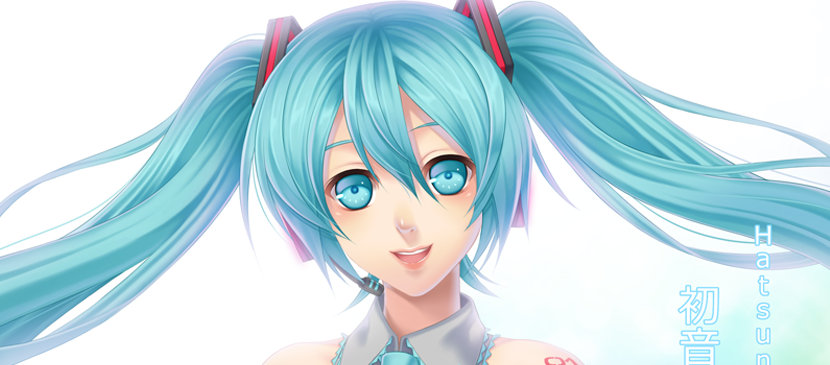 Here will brief you how to form a good quality of hair simply. You will learn how to apply some effects such as adjusting brightness and adding multi-layers and shiny effect for your cartoon character's hair.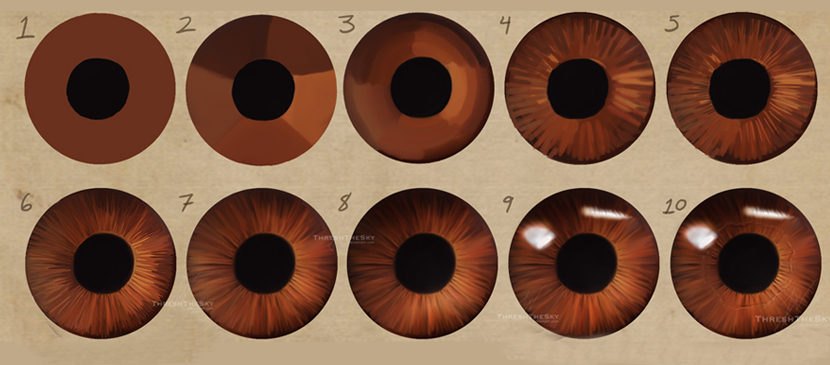 Most of the tutorial just covered to draw the eye partially, but not the whole eye ball. In this tutorial, it will show you to draw the whole eye ball and explain you the structure of the eye, then you are able to understand it more.