Your Favourite Photoshop Tutorials in One Place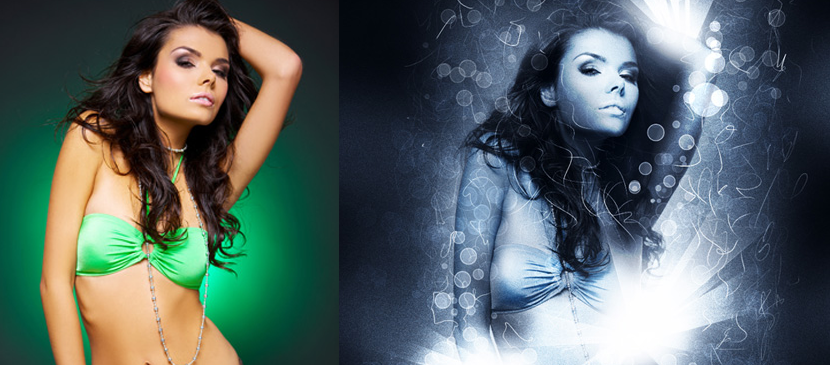 How to Make a Style Poster in Photoshop

- Photoshop is recommended for this tutorial -
This tutorial is an example of how a few simple techniques can be used to create a piece of digital artwork using multiple layers, masking, the Brush tool, some basic lighting and one simple noise texture.
This tutorial will show you a proper technique to cut out an image's hair. In fact, lots of people may struggle on trimming out fine hairs. In this example it is going to use the common Channel technique to trim out this lovely lady.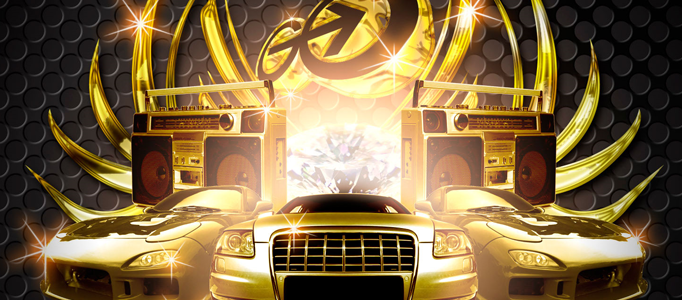 Deciding what is great is not arbitrary. While some opinions will vary norms are arrived at through a common criteria by which something is evaluated. Its good to think about how your audience will view your tutorial when you are creating it.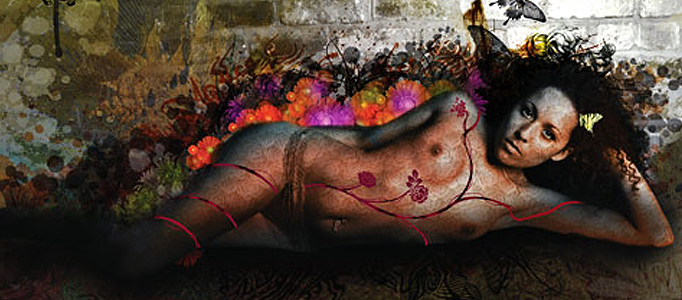 In this tutorial, it will show you to create a "simple" moody image using loads of simple effects to create an image with depth and composition. This is simpler than you think but can demand a lot from your system.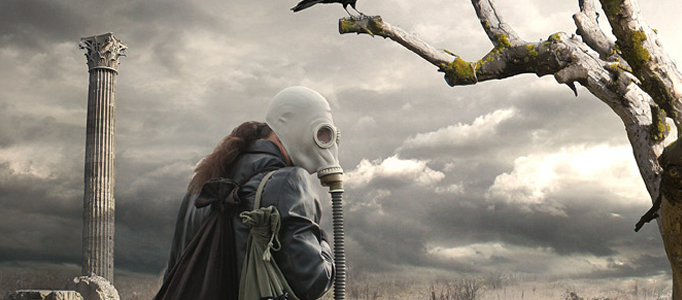 Simple photo manipulation can allow you to work on different image combinations. As long as you know tactics to cut & paste the images, and mix colors for different photos, then you can create whatever scenery you want.
When you would like to improve your picture overall effect, the first thing to do is to improve the background. Here will show you some skills to apply the mixture effect (such as smoking and shining effects) into the photo.
Even you are using a great camera, you may also need to adjust your photos especially for advertisement or poster. The quality is required to be even higher. Therefore, this tutorial is fantastic for your reference.
This is going to recreate the fire burning effect with a male figure. You don't have to use a human image for this, it can even be used on alphabets or basically anything that depicts a sense of style and mystery!
To develop a nice portrait, you have to spend quite a while to try and error to develop a great painting. This is not the exception. In this tutorial, you will learn quick and easy Photoshop adjustments that prepare artwork for translation into vector shapes.