Your Favourite Photoshop Tutorials in One Place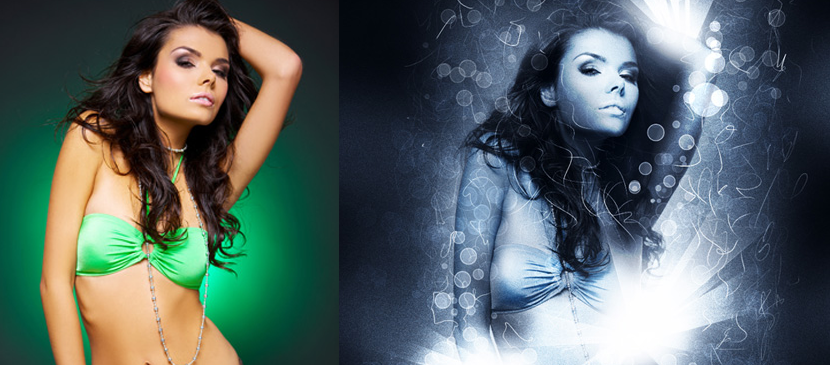 How to Make a Style Poster in Photoshop
- Photoshop is recommended for this tutorial -

This tutorial is an example of how a few simple techniques can be used to create a piece of digital artwork using multiple layers, masking, the Brush tool, some basic lighting and one simple noise texture.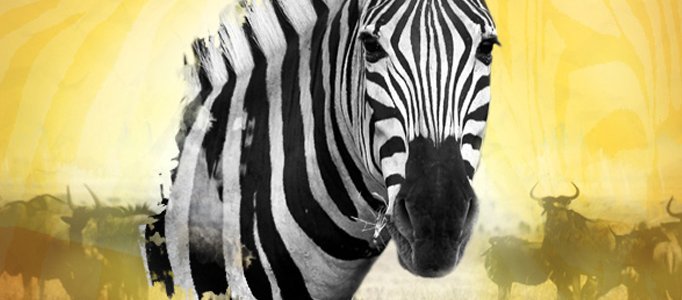 If you have no idea about designing an animal poster, you can refer to this tutorial which used the popular method. It uses lots of animal to form a natural background plus using the color adjustment to turn the main object to be outstanding.
In this Photoshop tutorial, you will learn how to create an Eerie Eye Photo Manipulation. You will be using blending modes heavily and some standard adjustment layers to implement the change of your eye's color.
In this tutorial, it is going to walk through my process for creating a photo-realistic steampunk style insect. This tutorial is surprisingly easy, you just need to have a basic understanding of selection and blending techniques in Photoshop to make the final image appear as realistic as possible.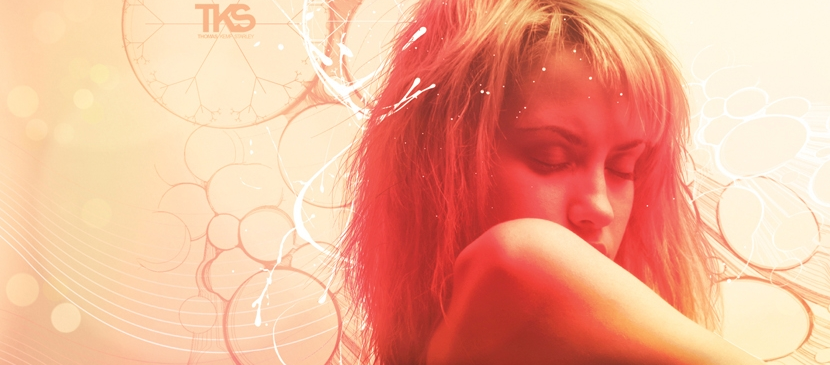 The techniques in this tutorial will teach you how to subtly use Overlay effects and Selective Color to change the mood of your image. You'll also learn how to place shapes to aid visual abstract design, how to use brushes to aid movement through the composition, and how to add depth to the foreground.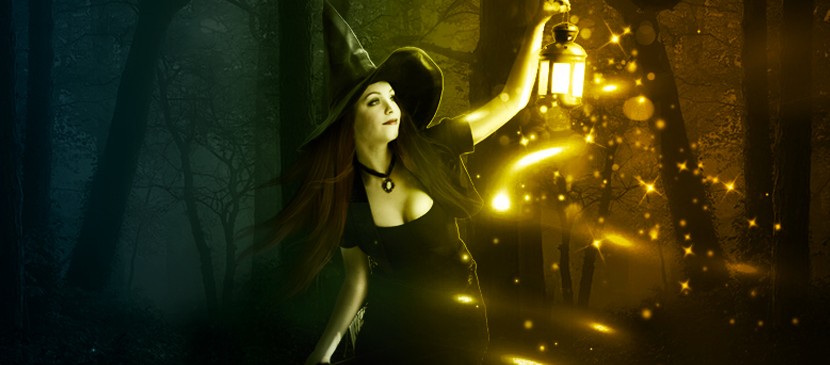 The Halloween is coming again and so it is time to create a night witch Photoshop manipulation. This photo manipulation has all the main ingredients of Halloween; it has an evil witch, an enchanted pumpkin, dark night bats and a magical forest where all the spells and other creepy things happen.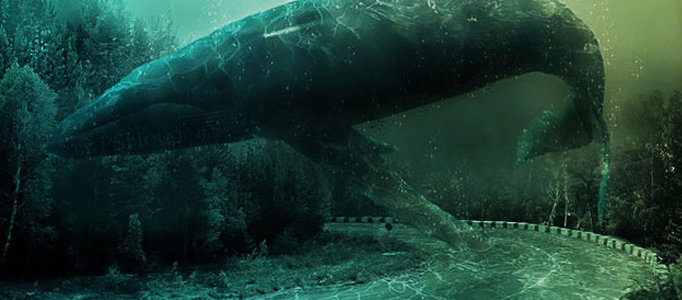 Simple objects can be formed a nice and special scene. A road, whale and ocean can be combined into a single scene using photo manipulation. Creating an underwater scene is not a hard, all you have to do is use some water textures, brushes and blend all the different stock images used.
In this tutorial, it will show you the steps used to create this abstract background for a lady poster in Photoshop. We will use splatter brushes to paint the background, and apply particles/break-apart effect with various textures.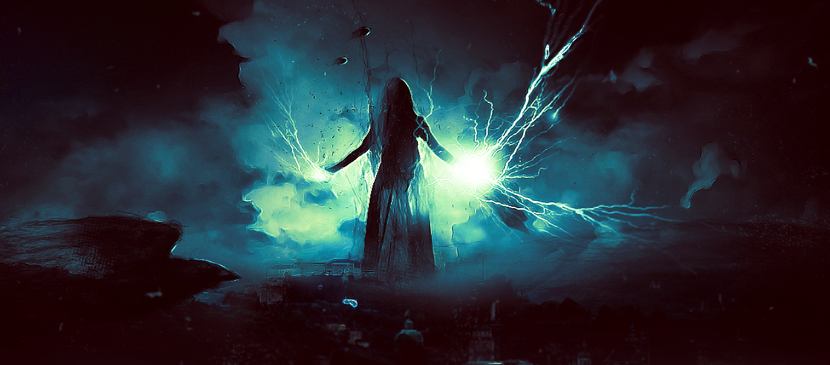 In this tutorial, it will show you the processes of creating this lightening power digital Art in Photoshop. We will start from a simple city image, and combine it with cloud, model and several other objects to form this surreal effect.