Your Favourite Photoshop Tutorials in One Place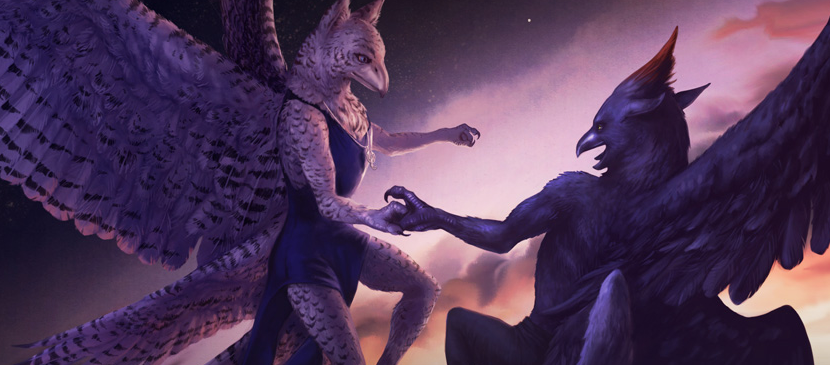 How to Draw Cartoon Monsters Based on Birds
- Photoshop is recommended for this tutorial -

In this tutorial, it will walk through with you to draw cartoon monsters based on birds. Wings and head are like birds, but with hands and legs. You can use this idea to create your own monster.
Lots of art designers would like to paint different natural scenery such as spring or winter. To generate a winter scene, it is good to paint a snowing scene. It is like other general paint, you have to sketch out your scene first, and use different size of brushes to carry out.
Using Photoshop, you can create whatever imaginative scenery. It usually does not require hi-techniques. It will show you how a image to be drawn and set up the brushes to work on your magician drawing.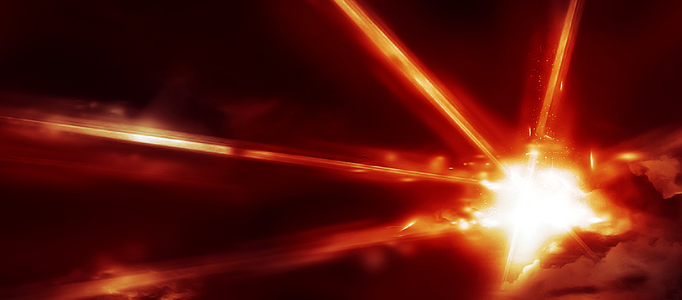 Apart from using photo combination effect, you can use the default brushes and blur functions to create a dramatic explosion for your artworks.
Lots of men would dream to themself to be strong and muscular. The first step to draw nice muscle is to know how different shapes of muscles distributing on your body. There are not too many skills in this tutorial, but it will be benefit to you as long as you can get the idea.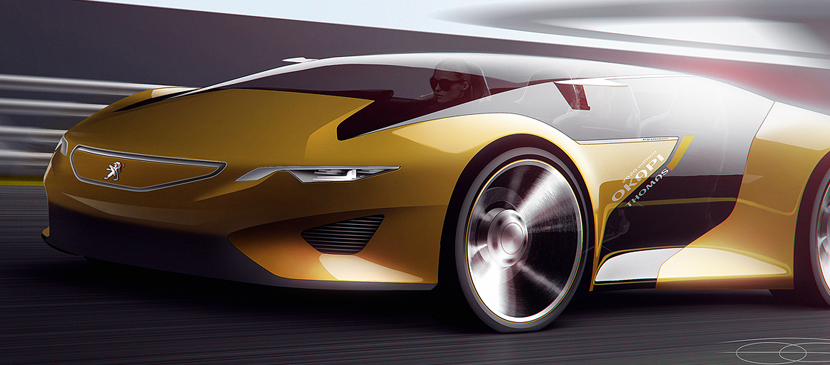 Designing a smart car is like other objects. You need to work on a sketch first. Most of you can draw out a car, however, you may find difficult to carry out a nice painting. Here will illustrate you steps of painting for the car, then you can have an idea for the painting process. You may apply the same for drawing 3D objects.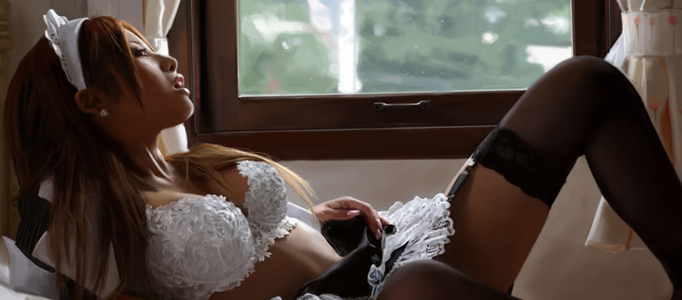 It is very difficult to paint a wonderful art to most of you. As it requires different sorts of skills and time consuming. Most of the time, the digital paintings are done by Photoshop brushes. Here will show you some fantastics skills for your information
Monster usually appears on cartoon films and seldom show up in real pictures. To your children, it would be great idea to draw a monster on their real pictures. In this tutorial, it will show you techniques to draw a 3D monster on a real picture in an easy way.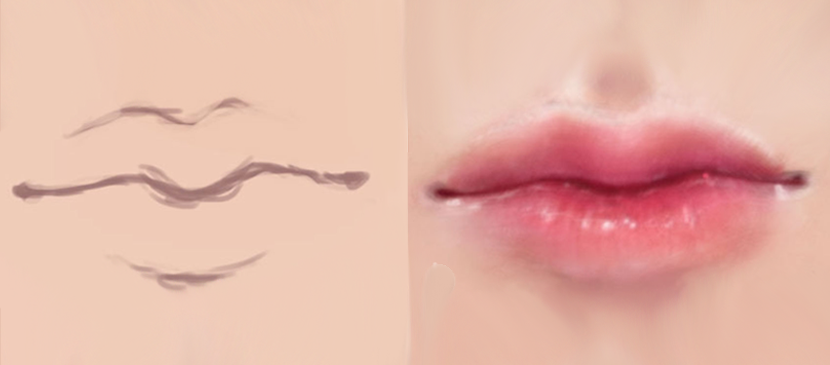 his shows you a work through of making a realistic human lip. You can have an idea of how a lip to be made from the draft. You will see how the lip to be painted layer by layer as well as the shadow and reflection to be added on the lip.