Your Favourite Photoshop Tutorials in One Place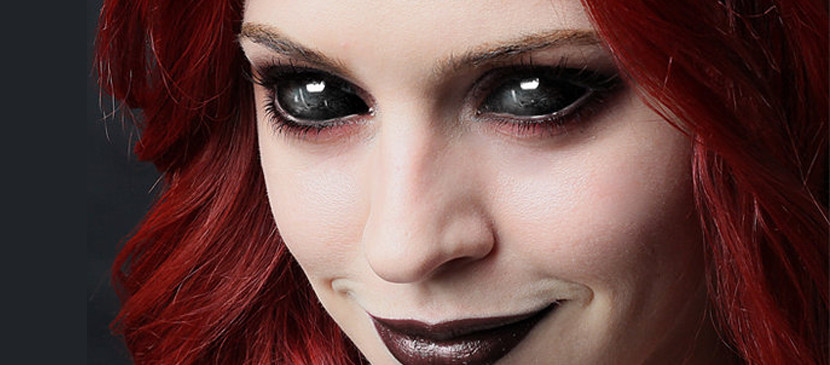 How to Form Demon Eyes Simply
- Photoshop is recommended for this tutorial -

To turn your image into demon, the best way is to change the color of eyes. Lots of movies are also used this idea. Based on this tutorial, you can change yourself into demon easily.
You don't have to have one of these cameras to produce your own "Lomo styled" photos. With 3 simple steps in Photoshop you can create some very interesting Lomo looks.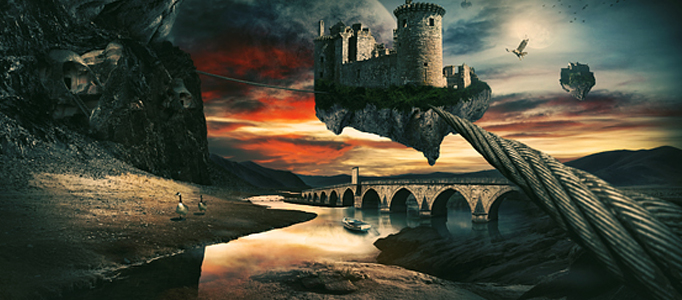 Simple photo combination techniques can be applied to create most of imaginative photos such as explosion and firing effects. Using the same idea, making a flying castle is simple and very straight forward.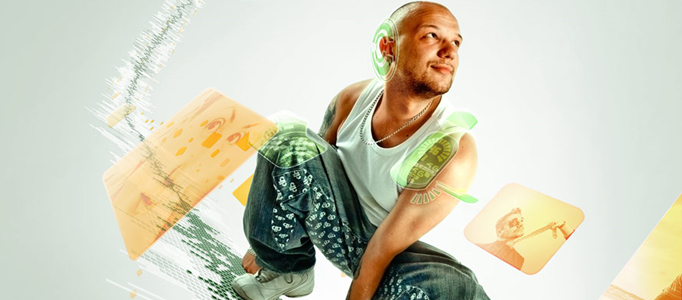 Different posts need different style design as a background. And this tutorial just show you the post of skateboard riding. The idea is to arrange the objects in a certain angle (the feeling is like the object is sliding down), which is processed by illustrator. And the rest of effects can be done by Photoshop.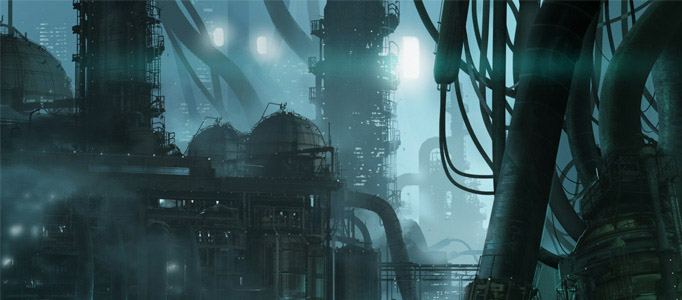 What is your anticipated city in future? You can use existing pictures to create a fantastic future city using photo manipulation skills to put different images together.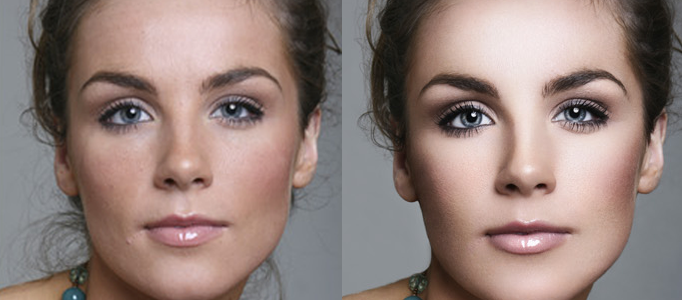 To turn your image to be professional, it does not require a sophisticated techniques to do. Simple Photoshop settings could improve your photos significantly like this tutorial.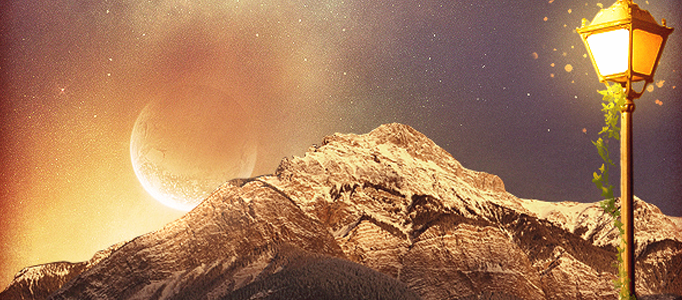 Different people would have different imaginative scenes. Here this scene is the combination from moon, flower, path and a mountain. The tactics are the fusion of their colors so as to mix different pictures together.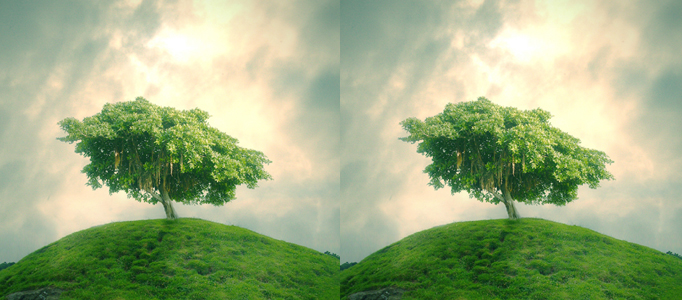 Photo combination allows you to combine different sorts of picture together to form a nice scene. However, to do this, color mixture and lighting effect are the essential elements which allow them mixing together naturally. Here will present you some skills.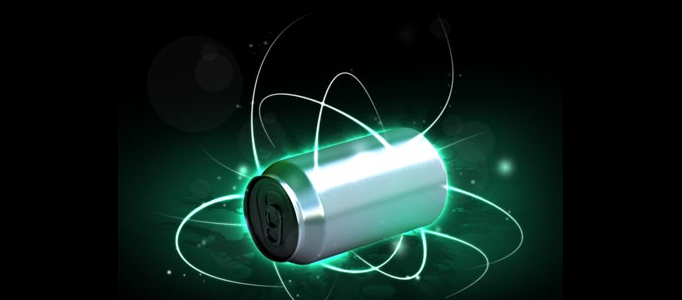 Firstly find a subject to base the flowing light streams on. A picked image of a drinks can to relate to the original piece of artwork that inspired the subscriber. Finish off the image with a few focal rings on multiple layers with very low opacity.