Your Favourite Photoshop Tutorials in One Place
How to Enhance your Portraits Simply

- Photoshop is recommended for this tutorial -
This tutorial is an example of how a few simple techniques can be used to create a piece of digital artwork using multiple layers, masking, the Brush tool, some basic lighting and one simple noise texture. Using the processes here, you will be able to apply the same techniques to your photomontage and create your own look.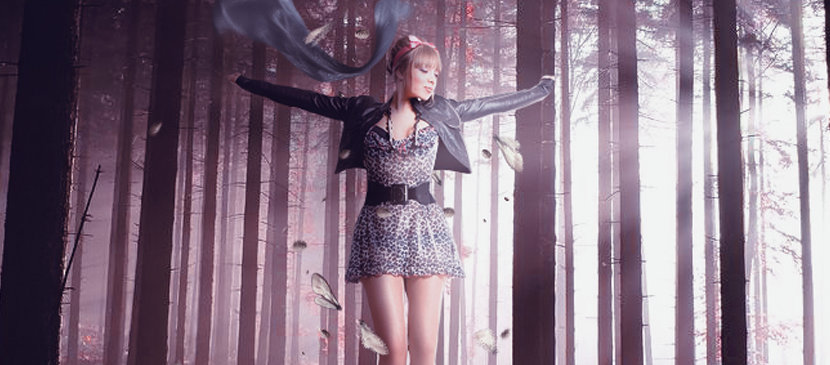 You may want to have a new change for your image background. This tutorial will show you how to change the background for the image. You can use the same idea to change whatever background you like. Using photo manipulation, you can merge them together easily.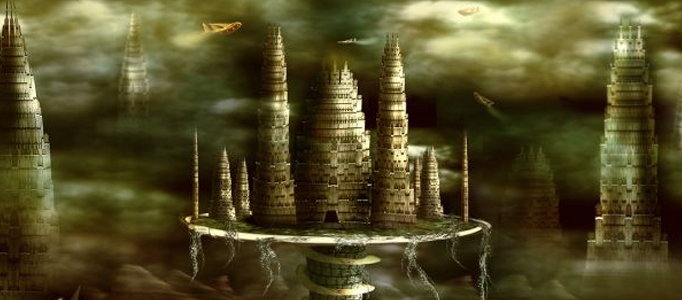 This tutorial will explain how to make nice castle from a several photos in photoshop. The techniques are not difficult, you just need to follow the steps as mentioned. You can use the same idea to apply for different creation.
Have you ever wanted to paint yourself or a friend, but struggled with making your paintings look like them? Digital Portrait Painting in Adobe Photoshop tackles the intimidating topic of digital portraiture head on. In this course, Melody Nieves will help you to paint two beautiful digital portraits, one in color and the other in black and white.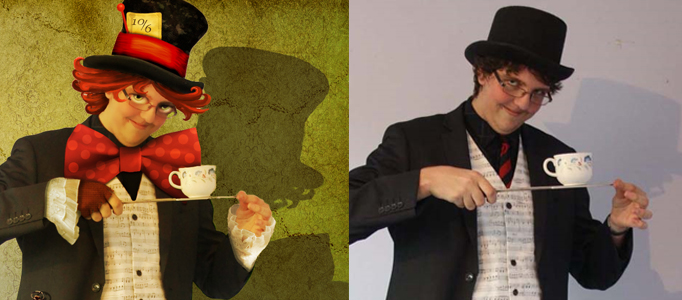 Any pictures or photos can be transferred into some kinds of funny scenery. It is not necessary to have advanced skills. You just need to prepare your photos and use them as your sketch to paint and process your photo editions. Then, we are done.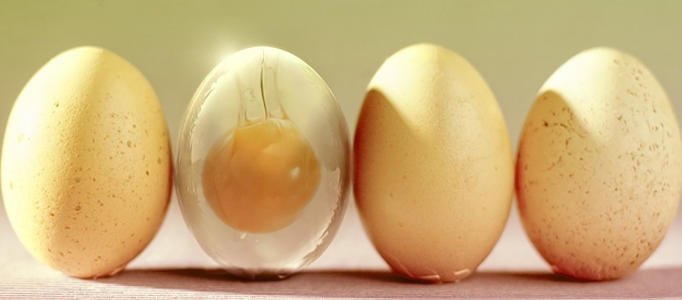 To create a semi transparent egg, you need to know how to work out the egg inside including egg yolk. Once you know how to make everything, you can shape a bubble into an egg shape and combine your egg yolk & bubble together to form this result.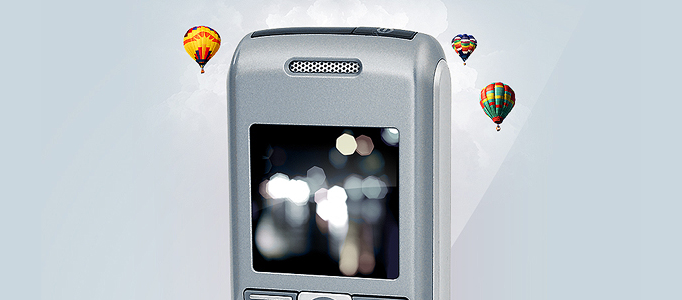 In this tutorial, it is going to show you how to manipulate a combination as a Phone ad. You will be able to experience how to paste different images to match the background products.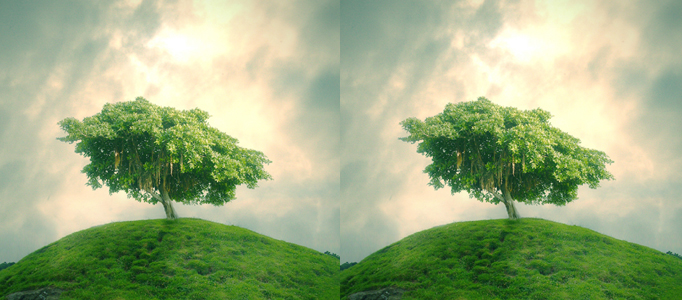 Photo combination allows you to combine different sorts of picture together to form a nice scene. However, to do this, color mixture and lighting effect are the essential elements which allow them mixing together naturally. Here will present you some skills.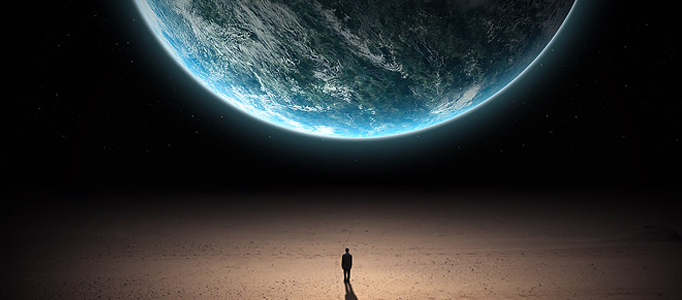 Photo Manipulation in Photoshop allows you to create whatever scenery you want. Sometimes, you may want to create a special scenery for yourself. The scene – "a man facing a planet" is a great idea to stand out yourself.