Your Favourite Photoshop Tutorials in One Place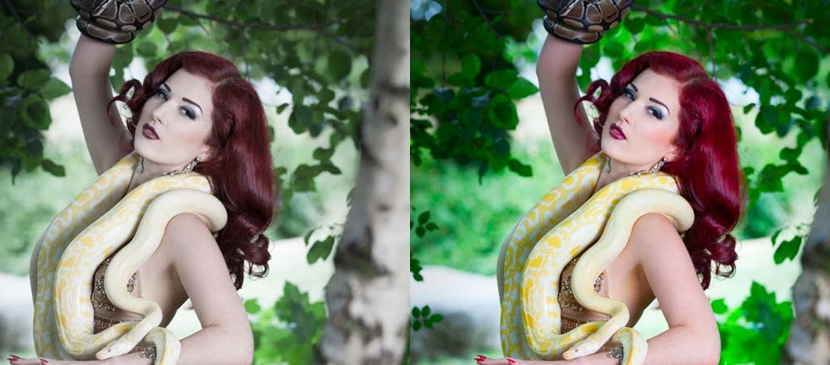 How to Enhance the Colours of Your Image
- Photoshop is recommended for this tutorial -

This tutorial will teach you to enhance the color of your image easily. You will learn more on the colour adjustment functions in Photoshop, so that you can create different style of photo effects.
If you love the natural environment and would like them to show on your pictures, you can swap your indoor pictures with your favourite natural backgrounds. It is just required to arrange the prepared pictures together and apply photo combination effects
Recently I was searching for a way to shape flames and change the direction of fire in a Photoshop composition. After a little experimentation, I discovered that Photoshop's Liquify Filter handles the task brilliantly.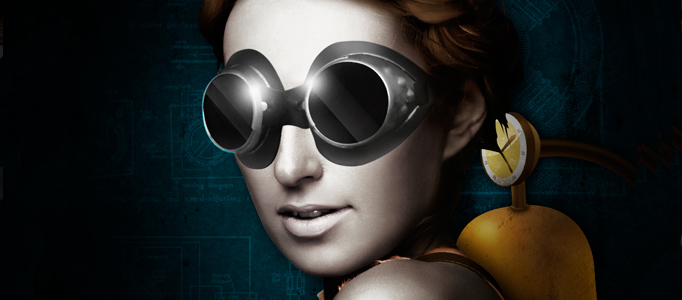 If you want to turn your image into a cartoon character, you can use your image for the transformation. No need to ask someone to draw it out for you. Using basic Photoshop techniques, you can change the color of your image into cartoon style.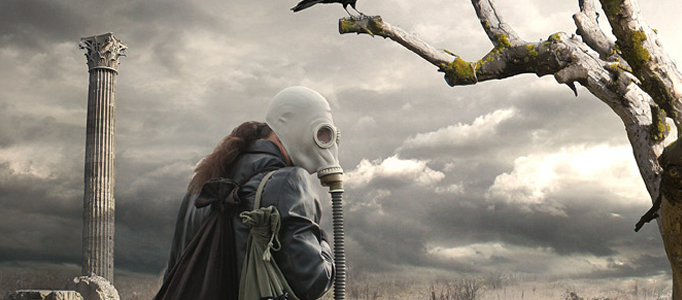 Simple photo manipulation can allow you to work on different image combinations. As long as you know tactics to cut & paste the images, and mix colors for different photos, then you can create whatever scenery you want.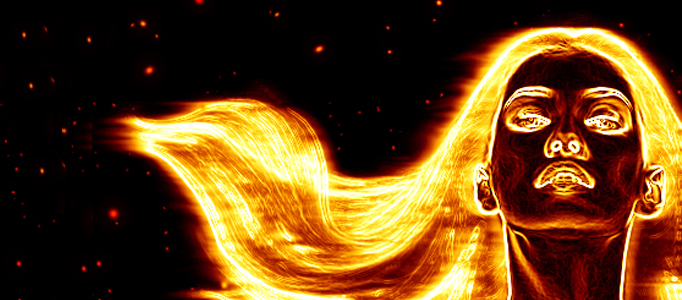 Ice, wind and fire are the common natural effects the designers usually use for their designs. However, the idea is simple, it requires some techniques to do. Different methods would result different end products.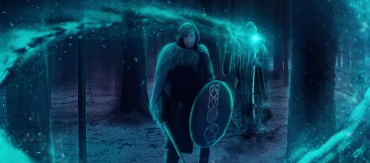 By photomanipulation, you can simply create your imaginative scene easily. You just need to prepare few photos as start. You can see here how the brave warrior and dark, ghost-like onk behind him to be created.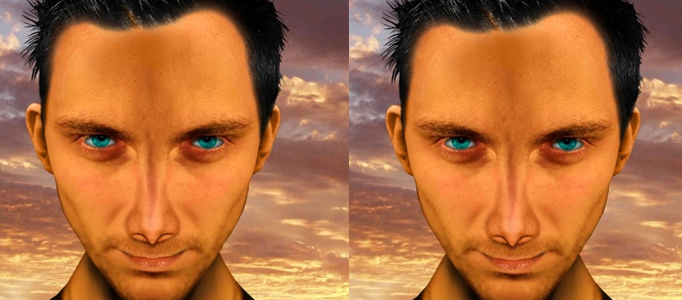 Lots of you may imagine to change your face. To redevelop a human face and hair, it is a very complicate task. You may have a try on this tutorial to inspire how to change your portrait into someone else.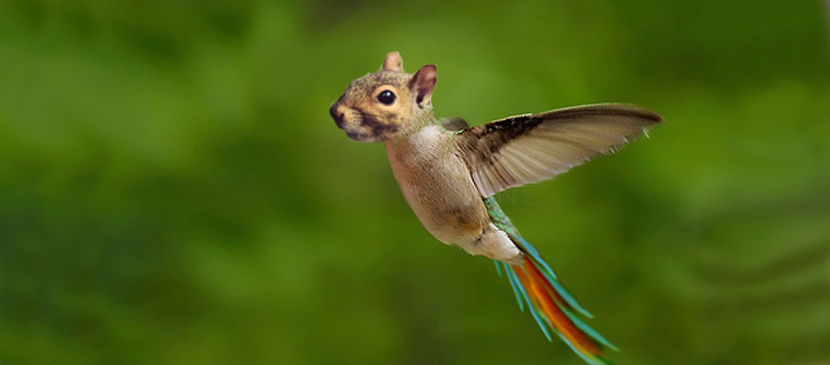 In this animal hybirds photoshop tutorial, it is going to demonstrate how to make and design a fantasy animal made up of a squirrel, a parrot and a humming bird. And here is the final result of this tutorial.