Your Favourite Photoshop Tutorials in One Place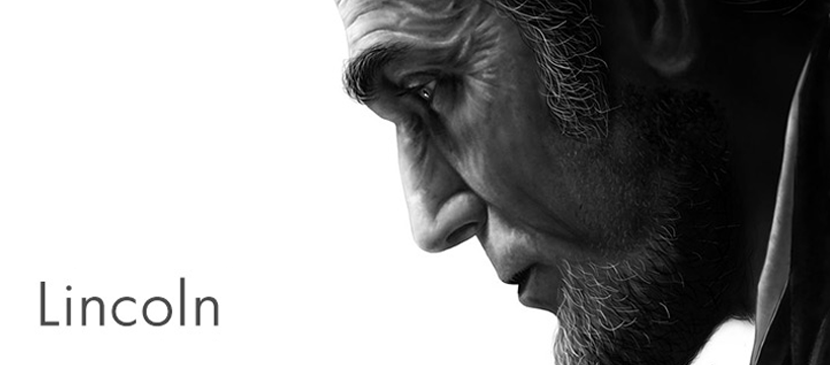 How to Draw Lincoln in Photoshop
- Photoshop is recommended for this tutorial -

This tutorial will go through with you about the skills of drawing portrait. It uses famous president Lincoln as an example. You will see how to set up brushes and work out the portrait properly.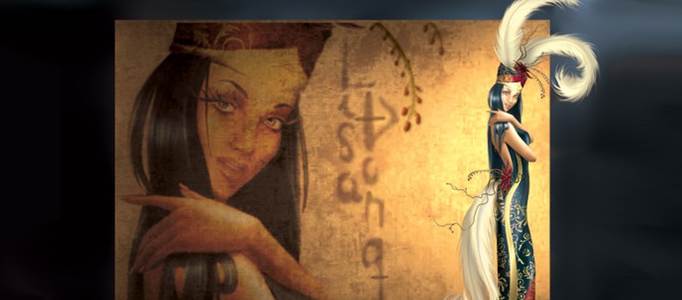 In this tutorial, it will let you know how to create an exotic fashion design image. The first step is to create a new canvas; most important and overlooked. Choose what you want your output size to be. Based on the sketch for the background, you can start up the painting for the image. Step by step as the tutorial, then you can get used to start another image.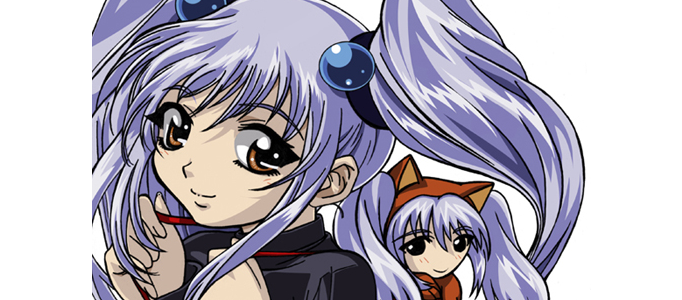 In this tutorial, it will let you learn more skills to create a cartoon character as well as add the shadow and light effects in within. If you get used to design the cartoon characters, you will not find any difficult for the first bit of this. Then, you can jump to the last chapter to have further learning .
This is a step by step tutorial on painting realistic lips. Although this is digital painting, the same principals apply to traditional painting.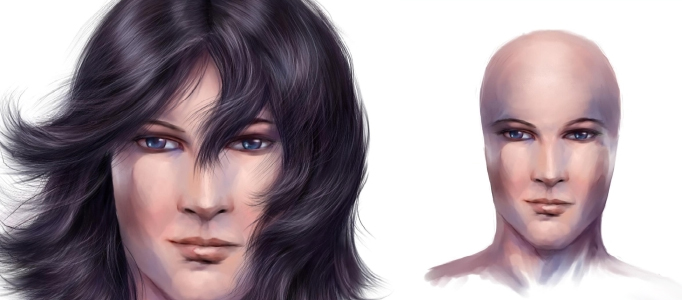 You may wonder how the designers to draw the hair. There are always some tactics which can speed up the process. Although it is generally using brushes to draw, different method would end up different result.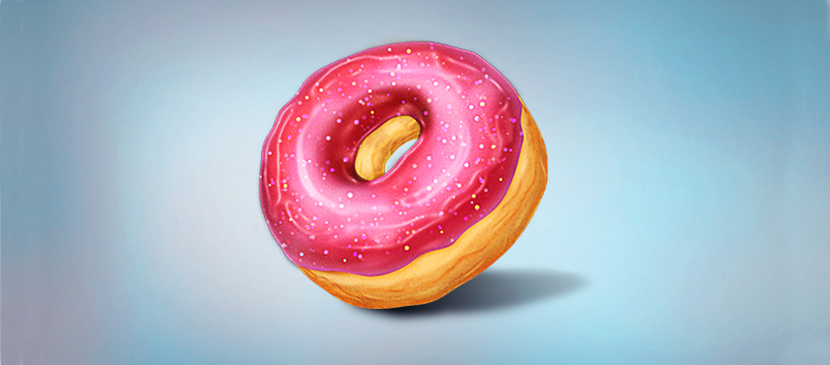 In this tutorial, it walks you through the process of making a tasty donut in Photoshop. We will use the pen tool, the brush tool, the burn tool, the dodge tool, the smudge tool, and various filters and layer styling techniques to achieve the final outcome.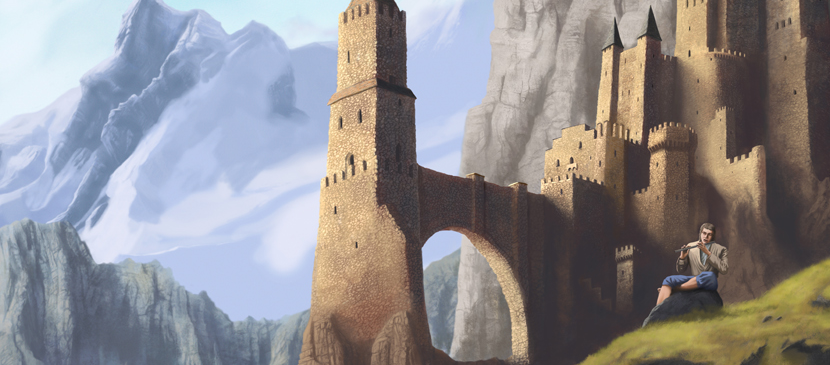 This tutorial is going to show you to paint a castle and mountain scene. There are some painting techniques will be shared in this tutorial. You will see how a nice scene to be painted step by step.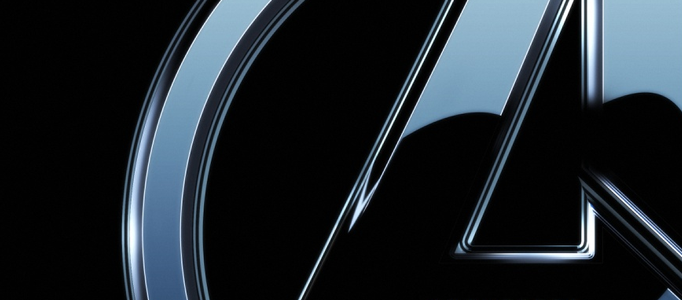 Most of you may be excited of the forthcoming movie-Avengers. You may wonder how to design its nice logo. This tutorial will present you a process to design this.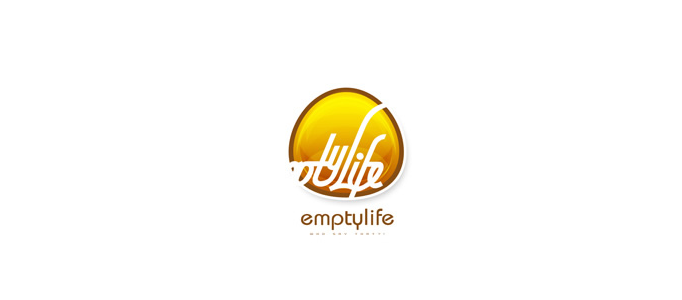 This time, the tutorial will show you how to create a fantastic Jelly symbol. The jelly can be adjusted to whatever colour you like and applied to anywhere as long as you change an appropriate shape.