Your Favourite Photoshop Tutorials in One Place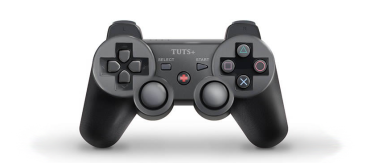 How to Draw a Game Station Controller

- Photoshop is recommended for this tutorial -
In this tutorial, we will explain how to draw a play station controller from scratch in Photoshop using basic tools such as shape layers, brushes, strokes, and layer styles.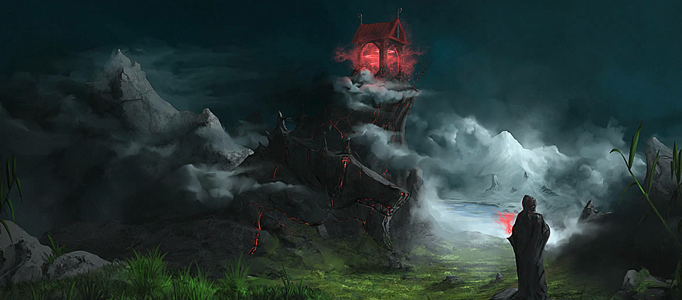 Once you have a great idea in your head, you may want to draw it out. Painting a big scene is a difficult task to most of you. Painting techniques can allow you simplify your work and increase your efficiency to work on your painting works.
It is not easy to paint a nice drawing due to it requires a lot of painting and photoshop skills. To paint a portrait and image, they are more or less required similar skills. The idea is to paint them layer by layer like adding shading and shadow effects.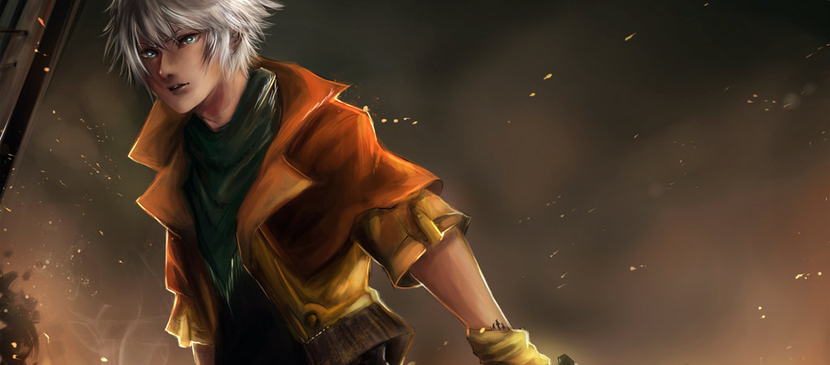 This tutorial will show you the steps of making a nice cartoon painting in an easy way. You can create your own cartoon artwork based on this skill. It will demonstrate you how to use brushes to carry out the painting works.
How to add magics on your picture. You can use photoshop to do it. This tutorial will teach you to draw some realistic fire on the hands. Using the same idea, you can add whatever you like such as ice or water.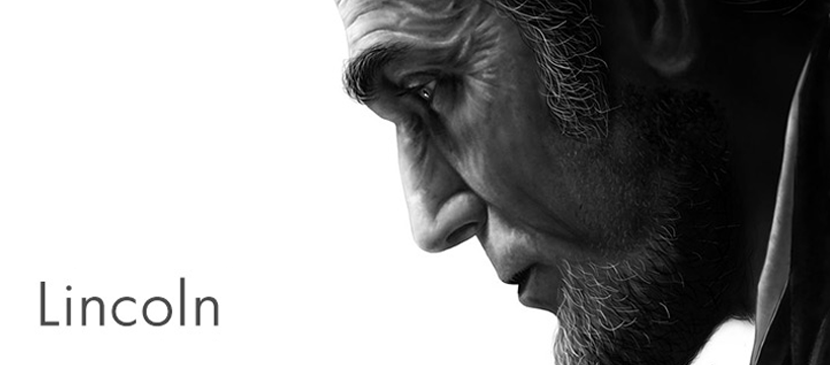 This tutorial will go through with you about the skills of drawing portrait. It uses famous president Lincoln as an example. You will see how to set up brushes and work out the portrait properly.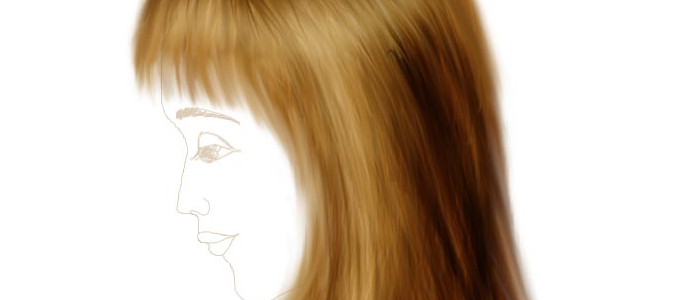 This tutorial lays out the basic methods to draw mostly straight or slightly wavy hair in Photoshop. The final step is to smudge out any harsh edges, mostly at the tips of the hair where it meets the face and shoulders.
Lots of men would dream to themself to be strong and muscular. The first step to draw nice muscle is to know how different shapes of muscles distributing on your body. There are not too many skills in this tutorial, but it will be benefit to you as long as you can get the idea.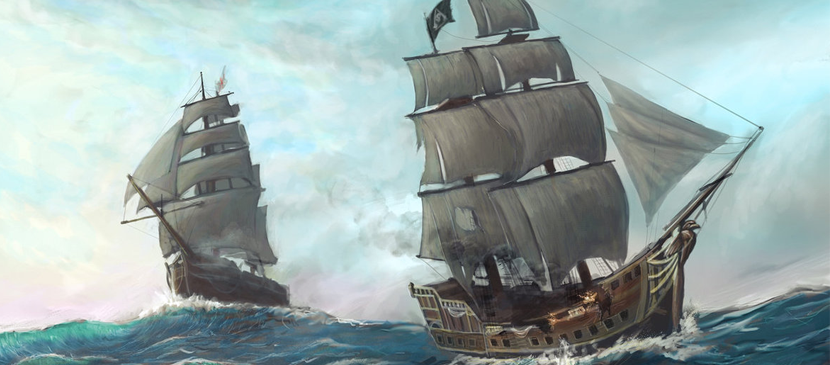 This tutorial will show you how to paint some Battle Scene in the Ocean. This will go through with you from the black and white picture and finalize with a nice colorful piece of artwork. You will see how every little details were added such as cannonball hit the water and smoke to form such a battle scene.