Your Favourite Photoshop Tutorials in One Place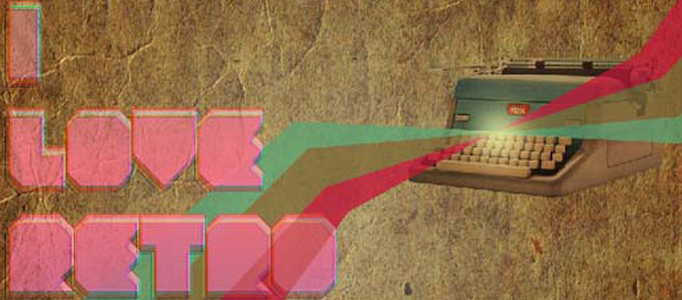 How to Design a Retro Style Text

- Photoshop is recommended for this tutorial -
This tutorial will illustrate you to design retro style text on a poster.  To start, the text has been applied with few colors and with a texture paper as a background. You can also add a extra object – a type writer to stand out your text. Of course, you can add something else in your design.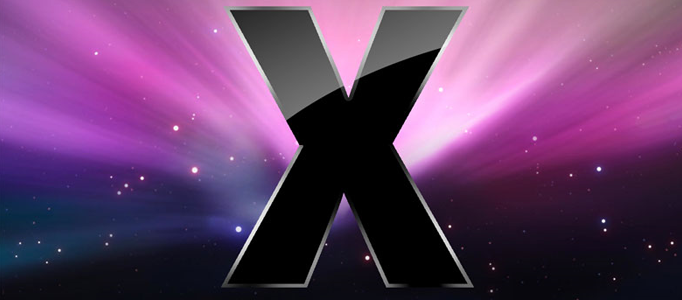 This tutorial is a great exercise in using the dodge and burn tool as well as working with selections. Take a white to black gradient set to radial, and drag a gradient from the left side of the X where the reflection appears on the X to about 200 pixels past where the reflection leaves on other side of the X.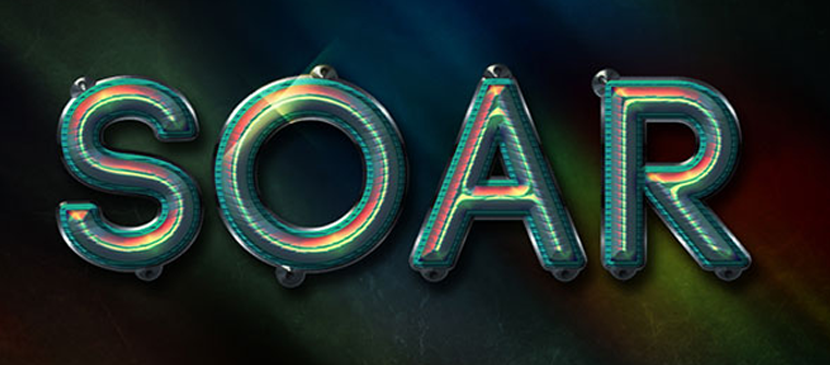 This tutorial will teach you how to achieve the all important colorfully shiny effect for the texts. Here we will create a style the designer which is basically text which glows with a smart reflection. You can go through this, then using the idea for your own text.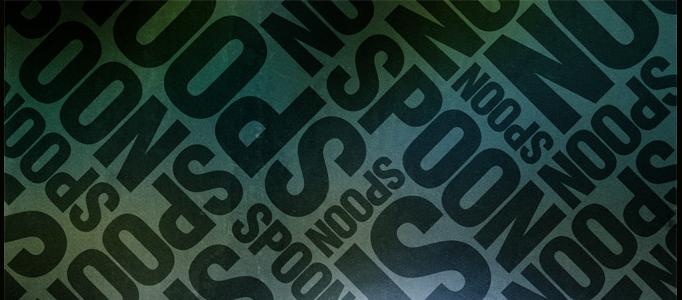 In this Photoshop tutorial, you can produce some great looking contemporary designs that fit well as impact posters, by stripping back the tools to creating an interesting and eye-catching poster with a single typographic word. This is a simple way to make your wording looks attractiveness.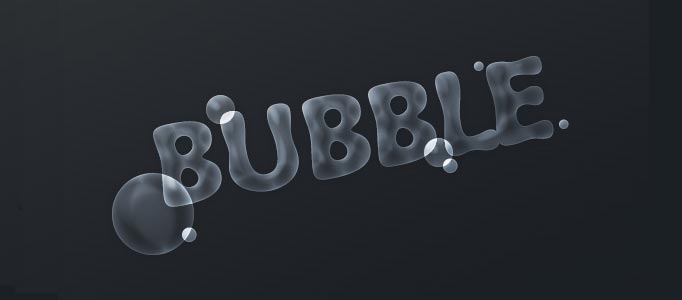 In this tutorial, it will show you how to create make special bubble text in photoshop. In our previous text tutorials, it has displayed you how to make different style of text such as fire text effect.
This logo graphic on this new Transformers movie box set caught my eye. It's just a simple TF, but the shape and the use of light and texture are striking.
Different art productions require different sorts of typography. To unique your web design layout, the overall design should be unique and full of your style. In addition, the typography plays the important role either. This tutorial just introduces you a nice typography for your own words production.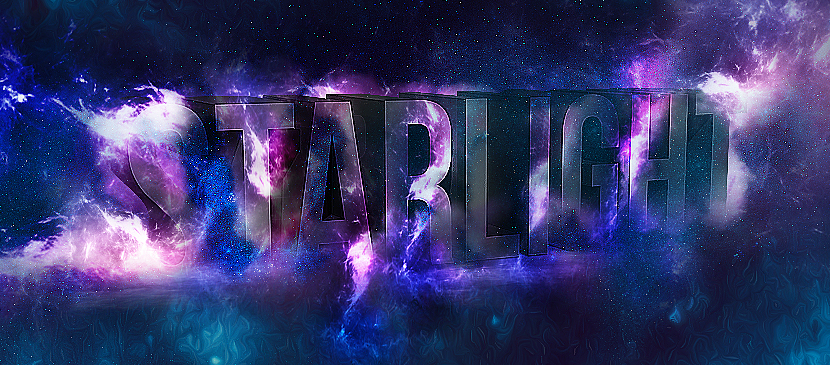 In this tutorial, it will show you the process of making an universal light text effect in Photoshop. We will use a number of manipulation techniques such as layer blending, adjustment layers and various tools such as brush, eraser and free transform tools.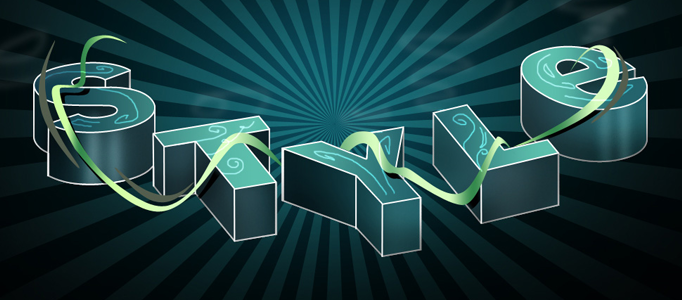 In this tutorial, it is going to demonstrate you to create a spectacular style text effect. Usually, 3d text with a little design is nice for illustration. You can create your styled text by changing colors or adding your elements in.