Your Favourite Photoshop Tutorials in One Place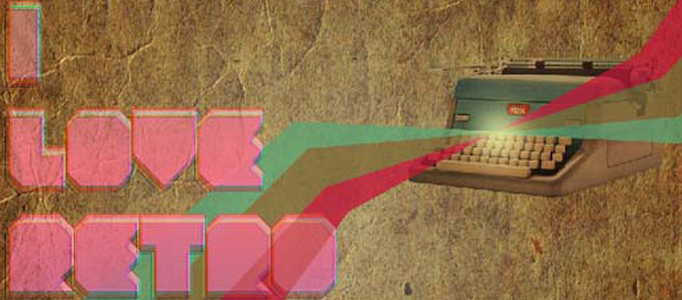 How to Design a Retro Style Text
- Photoshop is recommended for this tutorial -

This tutorial will illustrate you to design retro style text on a poster.  To start, the text has been applied with few colors and with a texture paper as a background. You can also add a extra object – a type writer to stand out your text. Of course, you can add something else in your design.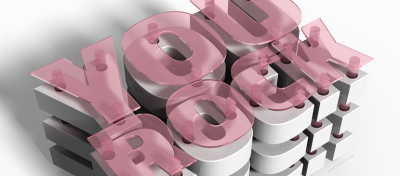 Photoshop is useful and helpful when dealing with photos. This tutorial will show you how to play around with Photoshop's Shape and 3D options and settings, to create a simple clean 3D text effect pretty easily and quickly.
To design style text effects, it can be very easy. Even you use some simple photoshop photo combination effects, which can also form a good style text. In this tutorial, the designer just combined some images as a background of the 3D text image to form a integrated picture.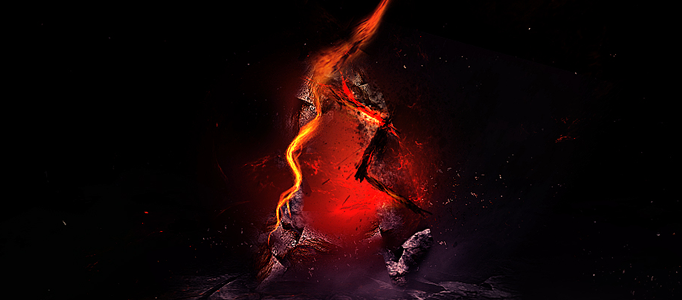 In this tutorial, it will show you the steps to Create this interesting fire text art in Photoshop. We will heavily use selection tool, image adjustments, liquify techniques as well as layer blending options.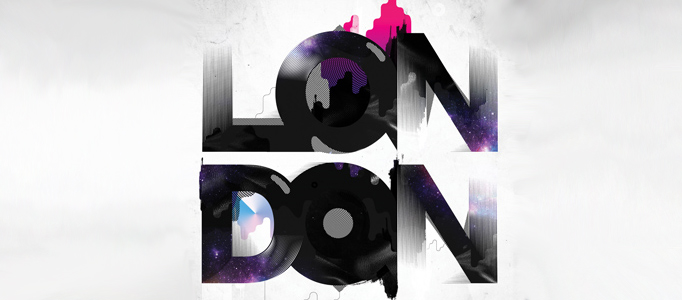 Different topic requires different photoshop text effect to match with. This text creation is particularly suitable for fashion and stylish background. The techniques mainly include lighting and adding style pattern, not much photoshop technique is required.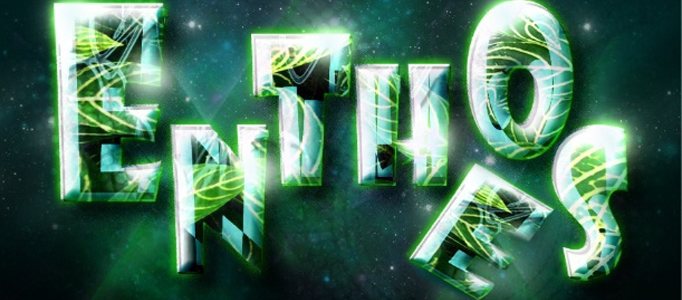 In this tutorial, you will learn how to create shiny text using some simple and interesting Photoshop techniques.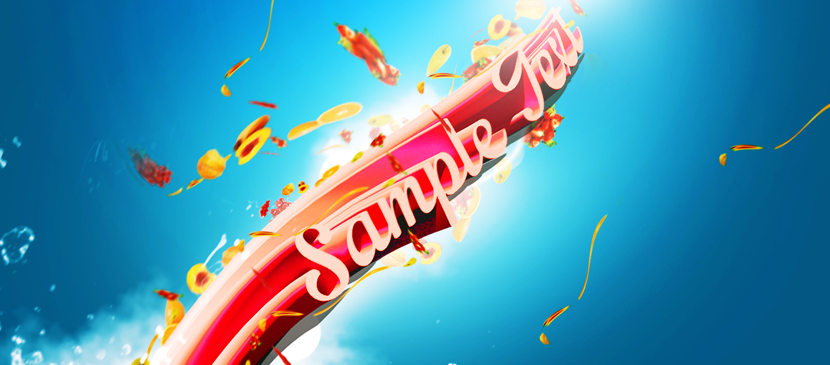 In this Photoshop tutorial, it will show you the process of creating text effect in a natural sky in Photoshop. You will learn a few trick to render a nice and unique 3D text effect and apply various fruits around it. It will use a number filter to add some extra effect for this text.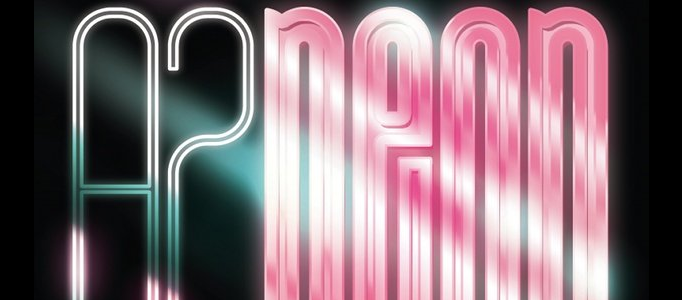 There are many different typography styles. Simple reflection can be applied to your text and form a completely different result. Plus adding some colors, your typography can be done.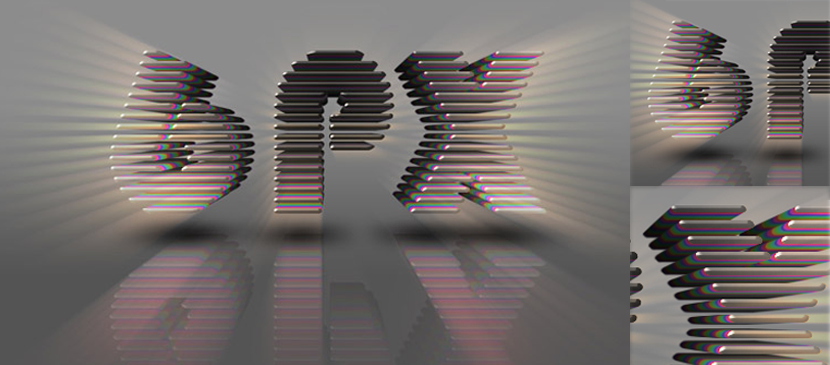 In this Photoshop tutorial, you'll learn how to create a 3D sliced text effect using actions, basic transform operations and filters. This is an intermediate level, approximately 2 cups of coffee long tutorial.