Your Favourite Photoshop Tutorials in One Place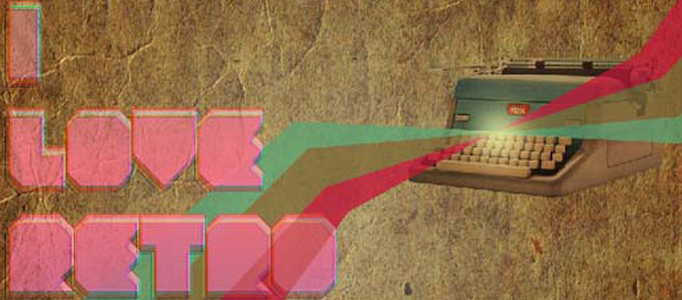 How to Design a Retro Style Text

- Photoshop is recommended for this tutorial -
This tutorial will illustrate you to design retro style text on a poster.  To start, the text has been applied with few colors and with a texture paper as a background. You can also add a extra object – a type writer to stand out your text. Of course, you can add something else in your design.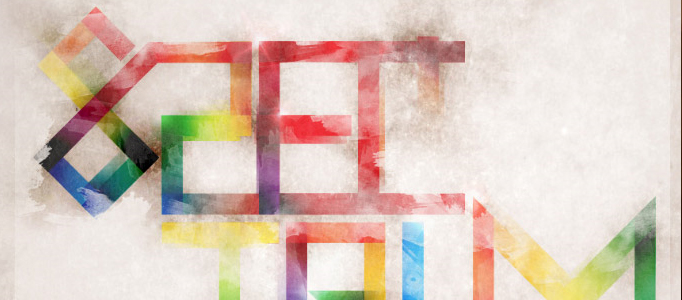 For some simple or monotony backgrounds, it may be difficult to think of their design and how to turn them to be outstanding. The easiest way is to add some nice colourful texts to turn the overall design to become something fantastic.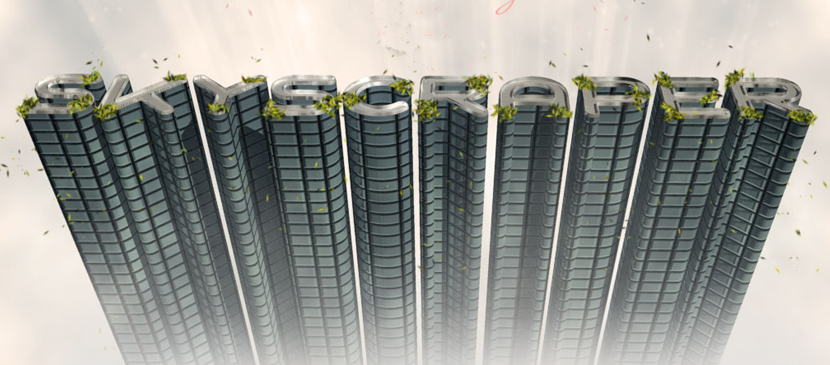 This tutorial will explain how to create a nice 3D skyscraper text effect in Photoshop CS5, and will cover a couple of basic 3D concepts in the Photoshop 3D environment. This part will explain how to create the basic 3D scene, apply the different needed materials, and adjust the lights for rendering.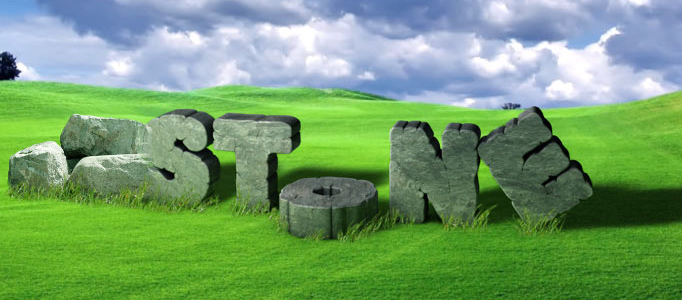 Design some nice text effect could be very challenging as you need to figure out how to use different kinds of text to match with different background nicely. This creation has arranged some 3D stone texts on a grass field which makes the scene so differently.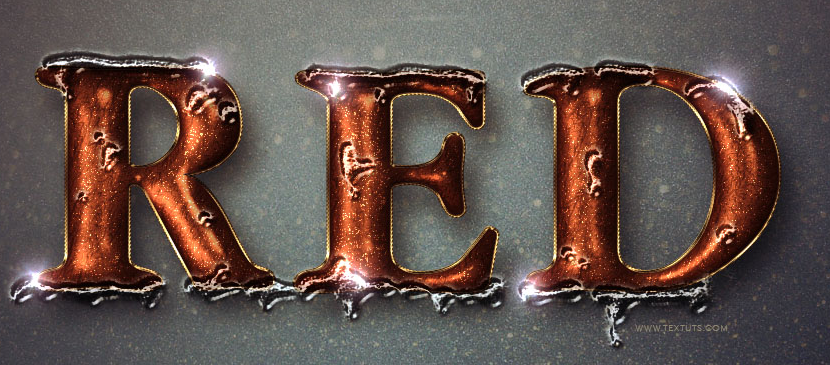 This tutorial will explain how to use multiple Layer Styles to create a velvety glossy glittering red text effect. Then, using some more Layer Styles and a simple brush, that text will be surrounded with melting ice. It is an easy, very wintry-looking effect, that uses mainly the power of Photoshop's Layer Styles.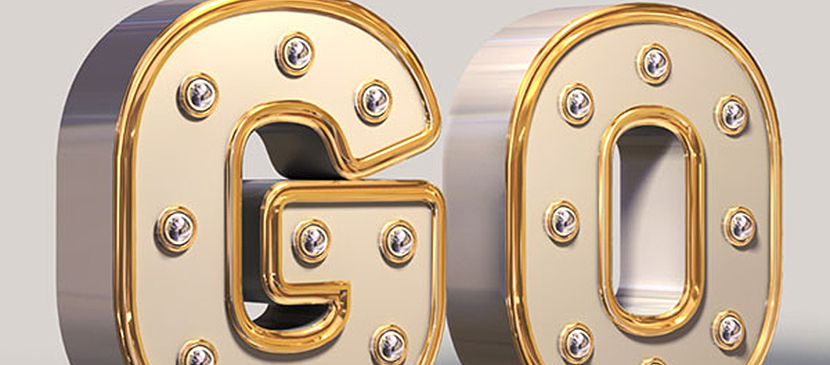 There are thousands of text effects, but to be special, Photoshop's 3D environment shall be used, for it has multiple tools and settings to create great 3D effects. This tutorial will show you how to use those tools and play around with the settings to create a shiny, elegant, white and gold, 3D text effect. Let's get started!
This tutorial will show you to make a golden text effect in metallic style. You will learn an easy way to create a fully editable, glam gold text effect using layer styles, and create a nice shadow using a couple of blur filters.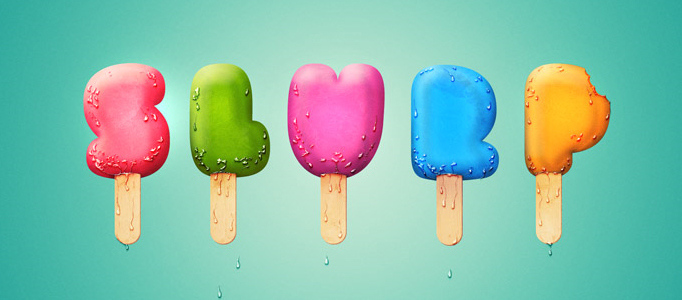 This tutorial explains how simple is to realize an ice cream type treatment with the help of custom brushes and layer styles.
This tutorial aims to create an effect similar to the main "O" effect. The other parts of the text have a slightly different effect, which can still be achieved using the basic steps, but with some different values.