Your Favourite Photoshop Tutorials in One Place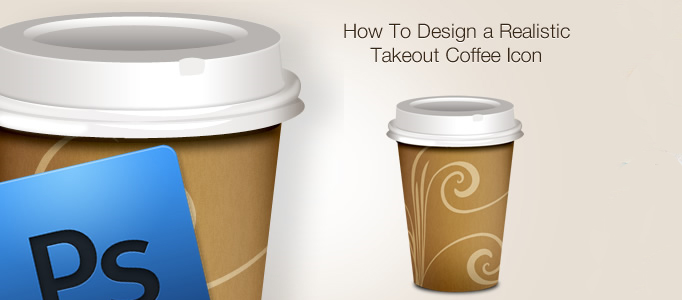 How To Design a Realistic Takeout Coffee Icon

- Photoshop is recommended for this tutorial -
In this tutorial we're going to show you how to design an icon from our popular freebie, the Incredibly Detailed Drinks Icon Pack. We'll walk you through explore a wide variety of techniques in Photoshop that can be applied to almost any type of design and drawing.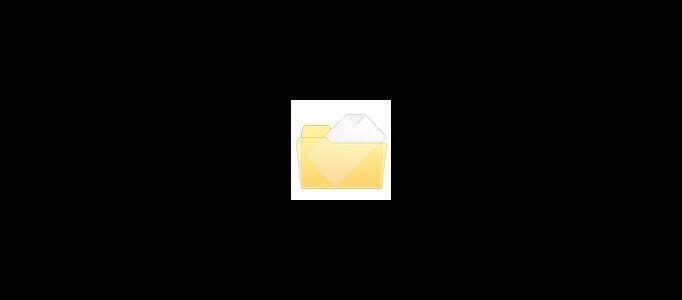 In this tutorial, it will display you the steps to create a vista folder icon. You will be able to see the process from drafting with your pen tool and how to finalize with this icon.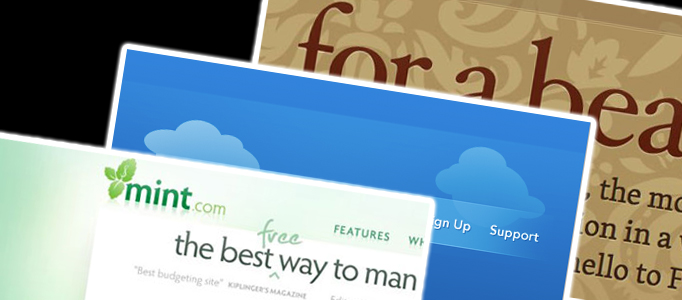 In this tutorial, it is going to show you how to create five crazy photoshop effects for your site. The design style and colors will depend on your overall site style and importance of each button. Here are 5 excellent examples for your information.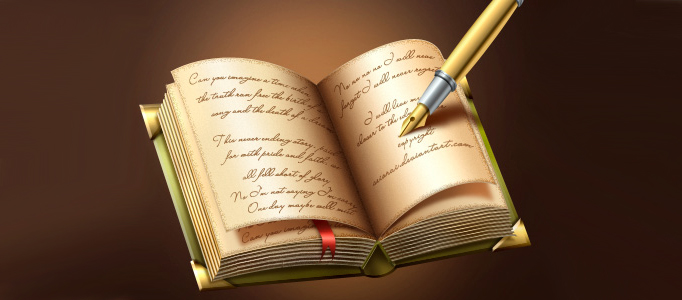 Design icons are getting popular due to extremely high demanding in the internet market. Everyone is looking for high quality of icons for user interface. Here this tutorial will give you some hints on designing a "writing on a book icon".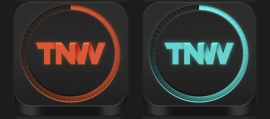 To App development, App icon design is the most important part to the overall app as it represents your app and tells your reader what / how your app is. Good app icon can attract certain app users. Learning app icon design would be useful to most of you.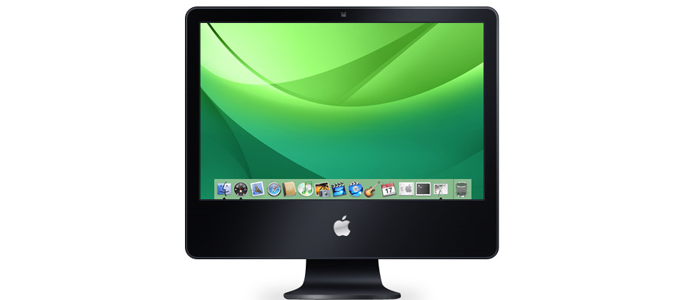 Some months back before the latest iMacs were released I was musing as to what a black iMac might look like. Being a Photoshopper, I decided to try making one. In case you're wondering the typeface is Myriad Pro Semibold which looks quite similar to the typeface that Apple use.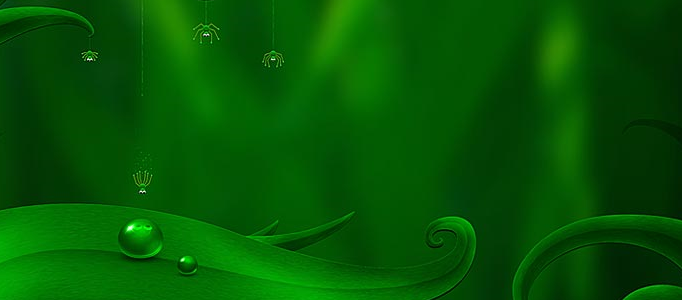 In this tutorial, it will demonstrate you to make a special wallpaper. First step is to create blurred grass in the background. Set foreground color to dark green, background color to black. Then switch to gradient tool, and finally set blend mode to overlay!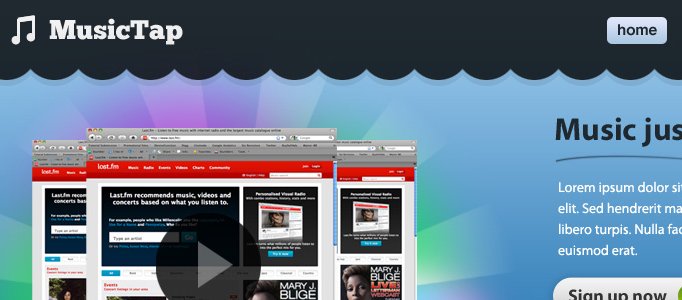 Music web layout is like any other artworks layout, which need to be nice and sophisticated as readers mainly rely on the visual effect of your web at first sight. This tutorial will present you a nice way to arrange your web pattern and layout.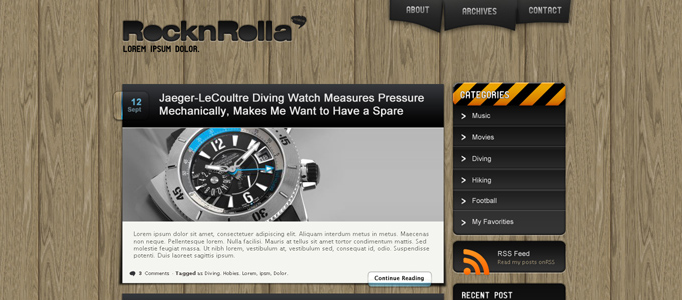 This tutorial is going to teach you to design a nice rocknrolla web layout. This is in wooden background and suitable for any different kinds of pictures.