Your Favourite Photoshop Tutorials in One Place
How to Create Natural Lighting through Holes

- Photoshop is recommended for this tutorial -
Light is an important element to your artwork, therefore, adding simple light beams can completely change your art. Here will show you some simple steps to create it.
To develop a nice portrait, you have to spend quite a while to try and error to develop a great painting. This will show you some techniques to carry out your painting works so that you can improve your painting skills.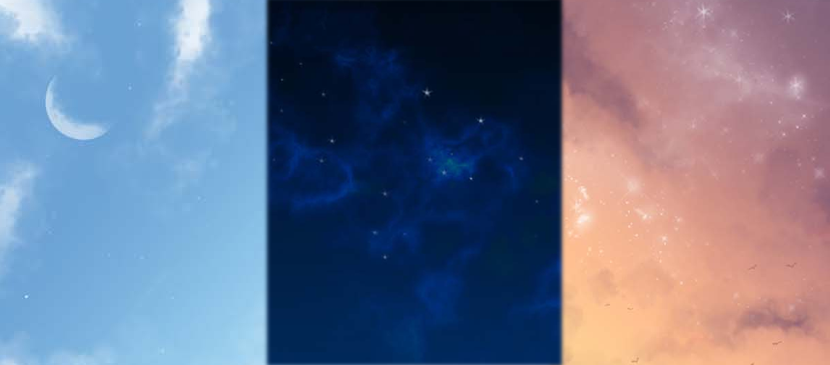 Sky is always a wonderful background. Here will show you some tactics to create clouds and different timing of skies such as at night time and sunset. Therefore, you can use the ideas to create different skies to suit for your design easily.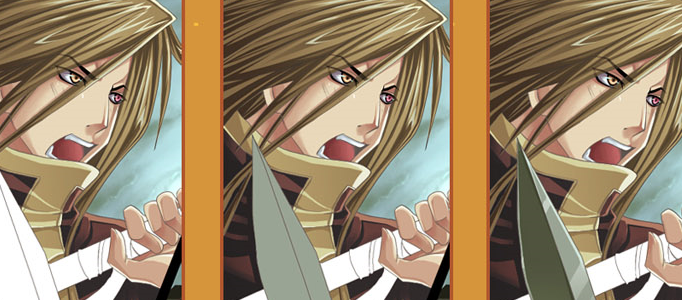 This time, you will see how to do a proper shading for an cartoon art with some techniques in photoshop. It is very useful for some people learning to shade your art. As each part of cartoon such as will be hair, eyes & clothes will be described in detail.
You may wonder how to create a nice drawing in an easy way, when you look at other designer's products. In general, most of designers would like to make a draft and then paint the drawing after. However, the designer has used something different to create such a drawing.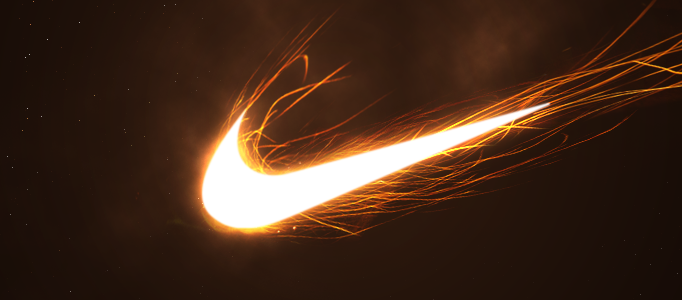 This tutorial is about creating a Nike Logo. It looks very simple. But, it is nice. It is always good to apply a little change on the existing logo or design as I mentioned in our previous tutorials. And, the your adjustment can, sometimes, make the original design to be surprising.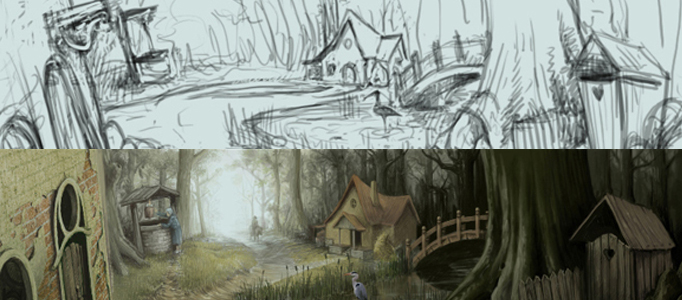 If you would like to carry out some painting works for your draft, you may want to learn some nice advance skills. Here will show you how to paint layer by layer and different techniques to formulate a nice cartoon drawings of a village.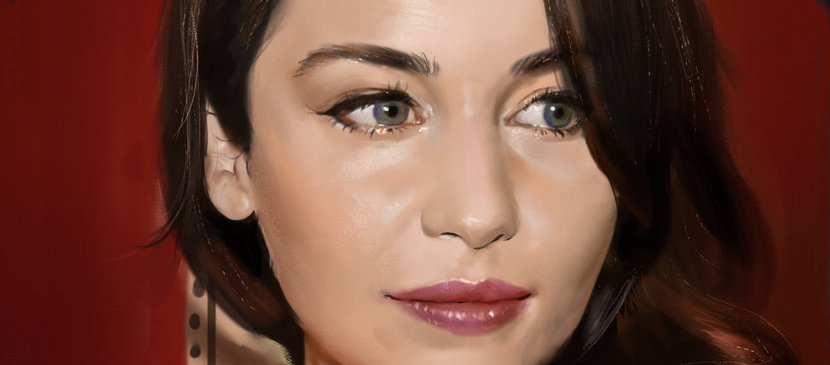 This tutorial is going to show you workthrough for drawing the human portrait. You will see how a portrait to be formed. You will see how a draft portrait to be painted layer by layer.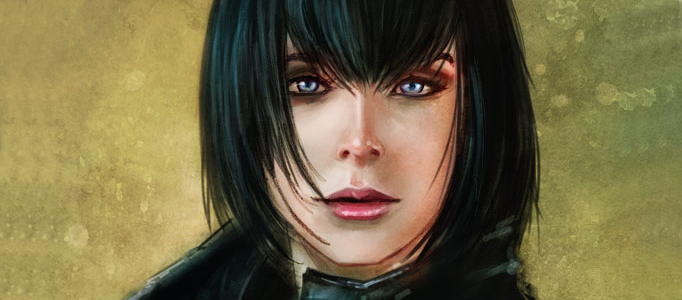 If you are an artist, you would know how much time you need to spend for a nice human portrait. Different professional artists would have their techniques to carry out such work in order to save time and produce quality artworks.