Your Favourite Photoshop Tutorials in One Place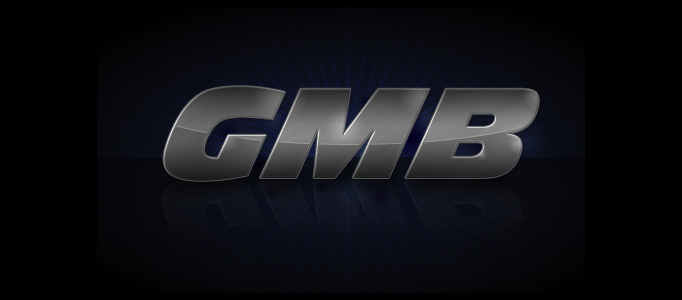 How to Create Killer Metallic Text

- Photoshop is recommended for this tutorial -
In this tutorial, it will show you how to design "Killer Metallic Text" as shown on the thumbnail. To create it nicely in a quick way, you have to be familiar with using layer blend mode to color burn to adjust the text effect.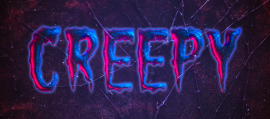 Follow this Photoshop tutorial to see how to use a couple of Photoshop's layer styles, along with some textures and blend modes, to create a spooky, creepy, Halloween text effect. It may look complicated, but as we'll see, it's actually a very easy effect to create.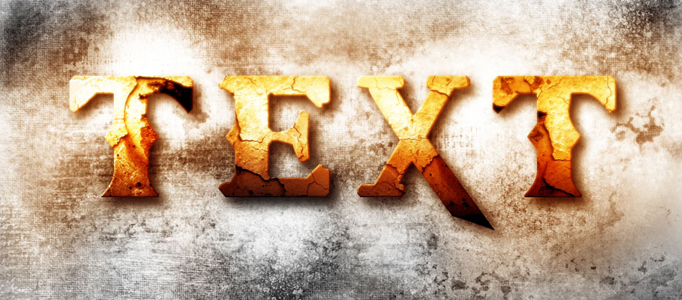 In this tutorial, it will show the processes involved in designing an Awesome Cracked Text Effect in Photoshop. The inspiration for this tutorial is from the game title text effect, and it is very nice that the designer transform this into Photoshop tutorial.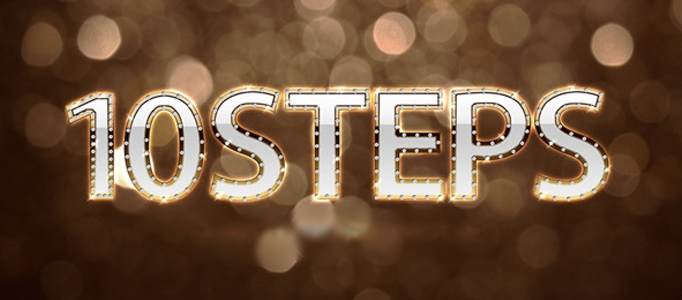 If you would like to add a nice text effect for your simple background, you can apply this edging effect for your text. It is nice to use this effect to match with some dark backgrounds. The edge can be changed to suit for your design.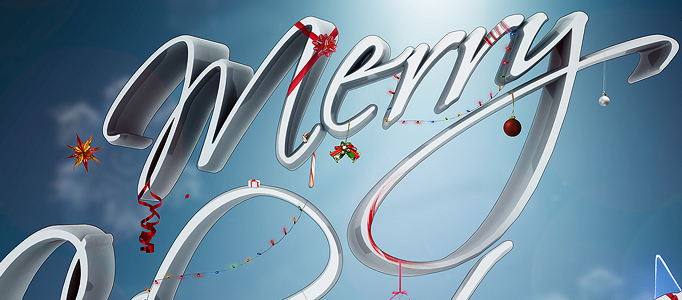 To do a proper festival design, first step is to choose the right text style to match with the festival background. Some stylish 3D text effects could be nice to match with this Christmas like this tutorial.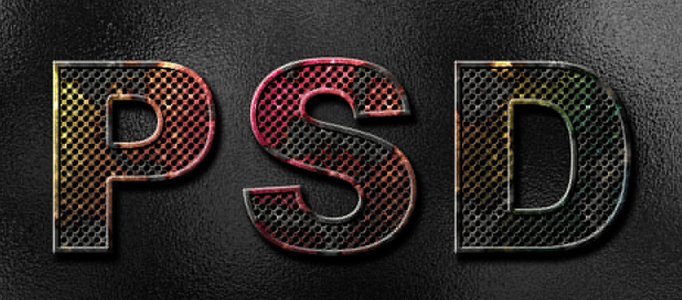 In this tutorial, it will show you how to create corroded metal text effect. Throughout this tutorial we'll make use of various drawing techniques, channels, and patterns.
In this tutorial, the type-effects shows how to create the above image. The key is to create the letters in a 3D package first as individual characters, then bring them into Photoshop for further post work.This example has a few more details, but you can take it much further.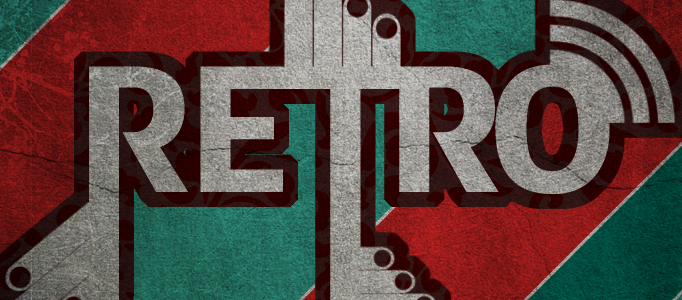 In this tutorial, it will show you how to create a retro grunge poster. The tutorial is an add on from the Poster article the other day, we will create a Retro/Grunge style poster using the pen tool some textures and playing with text to make it look more retro.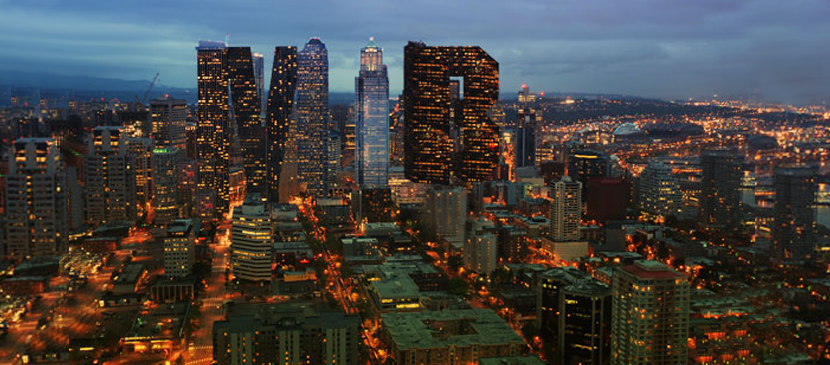 To create this effect we will be cutting buildings and repositioning them, in which, you have to line up the buildings flawlessly, blend them together and then alter the lighting, to give the illusion that this is how they were constructed. To accomplish this task, we will use a combination of layer masks and adjustment layers, with some cutting and selection methods.