Your Favourite Photoshop Tutorials in One Place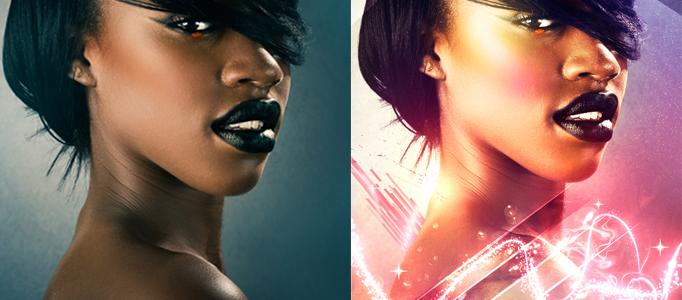 How to Create an Eye Catching Digital Illustration
- Photoshop is recommended for this tutorial -

When you are not confident to your photo, the best way to improve is to add some Photoshop effects on your photos. This eye catching digital illustration tutorial will teach you how to add on various on your photo such as adding the light beam and color improvement.
In this tutorial, it will show you how to transform a photo into pencil sketch. You will have a chance to experience some photoshop techniques such as using brushes, adjusting the colors & level adjustments to make this.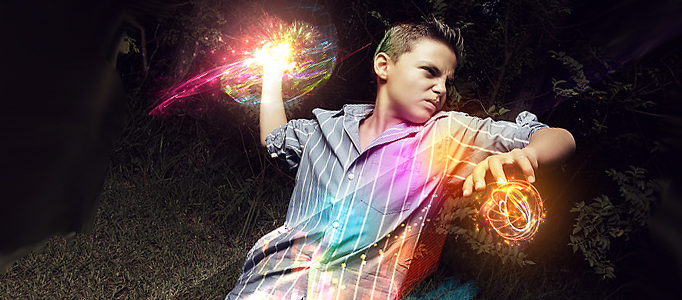 To apply a supernatural effect for a human, you can use the idea from the cartoon to create a energy ball on his hands. This is the most direct and simple way to give the super power to a human.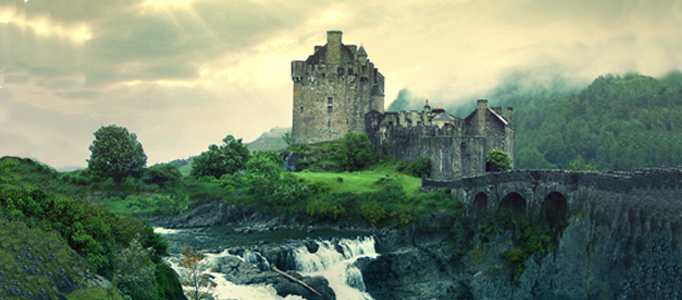 If you want to combine two different things into one photo. This tutorial can give you some hints to do that. To do the photo manipulation, you always just need to know few different techniques as mentioned in this tutorial. Hope you will like this.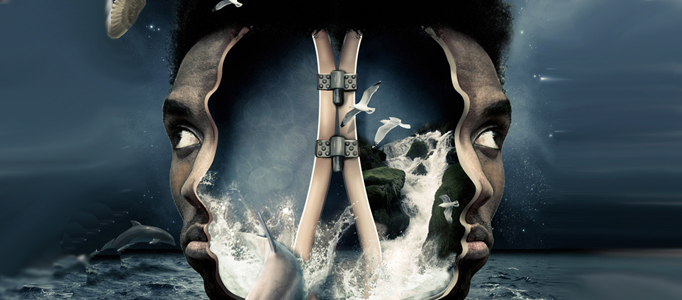 It is not easy to implement a great imaginative idea such as opening a face. To create this, lots of skills are required. As started, preparation of required images, then using manipulation skills to combine them and muse them together.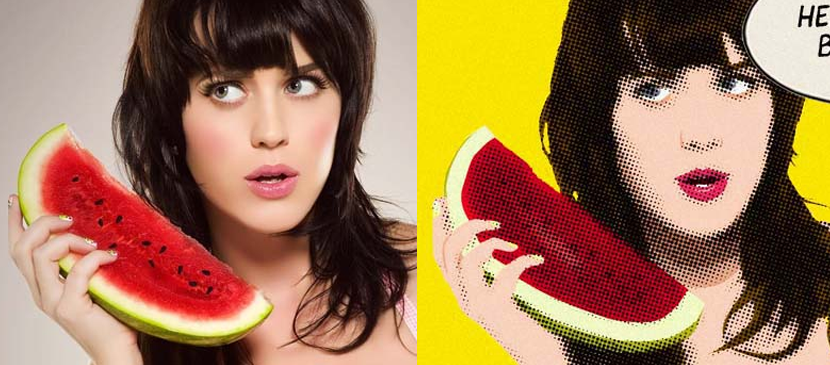 In this tutorial you will learn how to apply the comic book effect to an image. Impress your friends by giving your photos retro comic effect!
This tutorial aims to show you how to create a professional and beautiful poster. It will tell you the basic idea of creating a poster, some interesting techniques, a few filters of the new version of Photoshop and their capabilities, and how to create a realistic picture.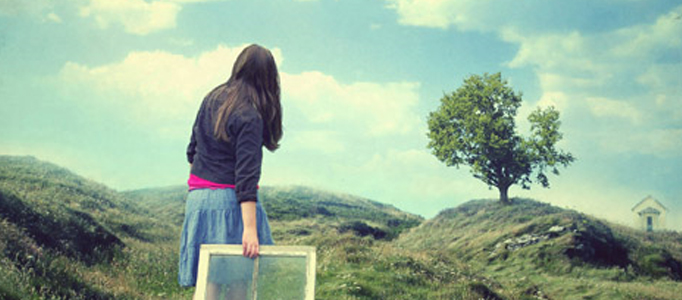 Most of the people go to different places for taking photos and capture memorable scenes. With Photo manipulation effect, you may not need to spend hours on the plane in order to capture sceneries in your wanted places.
You may watch lots of preying scene in geographic programme but simple natural preying scenes are difficult to capture. It usually happen in few seconds and disappear. Using photo combination effects, you can mix few photos together and form a nice preying photo.