Your Favourite Photoshop Tutorials in One Place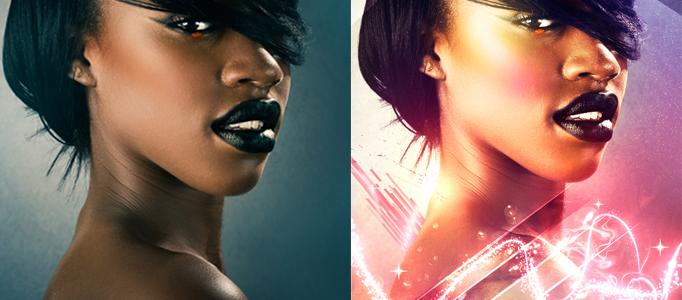 How to Create an Eye Catching Digital Illustration

- Photoshop is recommended for this tutorial -
When you are not confident to your photo, the best way to improve is to add some Photoshop effects on your photos. This eye catching digital illustration tutorial will teach you how to add on various on your photo such as adding the light beam and color improvement.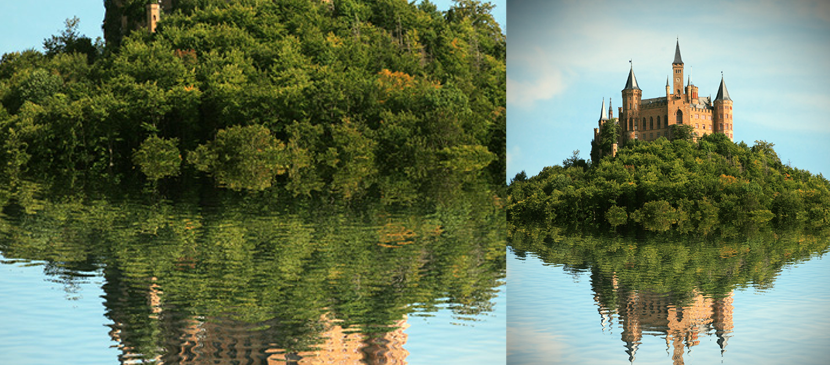 In this tutorial it will create a realistic water reflection effect. You should be able to replicate this effect on other pictures using the techniques presented here. The detailed explanations at each step should make it easy for beginners to catch on.
The dispersion effect is relatively straight forward in Photoshop CC but can be tricky to get right. The basic idea is to separate the subject from the background and then create a copy of the subject layer. One of the subject layers is then morphed using the Liquify tool to nearly fill the entire frame.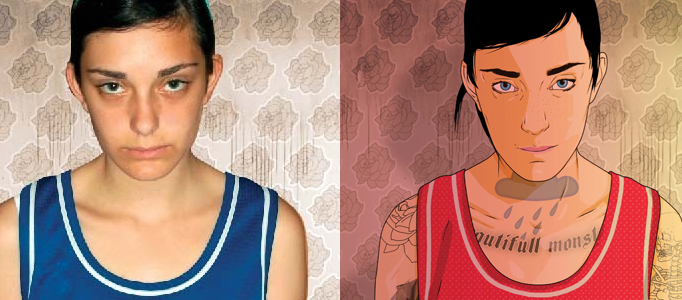 Most of you may want to transfer your image into vector portrait. If you know how to refer and use your image properly, then it can save your time and result better outcome. Following this tutorial, you can transfer your image into a nice vector portrait easily.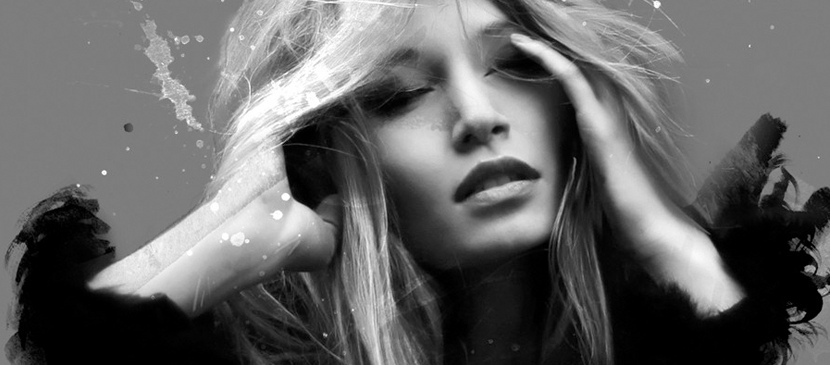 In this tutorial, it will explain how to beautify and enhance your image or artwork. You may learn how to choose the right position for adding splashing effects using different brushes. The skills are useful when you use the brushes for some other artworks.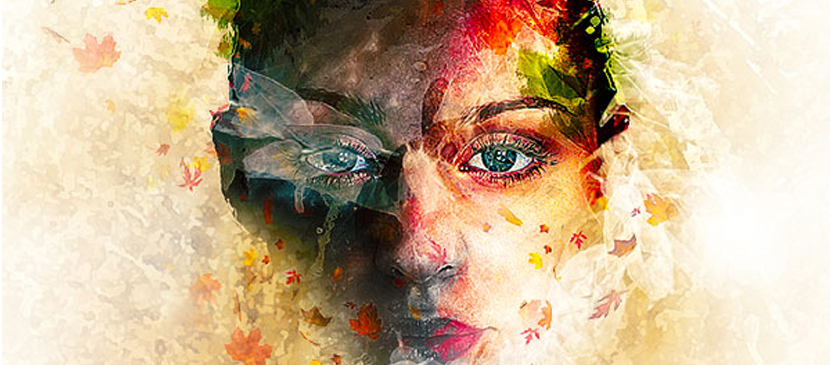 In this tutorial, it will show you the steps manipulate a beautiful flowery image in Photoshop. We will go through techniques such as layer blending, layer masks, filter effects, and the use of adjustment layer.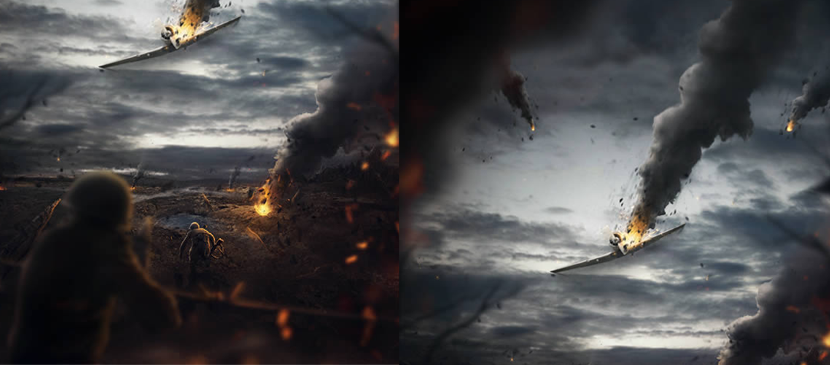 By combining the right photography in Photoshop you can create just about any scene that you want. In this tutorial, we will create a fantastic battle scenery using several stock photographs.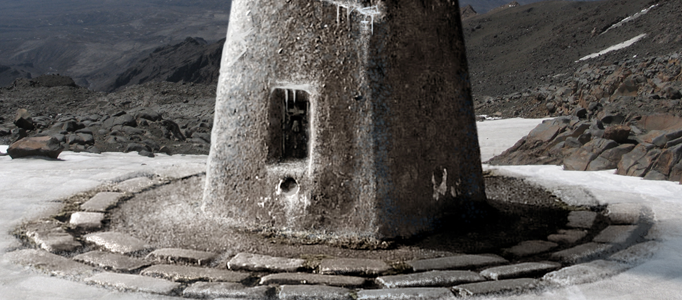 Some of you may want to create a romantic winter. The best way to do is to add some snow for your scene. This tutorial will show you ideas to add realistic snows to your image using photo manipulation.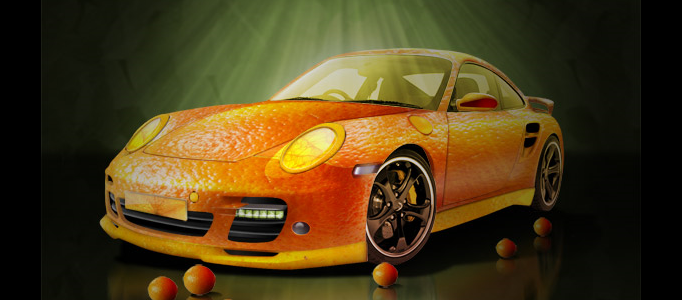 In this tutorial, it will show you how to re-decorate the Posche with fruit skin. This time, orange skin is used for making the skin. Then use the color adjustment plus other special effect to complete this tutorial.