Your Favourite Photoshop Tutorials in One Place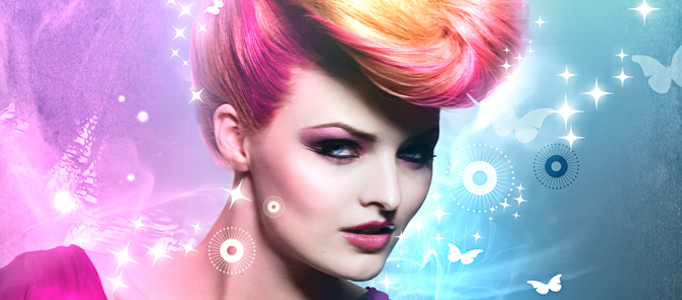 How to Create an Essentially Beautiful Flyer
- Photoshop is recommended for this tutorial -

To remain your nice image eternally, lots of you may want to design your own beautiful image as a style flyer. To do this, a nice background is essential. The most simple way to do this is to mix some colours and design some nice patterns as a beautiful background.
The initial concept was the creation of an 'atmosphere' – a background for the car. Using images and some painting techniques over the images to make a fantasy scene. This tutorial will teach some of those techniques and how various Photoshop tools work.
Let's learn how to transform a normal horse into robotic horse in Photoshop. To begin with this, you need to prepare a horse photo, and a car photo. After that, we can start to attach piece by piece on the horse. No special photoshop technique is required, you can try with other animals.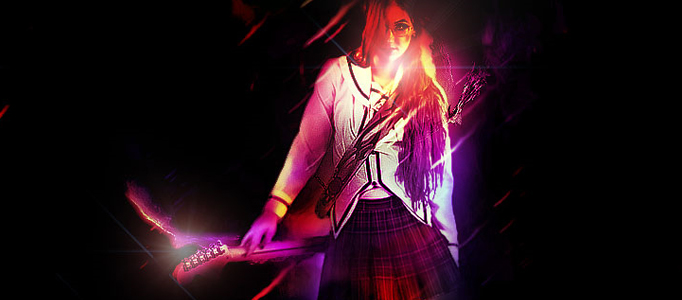 Mix-colourful effect seems not difficult but some special techniques are required. Before applying the color, some of background from other images need to be prepared. That would entirely depend on what style you want to result in.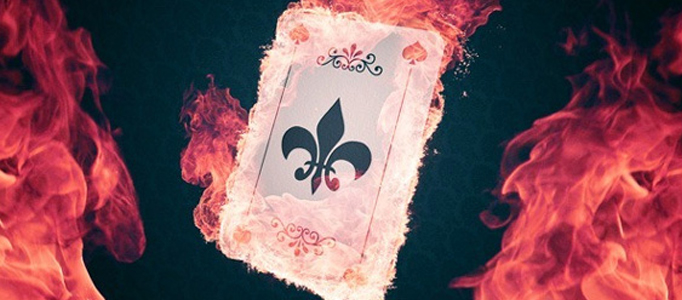 It is always good to apply some natural effects for objects as it is simple and nice. It can match whatever object you want. Use fire background and shape it to surround your object and then apply some colors adjustment.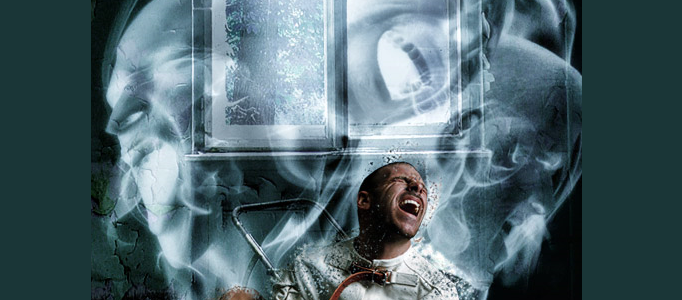 This time, the tutorial will present to make a fabulous soul for an image. Sometimes, when you would like to create some powerful or extraordinary scene, it is always good to add some of souls behind your presented images.
You will be brushing up on your photo manipulation skills, by creating dark magic scene for a lady. This tutorial is packed full of useful techniques, from blending tactics, to digital painting, lighting, layout sketching and much more.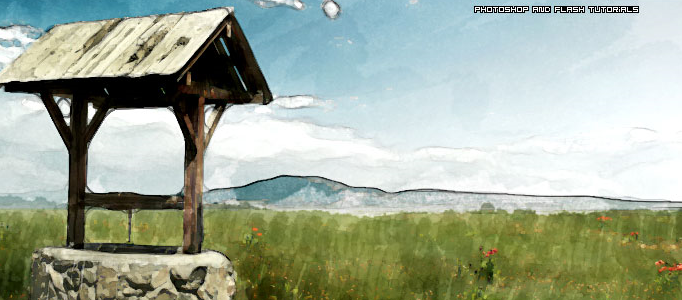 This time will introduce a tutorial about transforming a photo into watercolor painting style. One more special effect you can learn to change your personal photo like a paint. Photoshop functions such as Image, Filter & Blending options will be mainly involved. You can now have more practice with these functions.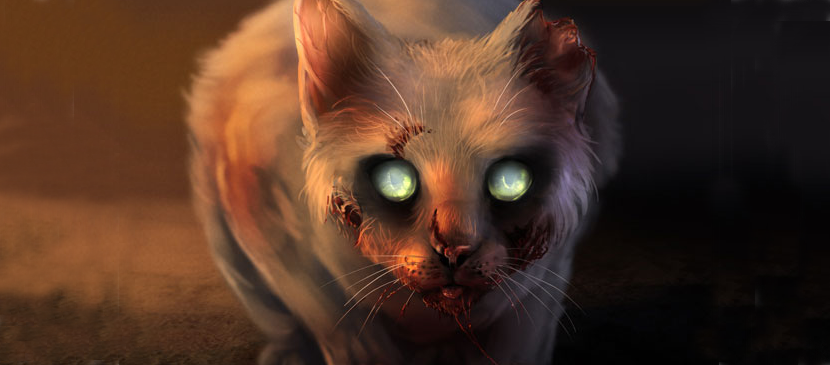 In this time, you will be learning the incredibly useful skill of digital painting using a photo reference. This is a fantastic method to learn the basics of digital painting to manipulate a zombie cat, and can really improve your design skills.