Your Favourite Photoshop Tutorials in One Place
How to Create an Energetically Shouting Scene
- Photoshop is recommended for this tutorial -

To magnify your motion such as crying or shouting in a picture, you can have a try to apply some photo effects. The photo effects usually are lighting, however, this tutorial will show you something different such as applying smoke and dark environment.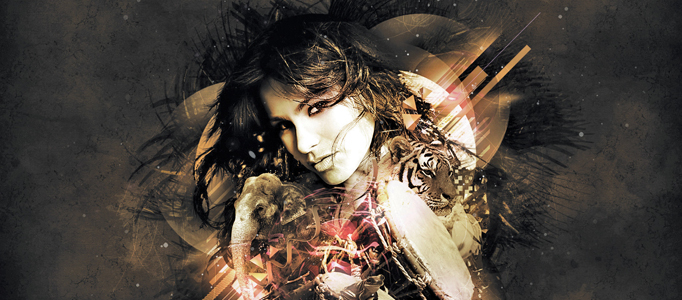 You may want to use your image to create posters. To create a fantastic one, you really need to have a reference to different professional posters. Here will show you how to pick a relevant objects plus using photoshop settings to adjust the color and lighting.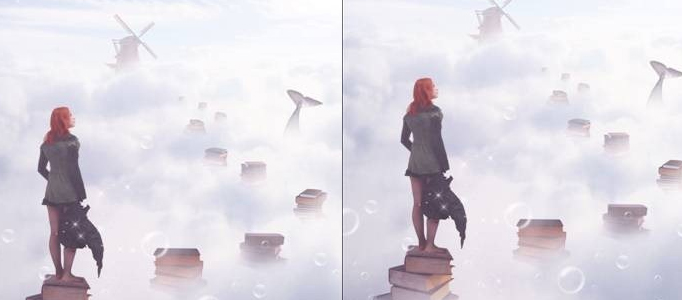 If you want to design something special, it is good to design the object beyond the imagination. This tutorial will show you how to make a fantastic sky walk way above the cloud plus some steps made of books.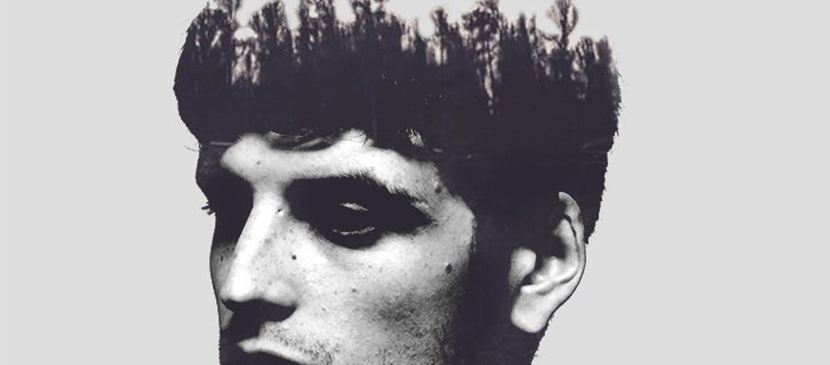 This tutorial will help us create a stylish double exposure portrait by combining two images and creating an interesting surrealistic effect in Adobe Photoshop. I hope you can find some tips and tricks, which will help you to make more interesting combinations and photo manipulations. Good luck!
Eye's image is difficult to stand out. To beautify it or turn it into artwork, you can refer to this simple step workthrough to turn a normal eye's image into a steampunk style look using images of lens, parts of watch etc.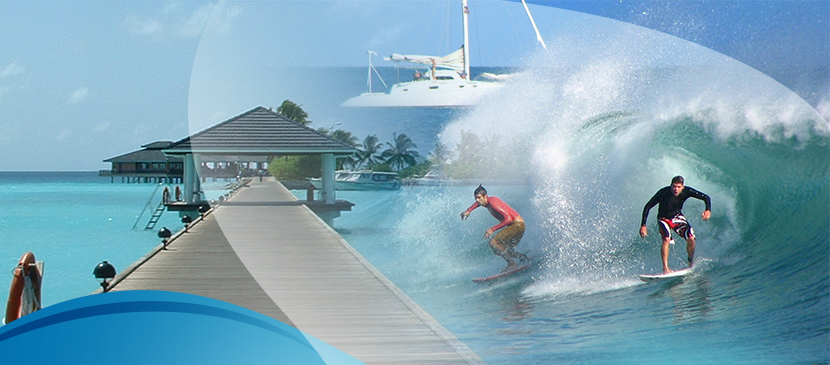 This tutorial demonstrates techniques to create Travel Flyer Template Design in Photoshop. This is a fairly straightforward tutorial using Photoshop's drawing tools and composition techniques. The techniques shown here could be applied to create any other flyer template design as well, like holiday trip, local attraction, etc.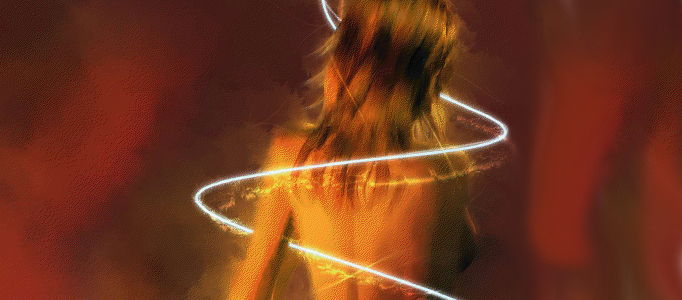 How to turn a normal lady image into a fantastic artwork? You can simply add some lighting effects to surround a lady to make it extraordinary. Plus design a simple colorful background, then a nice artwork can be created.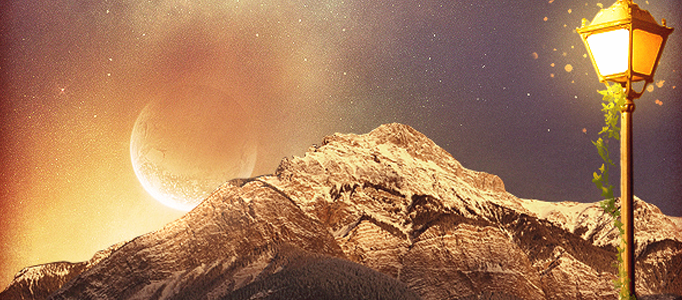 Different people would have different imaginative scenes. Here this scene is the combination from moon, flower, path and a mountain. The tactics are the fusion of their colors so as to mix different pictures together.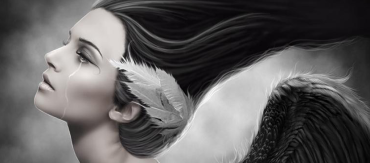 This tutorial will show you how to turn your image into a beautiful angel. It will describe to change the image background, color plus adding some emotions e.g. tears into your photo. Then your manipulated image can be formed.