Your Favourite Photoshop Tutorials in One Place
How to Create an Amazing Flood Scene in Photoshop
- Photoshop is recommended for this tutorial -

This tutorial is going to teach you to create an amazing flood scene. The tutorial looks very simple, but it is not. To make it realistic, you have to be familiar with the shadow and light direction.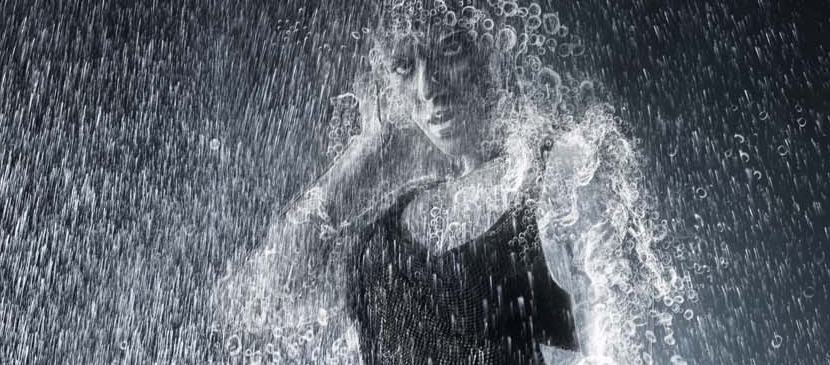 How to specially present the raining scenery? Except adding a shower on image, you can also change the image status to be liquified. The method is to use the water and bubbles to combine with the human skin, head and hair.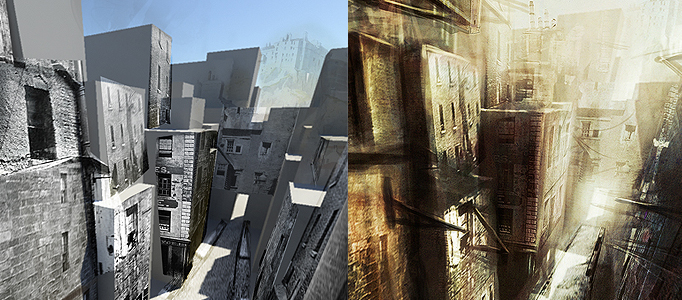 When you come up with a great idea, you would like to change particular object into something extraordinary. Photoshop is a good tool for you to consider. This transformation tutorial looks complicate, but it is not. Most of steps are done in blend mode.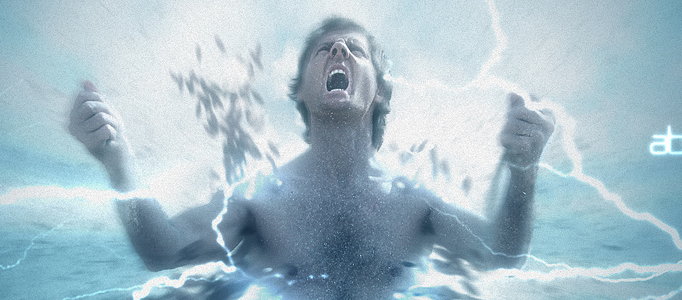 In this tutorial, it will show you how to create the disintegration effect using photoshop. Brushes and the blur filter will be mainly involved. It is really simple and you are able to apply this effect into different images by this sort of trendy style effect.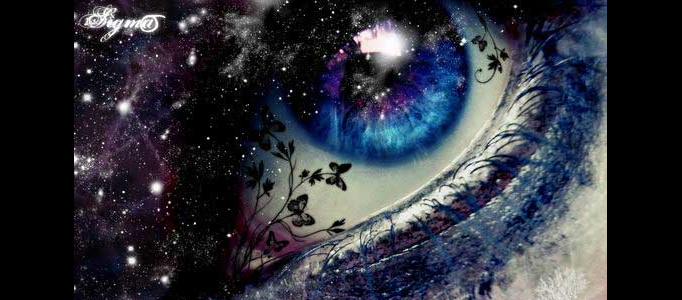 This task we'll learn how to correct the photos' colors, change the eyes color, work with the layers, applying ready brushes and designs, create your own design and to picture the stars. Add the same way in some places several stars' accumulations. And come to the final.
This tutorial aims to show you how to create a professional and beautiful poster. It will tell you the basic idea of creating a poster, some interesting techniques, a few filters of the new version of Photoshop and their capabilities, and how to create a realistic picture.
When you would like to turn your image into something horrified, this Photoshop tutorial really can help. The idea is similar the photo combination like other tutorials. But the photos you prepared should be something horrible, after that, you may just follow the steps to do the color adjustment.
In this tutorial, it will show you how to create a science fiction battle scene using digital painting and illustration techniques. While working on this piece, you will learn how to set up your color scheme, set your perspective, and even how to create a monster robot.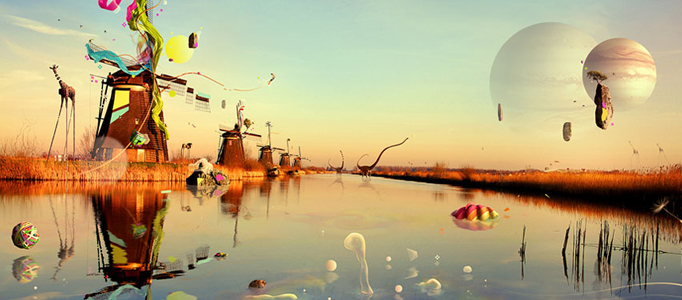 In this tutorial i will show you a technique how to create surreal bubbles & items and realistic reflections on the water. I have used this technique in quite some work. You can see this technique on the image below.