Your Favourite Photoshop Tutorials in One Place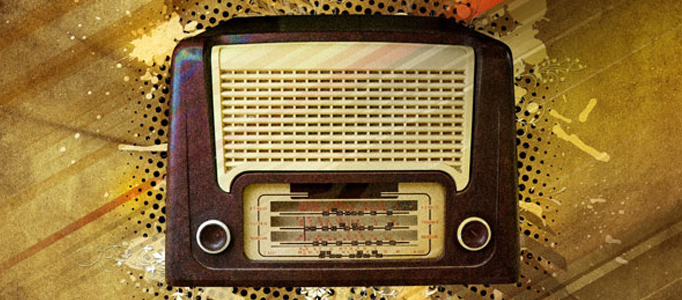 How to Create a Vintage Radio Poster in Photoshop
- Photoshop is recommended for this tutorial -

In this tutorial, it is going to show you how simple it is to create a vintage poster using different brushes, blend mode, adjustment layers and some very simple filters in Photoshop.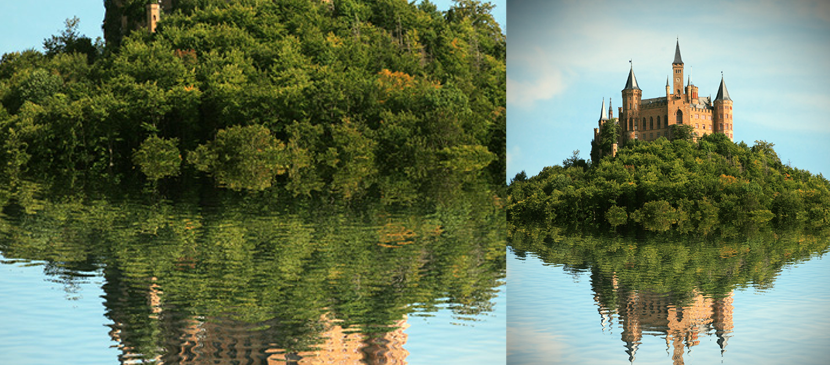 In this tutorial it will create a realistic water reflection effect. You should be able to replicate this effect on other pictures using the techniques presented here. The detailed explanations at each step should make it easy for beginners to catch on.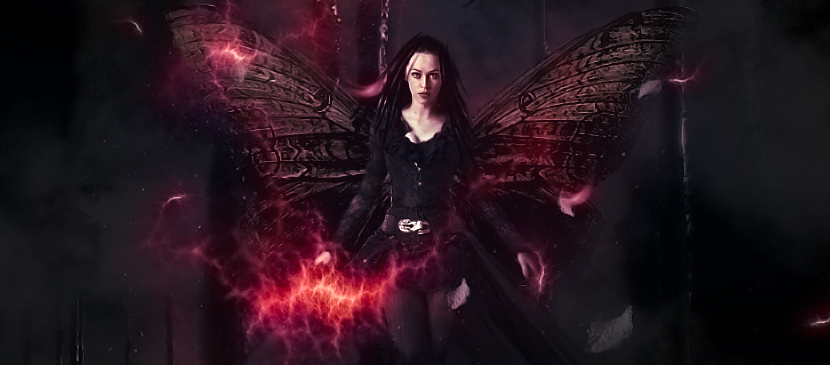 This will show you the processes to create this dark witch fantasy scene in Photoshop. You will see how to combine and manipulate several stock images to achieve this effect. You will come across techniques such as layer blending, image adjustments, free transform tool and a number of other manipulation techniques.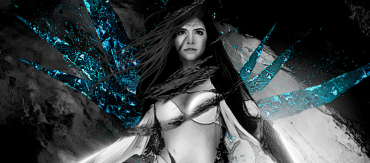 In this tutorial, it will show you the process to create a female icy warrior using Photo Manipulation. We will manipulate several ice textures to achieve this effect, as well as using a number of layer blending options and image adjustment layers along the way.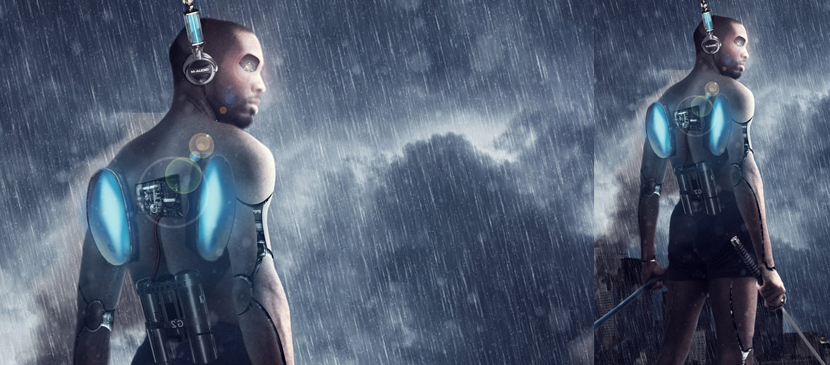 You will learn how to add a range of robotic style effects to a human form, such as creating a jet-pack with realistic lighting effects. You will also learn how to blend many different images together seamlessly to create a cohesive end scene.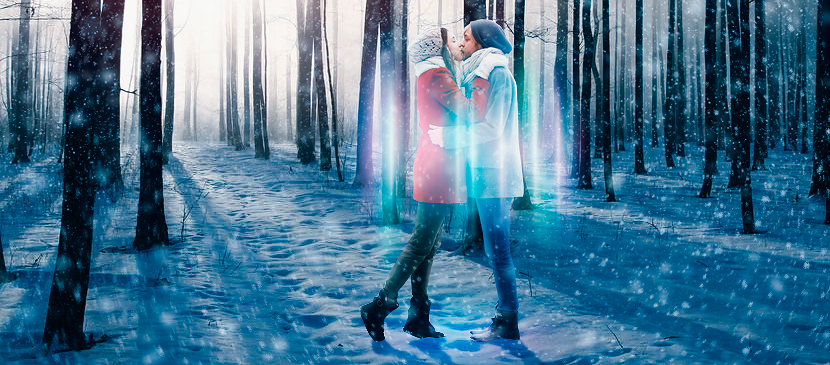 Everyone must be so relaxing during Christmas. To keep your memory for this, simple photo effect can turn your image to be romantic and full with Christmas joy. It will show you how to create a snowy atmosphere with an aura effect. In addition, you'll also learn how to color-correct using adjustment layers, and add movement using the Radial Blur filter.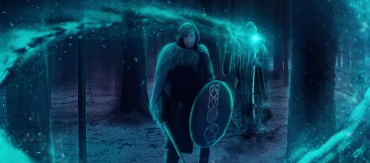 By photomanipulation, you can simply create your imaginative scene easily. You just need to prepare few photos as start. You can see here how the brave warrior and dark, ghost-like onk behind him to be created.
In this tutorial it will show you how to create a real cool fashion mixed media artwork. You will learn how to work with abstract elements, create patterns and play with shapes and colors to create this nice portrait easily.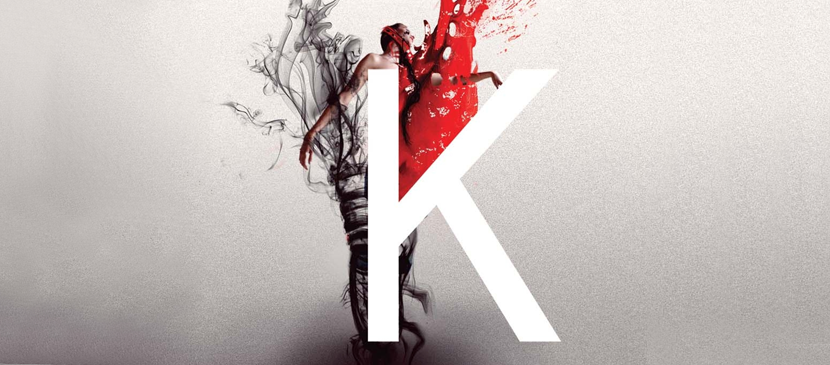 In this tutorial, it shows you quick and easy techniques ranging from the Warp tool to clipping masks and adjustment layers to create a stunning final image. While the techniques seem simple at first glance they offer many opportunities: you can use them to create a sense of movement in your composition.