Your Favourite Photoshop Tutorials in One Place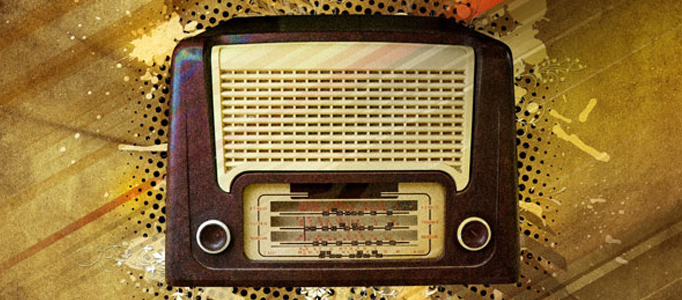 How to Create a Vintage Radio Poster in Photoshop

- Photoshop is recommended for this tutorial -
In this tutorial, it is going to show you how simple it is to create a vintage poster using different brushes, blend mode, adjustment layers and some very simple filters in Photoshop.
In this tutorial it will show you how to make a snowing aurora scene . You will learn how to combine different stocks together and blend them correctly to make a cohesive scene. You'll also learn how to create lighting effect, work with group and more.
This tutorial will show you how you can convert a forest into a dark, foggy, ominous scene. You'll learn how to work with shadows, lighting, adjustment layers, layer masks, dodge & burning.
You may always find that most of the movie posters are very awesome. Lots of movies production company would hire the best designer to produce some nice movie posters to advertise their movies. You can pick up some advance skills after following this movie poster tutorial.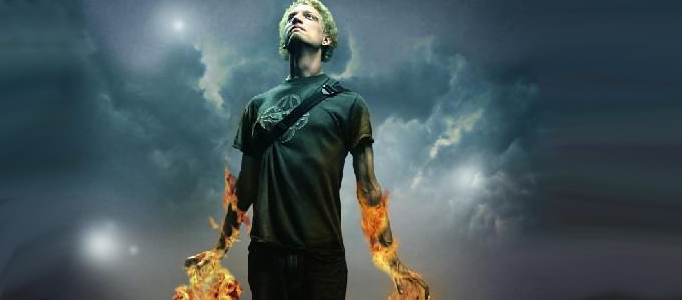 It is very easy to turn a normal to be unusual. Lots of movies and cartoons would like to design their characters to have some natural powers such as fire power or electric power. This tutorial will show you to apply some fire effects on human hands.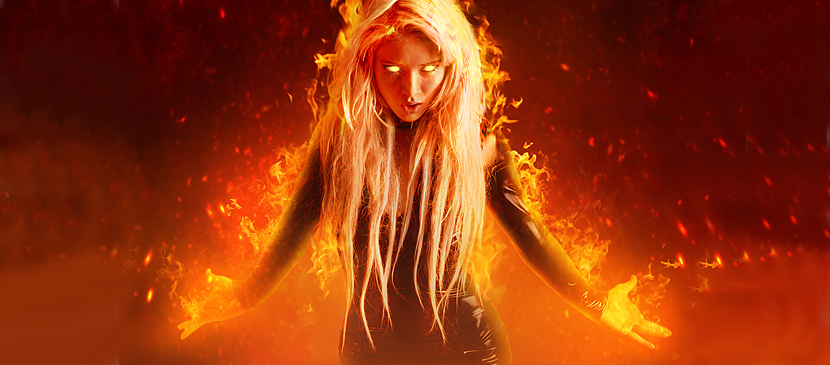 In this tutorial, it shows you how to create a fantasy fiery portrait of a woman. You'll learn how to use textures, add fire and create lighting effect.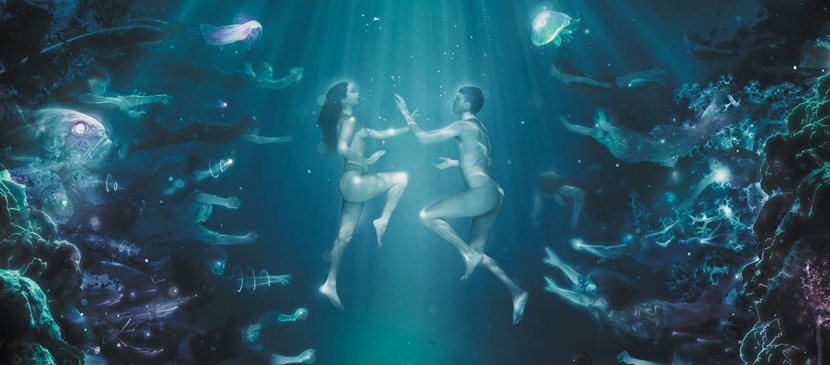 This tutorial shows off the techniques for photo manipulation, retouching and editing he brought to bear on the cover. The real creative challenge for Immersion was to achieve an original and natural-looking scenario merged with some hyper-real techniques.
Arts are not limited to normal sceneries. Some of fantastic arts are always creative and abnormal. Using your imagination, a good art can be made using simple photo effects in Photoshop like this one.
You may find it boring to just take a picture. To improve your picture quality and turn it into special way, you can consider to add some photoshop effects. In tuis tutorial, you can try to transform your photo into art. You can apply the skills in way you like.