Your Favourite Photoshop Tutorials in One Place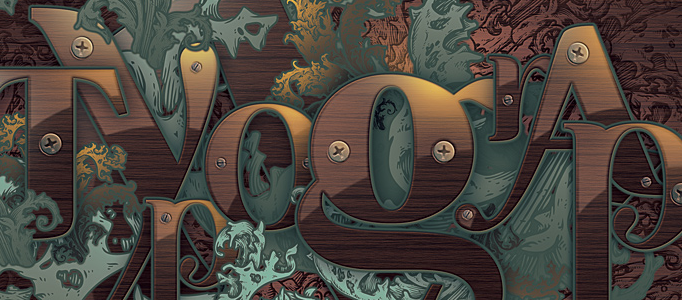 How to Create a Richly Ornate Typographic Illustration

- Photoshop is recommended for this tutorial -
In this tutorial, it will teach you how to make a Richly Ornate Typographic Illustration by Illustration and Photoshop. Except text fonts, this is also a good idea to present the text.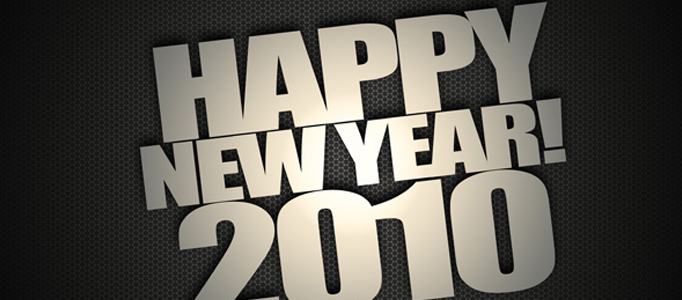 You may feel bored to use normal text for your document or paper work. To produce something different, you can use some nice text effect for your wording. This tutorial is simple and nice, as most of the steps are done in "layer style". No special techniques are required.
Lots of designers would use fruit to create their text, however, not many of them would use kiwi to do. This time will let you experience to use this to create your own text.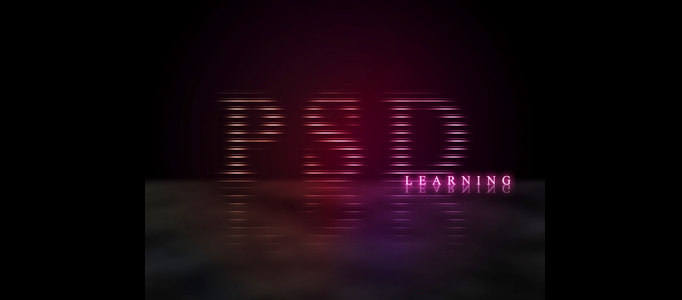 In this tutorial, it aimed to teach you how to achieve the all important glowing effect for the texts. Here we will create a style the designer named it into 'Scanline Text' which is basically text which glows like bright scanlines, with a smart reflection as well. You can go through this, then using the idea for your own text.
Whatever topic you have, you need to have different text effect and logo to suit with. This shining effect are simple. Most of the steps are in "layer setting". You could use this idea to design something shining.
In this tutorial, it will show you how to create your text art. The first thing to do is to find the elements we will use. There are lots of websites where you can find nice vectors. And the techniques can also be applied on some other texts as well.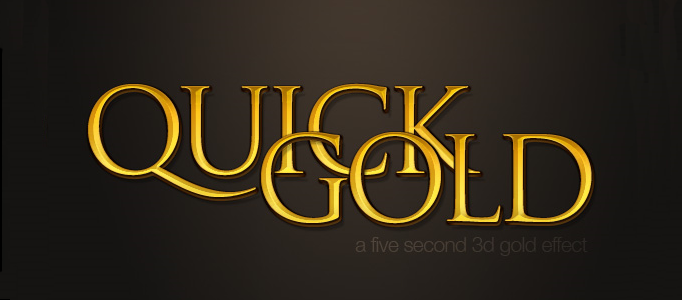 In this tutorial, it will show you how to make 6 different effects using just layer styles. But, we just focus on the golden text. It uses an Outer Bevel on top of a fat Stroke to create the highlights. Then when we place the other layer on top they come together to make a lovely gold effect!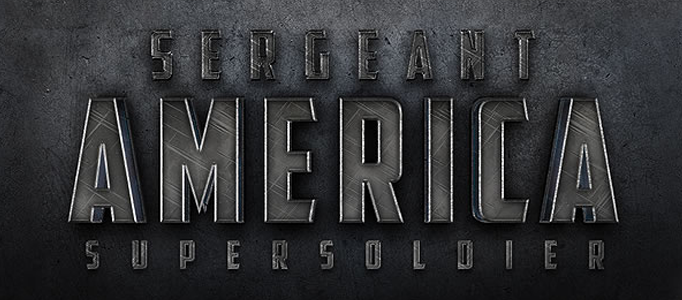 Most of nice text effect would include various skills and techniques to result some good color mixing, shadow or glassy effects, but they may contain complicate processes. However, this tutorial mainly rely on the blending modes for the text creation process. You can then easily straightly follow.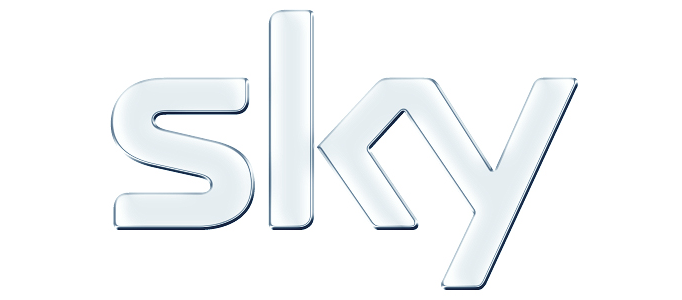 In this tutorial, it is going to show you how to design a Sky Logo. You can choose other words for this design. This design is initiated with few texts "SKY". Then you start to edit the texture, choose color and finalize it by adjusting the blending mode.