Your Favourite Photoshop Tutorials in One Place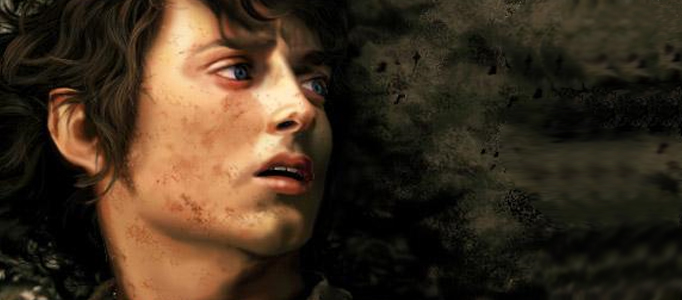 How to Create a Proper Portrait in Photoshop
- Photoshop is recommended for this tutorial -

You may wonder how to draw a proper portrait using computer software such as Photoshop. Even you are a good artist, without good Photoshop skills, you will find it very difficult to draw. Thus, you have to practise and get familiar with the Photoshop skills on drawing the portrait.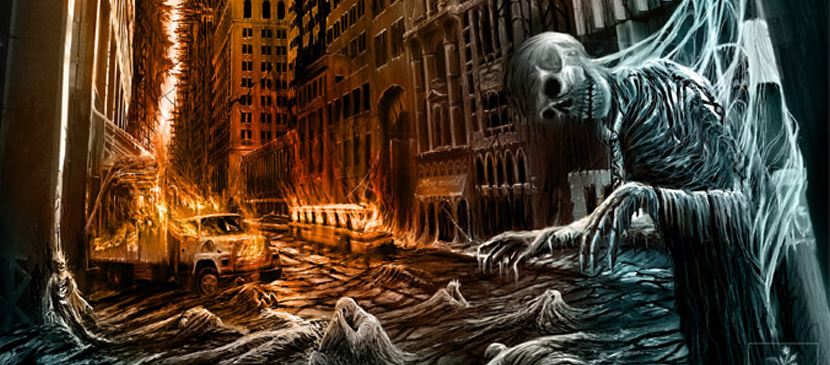 If you are confident to make any objects, you can then move to next stage to make a great scenery such as a dead city. In this tutorial, you will have a chance to look at how to build up a proper scene and turn it into a dead city afterwards.
If you want to prepare a nice background such as street or interior design, this tutorial will show you to refer a realistic objects and generate it as your artwork. You need to use Sketchup to initiate and use Photoshop for your painting work.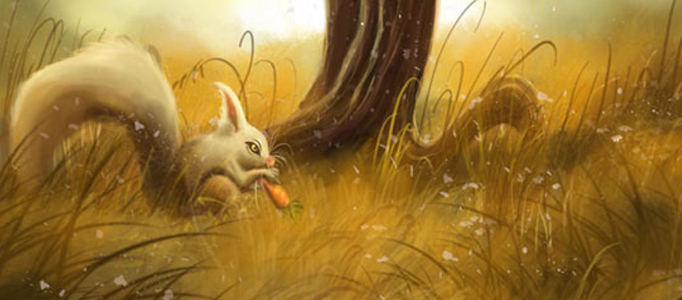 A simple natural painting can be very simple. One animal, a single tree, and some grass as a background can form a nice natural environmental scene. Here will present you some basic brushes skills for the art painting works.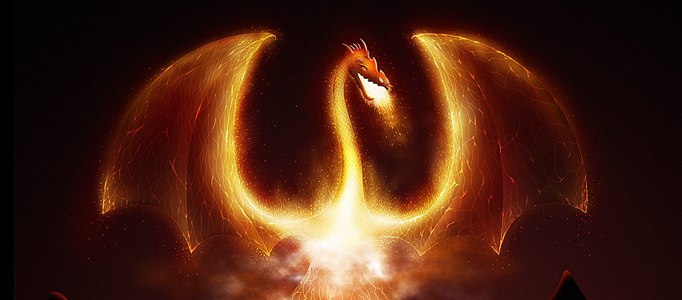 This tutorial is going to teach you how to make a nice fire dragon. The design process is very time-consuming.
This tutorial will present you how to color an anime digitally. It will go through with you for using pen tool to work on the sketch digitally and paint it afterwards. You can base on the same concept to carry out any other anime painting works.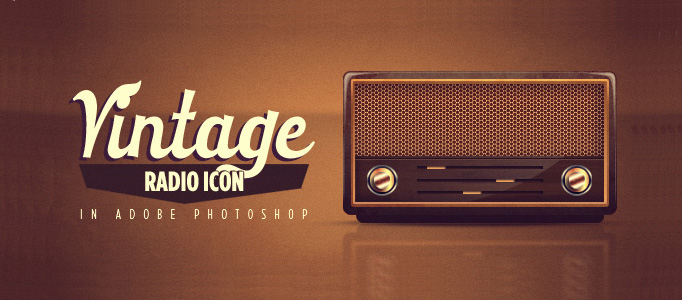 In this Photoshop Tutorial, it is going to show you how to design traditional radio image using simple shapes, gradients, patterns and textures. Very awesome!
There are many ways to make a planet, and this tutorial will teach you a fairly simply way to make a good one. To begin, you just need to prepare a texture photo. And then, just follow the steps in the tutorial and put some color adjustments & shadow effect.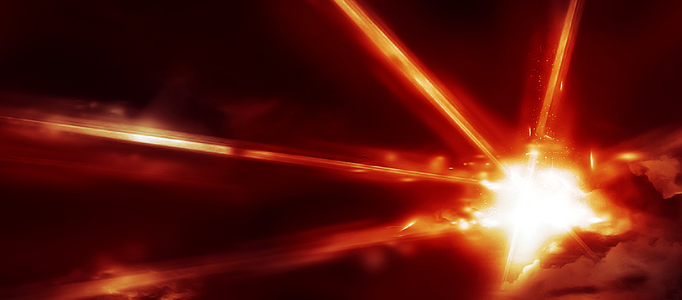 Apart from using photo combination effect, you can use the default brushes and blur functions to create a dramatic explosion for your artworks.